This Week in Water for February 7, 2021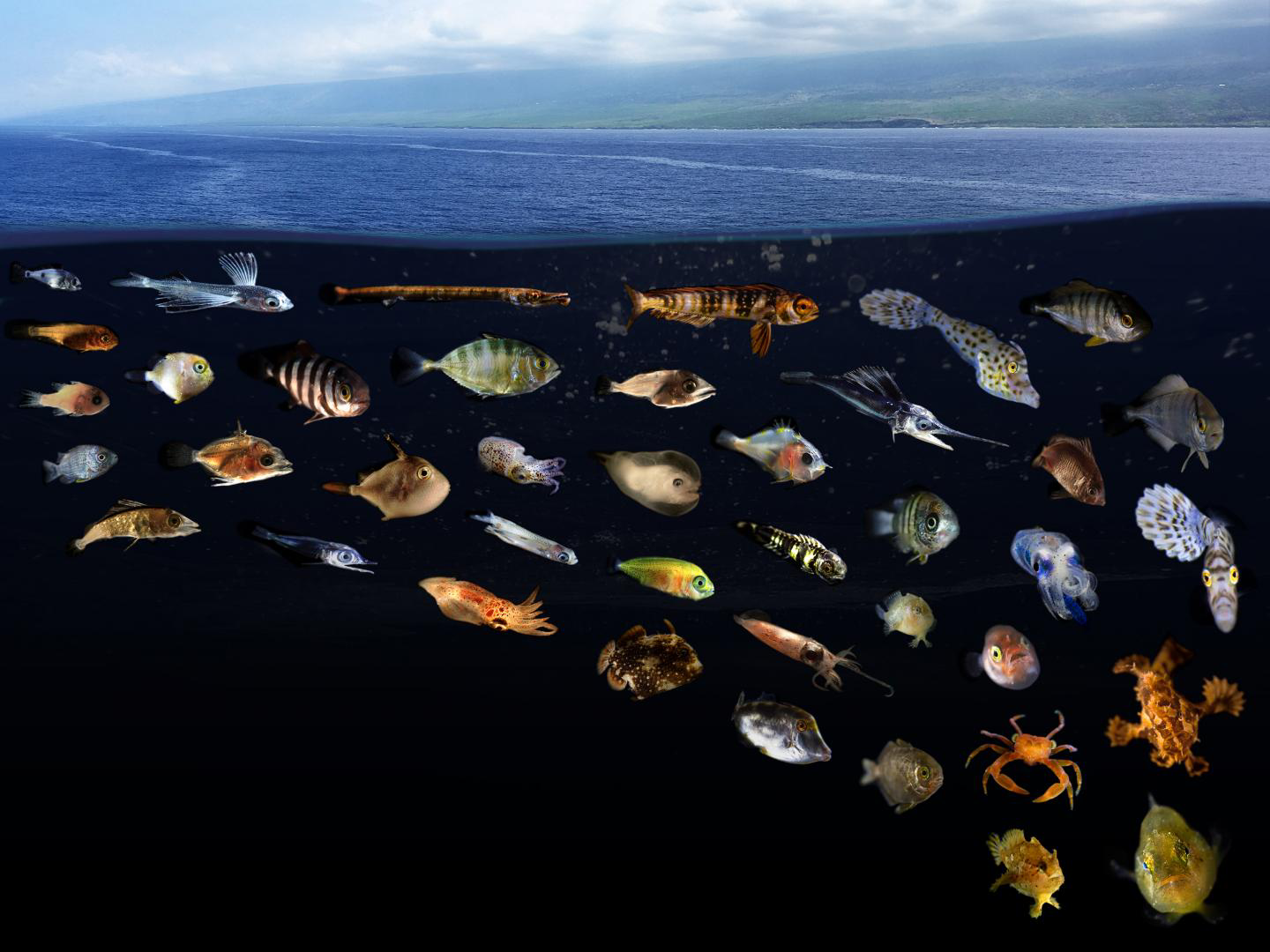 "What Happens in Korea Doesn't Stay in Korea" in the latest segment of H2O Radio's newscast , " This Week in Water "
Headlines :
Winter snowpack is vital for the health of the Colorado River system, but what happens in the summer matters a lot too.

There's a new use for discarded face masks that might be going places.

New research links devastating wildfir es in the western U.S. to events far away across the Pacific.

Tiny fish larvae in the vast oceans have a slick way of finding food and avoiding predators to make it to adulthood.

This wearable can give constant updates about your health—no sweat.

You've got mail ...from your spinach .