This Week in Water for January 17, 2021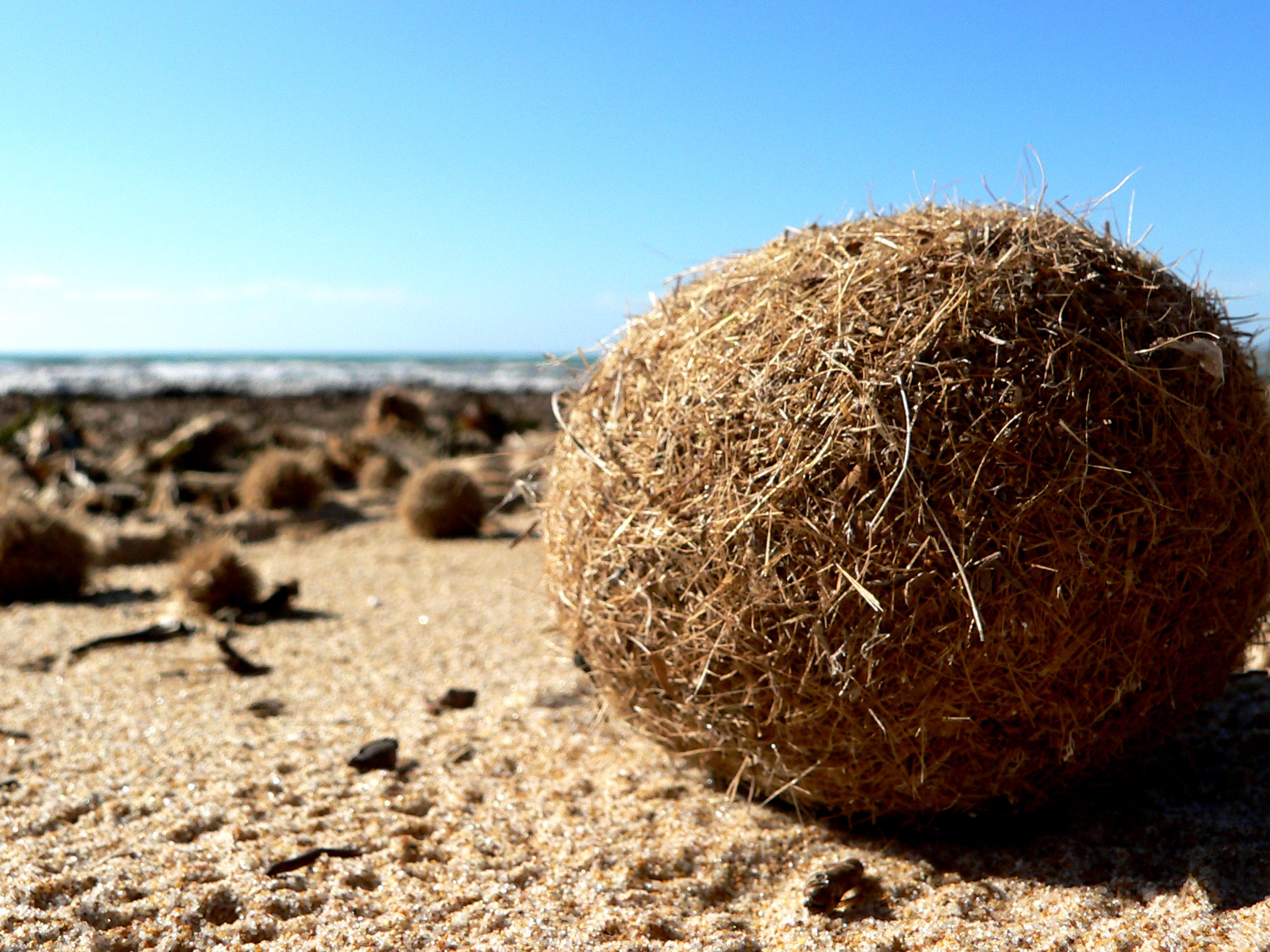 With Plenty of Bad News, Why Are Experts Optimistic About the Climate? on H2O Radio's "This Week in Water"
Headlines :
Could these two trends tip the climate in a good direction?

" Insects are suffering from death by a thousand cuts."

The Navajo Nation has settled with mining companies regarding a 2015 spill that polluted rivers in three western states.

These sea plants not only capture plastic but also punt it from the water.

There may be a culinary silver lining in climate change.