This Week in Water for July 10, 2022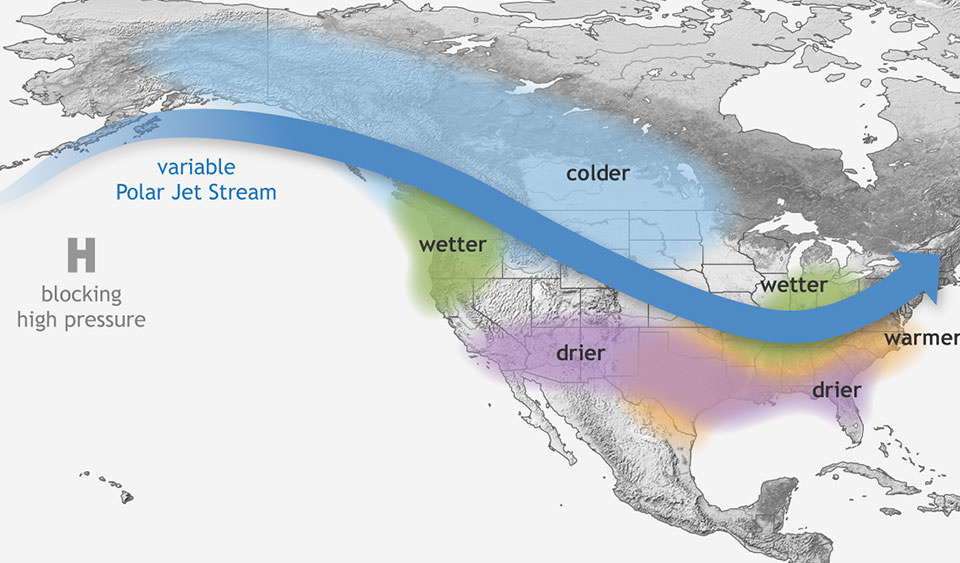 How Salt Can Predict Rain on the latest segment of H2O Radio's newscast, " This Week in Water "

Headlines :
A rare "triple" La Niña could bring another year of strong hurricanes and drought to the U.S.
Faraway oceans can be a tool for farmers in the U.S. Midwest to know when to plant, fertilize—or prepare for floods.
A startup in Finland just built a battery out of sand —and it's dirt cheap.
Fin whales feeding frenzy near Antarctica is a good sign for their whale being.