This Week in Water for July 17, 2022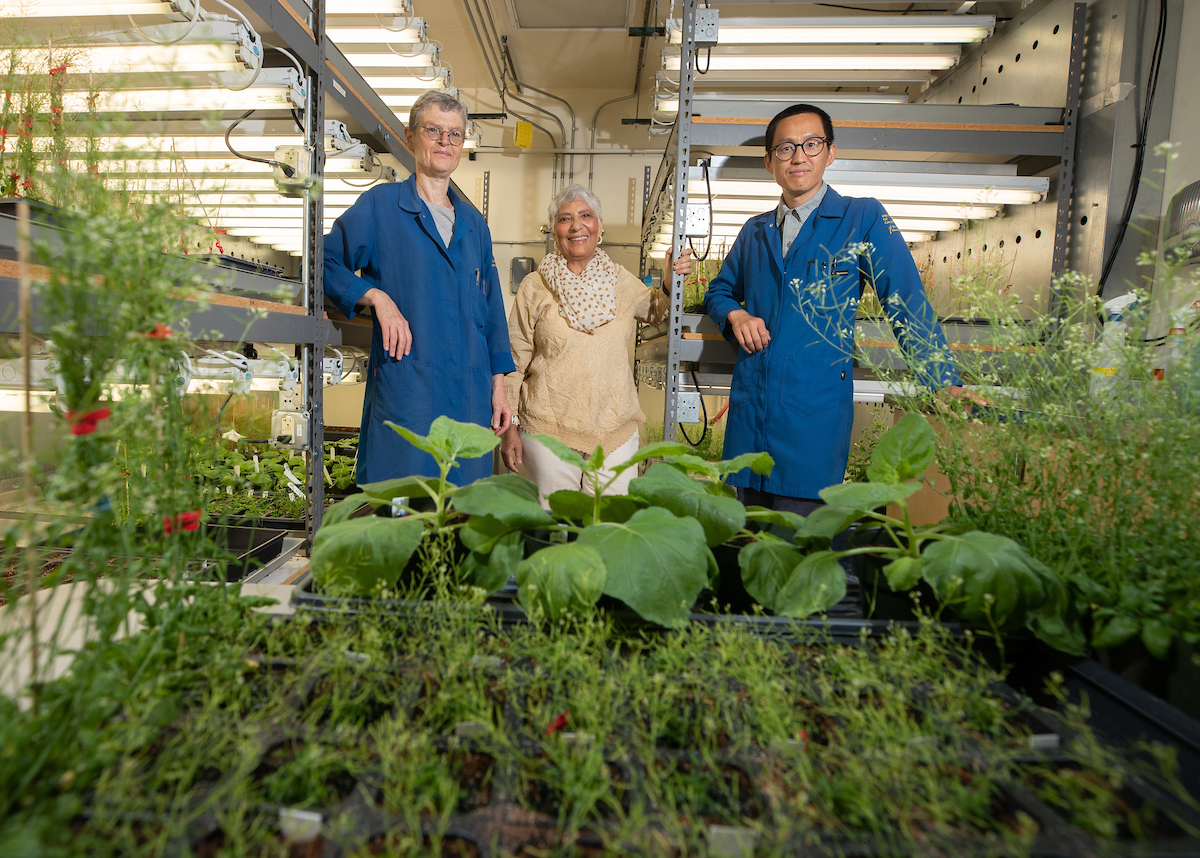 How Aspirin Can Fight the Pain of Climate Change in the latest segment of H2O Radio's newscast, " This Week in Water "
Headlines :
Sequoias in Yosemite National Park were saved from wildfire, but a new study says other trees in California are dying and might not return.
A dairy farmer in Washington state has shown that we can worm our way toward a climate solution.
"Take two aspirin and call me in the morning" could be advice a doctor gives to a plant stressed by drought or heat .
In a crabby mood? Claw your way to this whiskey .