This Week in Water for July 24, 2022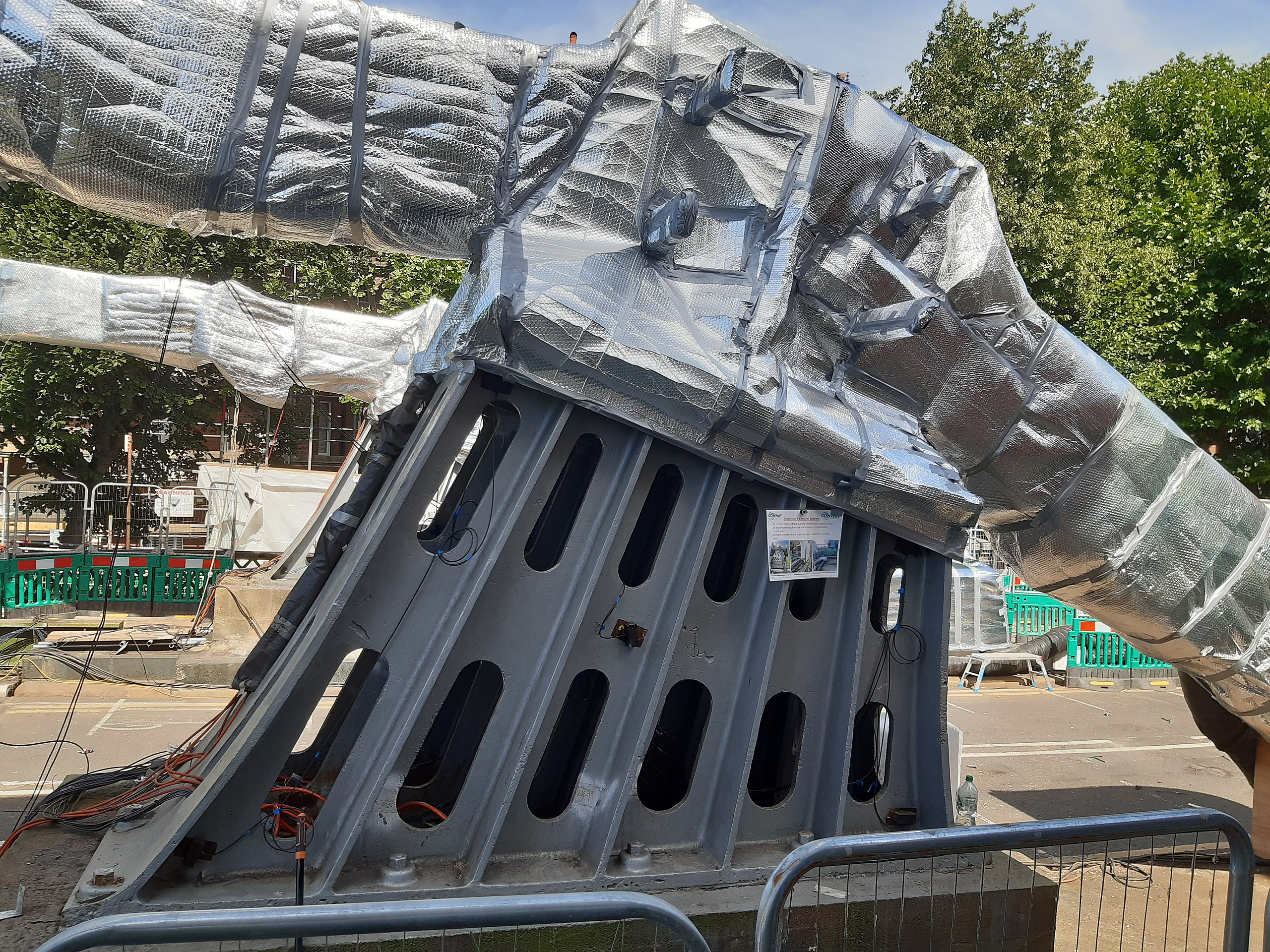 Going Outside..How Hot Is Too Hot? on the latest segment of H2O Radio's newscast, " This Week in Water "
Headlines :
Biden called climate change a clear and present danger but not an emergency... yet .
Lake Mead on the Colorado River has lost 27 feet since last year and 45 feet since 2020—and predicting future water flows just got harder.
People are not prepared for the risk excessive heat will pose to their bodies—especially when combined with humidity .
If your car is dirty, would you take it to a dry cleaner?