This Week in Water for July 25, 2021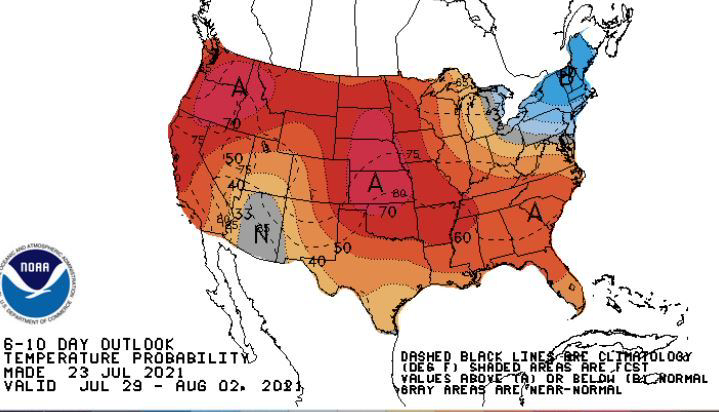 "It Could Spell Trouble When This Stream Gets Wavy" on the latest segment of H2O Radio's newscast , " This Week in Water "

Headlines :

When the jet stream becomes wavy with large omega-shaped curves, meteorologists worry.

In the fight to rid the oceans of microplastics, mussels might be the next weapon.

Your smartphone may soon be able to tell you if water is safe to drink.

Catch a wave and you're sitting on top of the world's stage.