This Week in Water for July 26, 2020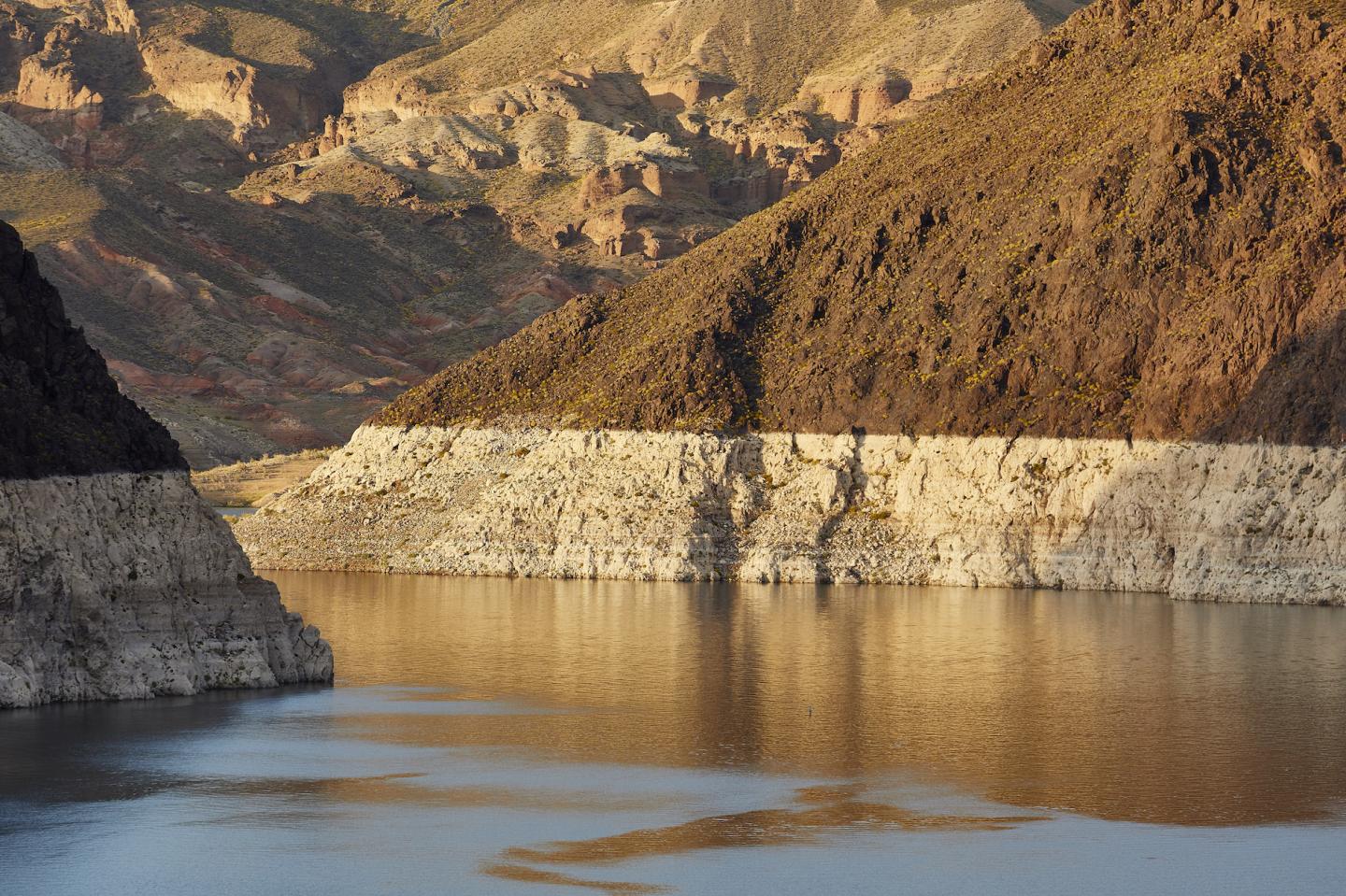 A 4,000-Year Drought in the Southwest? It Could Happen. That story and more on H2O Radio's weekly news report about water.
A cave in Nevada is revealing some dire implications for the American Southwest.

A group of heavy hitters from the world of finance are warning of economic disaster without urgent action on climate change.

There's a mysterious hole off the Gulf Coast of Florida about 150 feet beneath the water's surface.

The amount of plastic trash piling up in our oceans every year is expected to nearly triple by 2040.

There might be a powerful treatment for COVID-19 ... in our oceans .