This Week in Water for June 12, 2022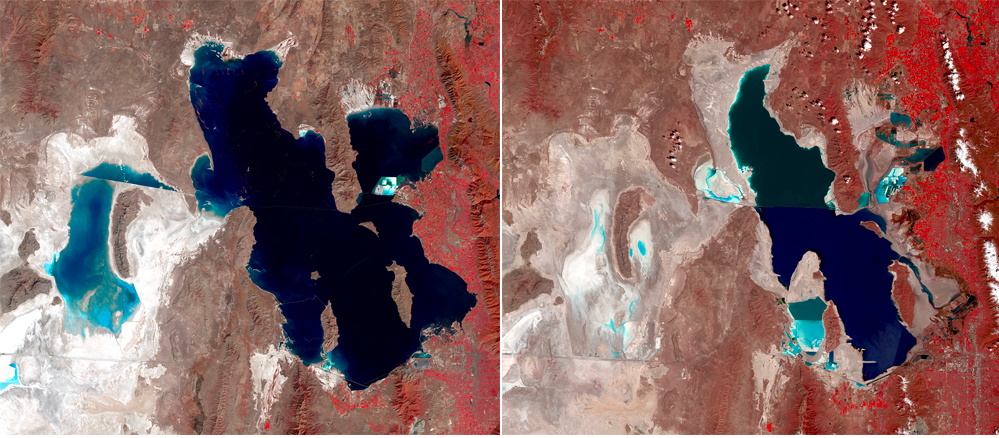 Can We Worm Our Way Out of Our Plastic Pollution Problem? That story and more on the latest segment of H2O Radio's newscast, " This Week in Water "
Headlines :
The White House proclaimed June to be National Ocean Month and announced several initiatives.
Scientists have found a " superworm " that eats—and can survive on—polystyrene.
The Great Salt Lake in Utah is a ticking time bomb of environmental disaster.
A metal disc—the size of a silver dollar—might make water hogs take notice of historic drought conditions in California.
It's hot across the country—but not enough for some foodies .