This Week in Water for June 13, 2021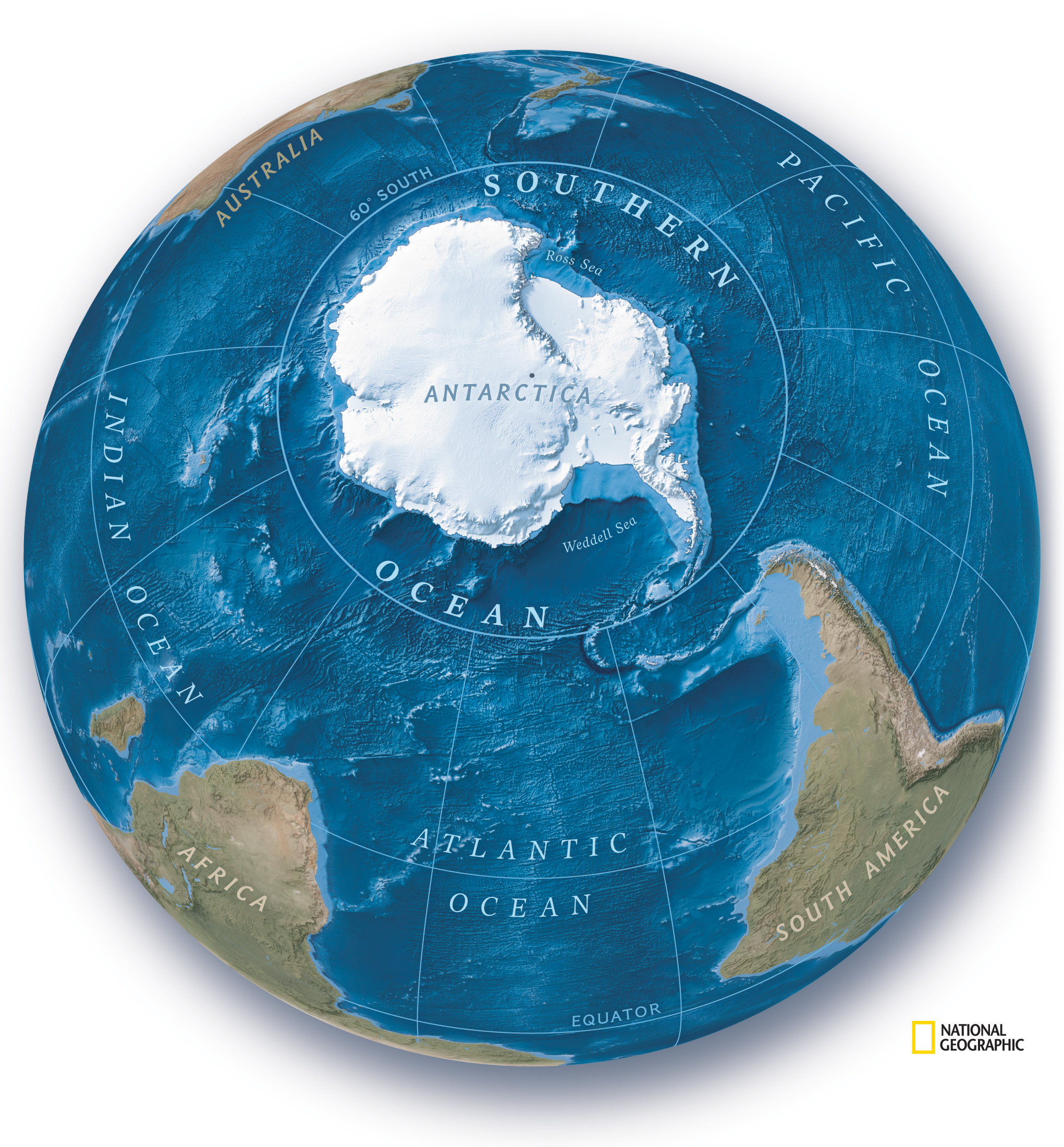 "Yellow Is The New Green" on the latest segment of H2O Radio's newscast , " This Week in Water ":

Headlines :
This state is telling residents that when it comes to their landscapes, they need only "to survive not thrive."

The Biden administration moves to expand protections for waterways.

Biden officials won't allow roads or development in the Tongass National Forest, one of the world's largest intact temperate rainforests.

Earth just got a new ocean.

Scientists locate reclusive whales using bomb detectors.

Plastic Barbie wants to keep oceans free of plastics.

Spider silk shows promise as a single-use plastic alternative.