This Week in Water for June 14, 2020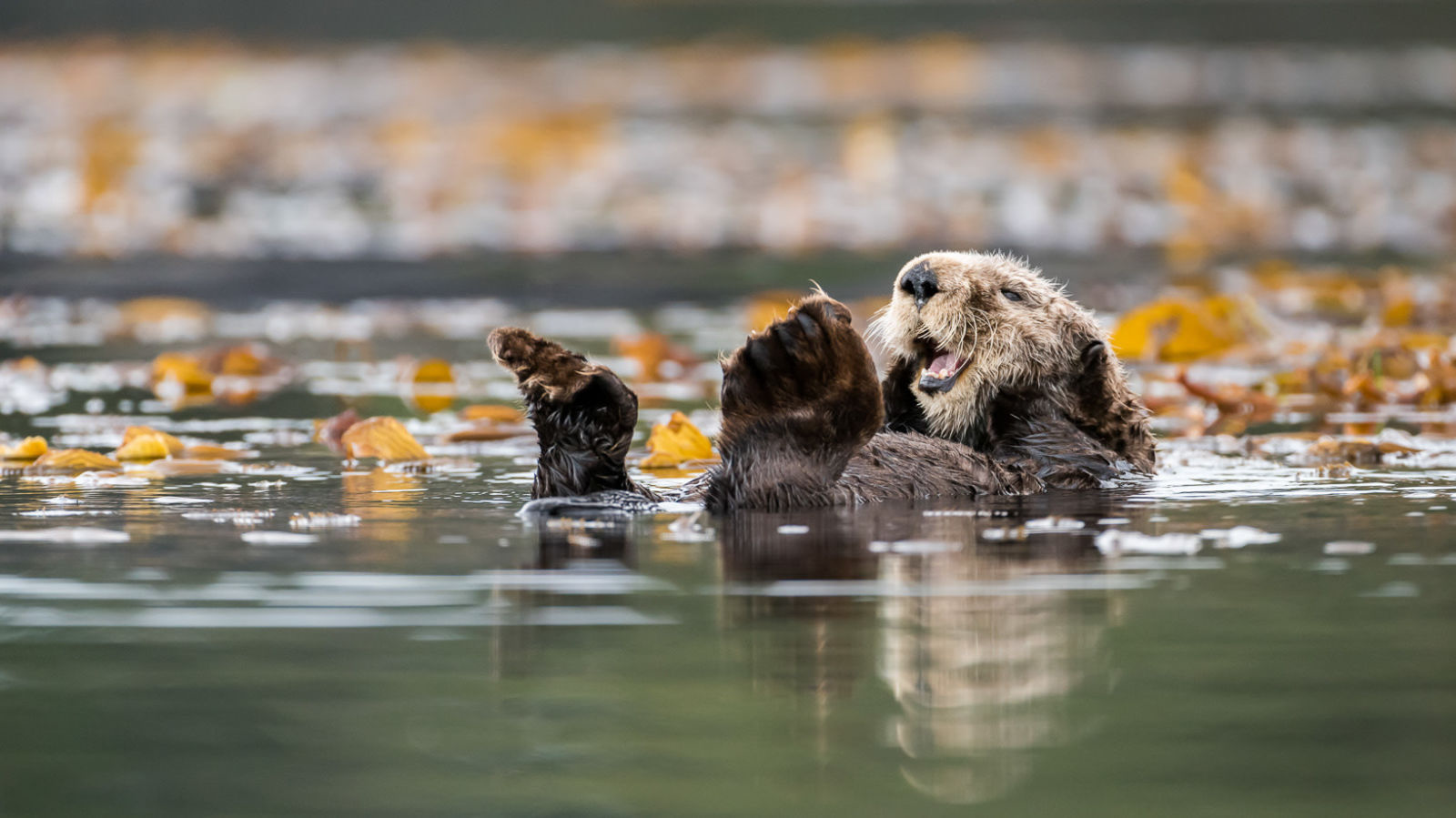 It's Raining Plastics on the National Parks. That story and more on H2O Radio's weekly news report about water.
Headlines :
We may soon have more discarded face masks in the ocean than jellyfish.

Plastics are being carried high in the atmosphere and then depositing in remote areas when it rains or snows.

A Russian diesel spill shows how buildings in the permafrost are vulnerable to global warming.

Abandoned coal mines in the UK are finding new life providing heat.

Returning sea otters sequester carbon.