This Week in Water for June 19, 2022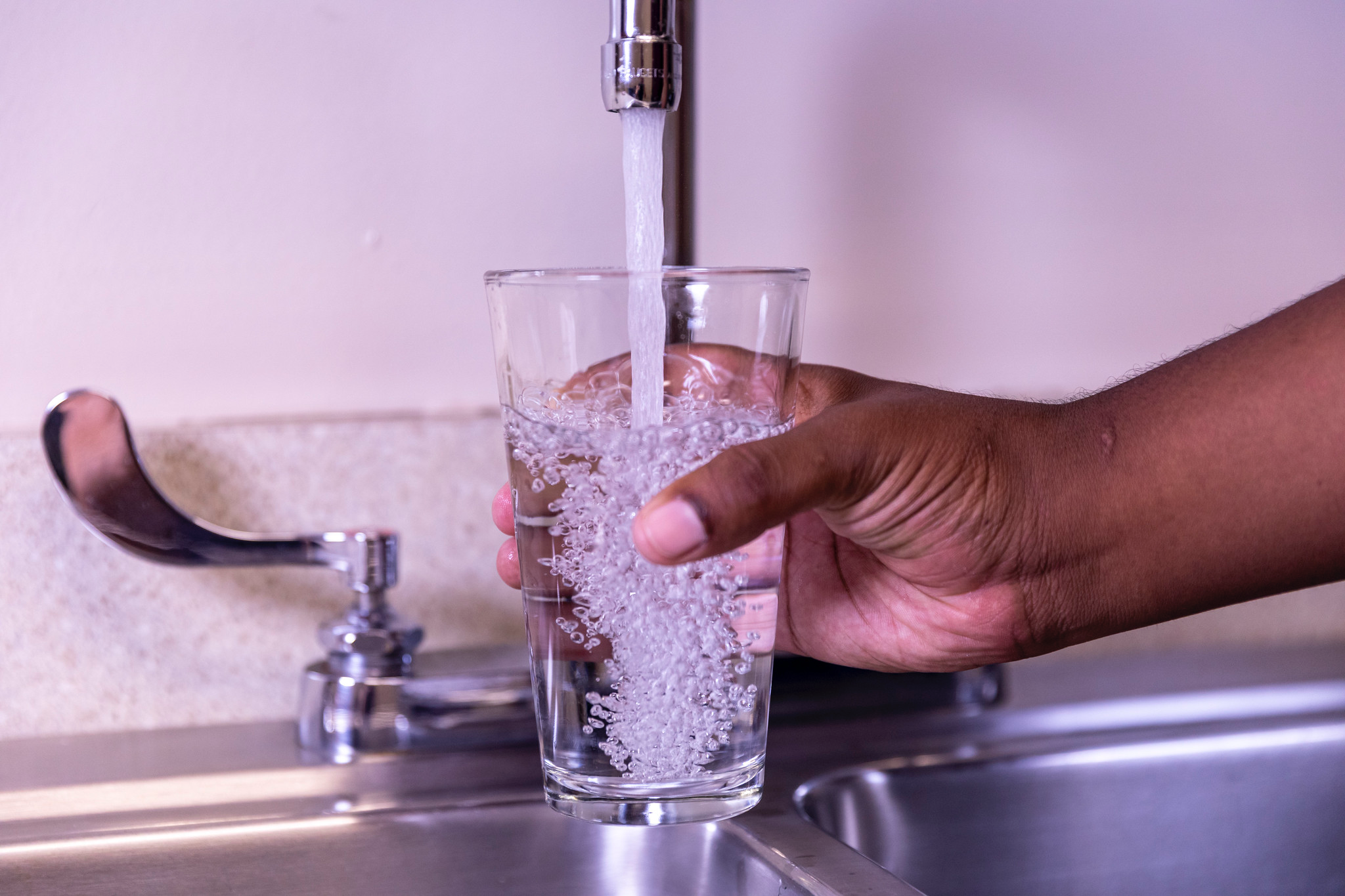 Feds Give States Just 60 Days to Act on the latest segment of H2O Radio's newscast, " This Week in Water "
Headlines :
Western states must agree on cuts to their allocations of Colorado River water by mid-August—or it will be decided for them.
So-called "forever" chemicals are far more dangerous to humans than previously thought, according to the EPA.
How do elephant seals see in the dark? They use their whiskers.
A war you've likely never heard of has come to an end.