This Week in Water for June 27, 2021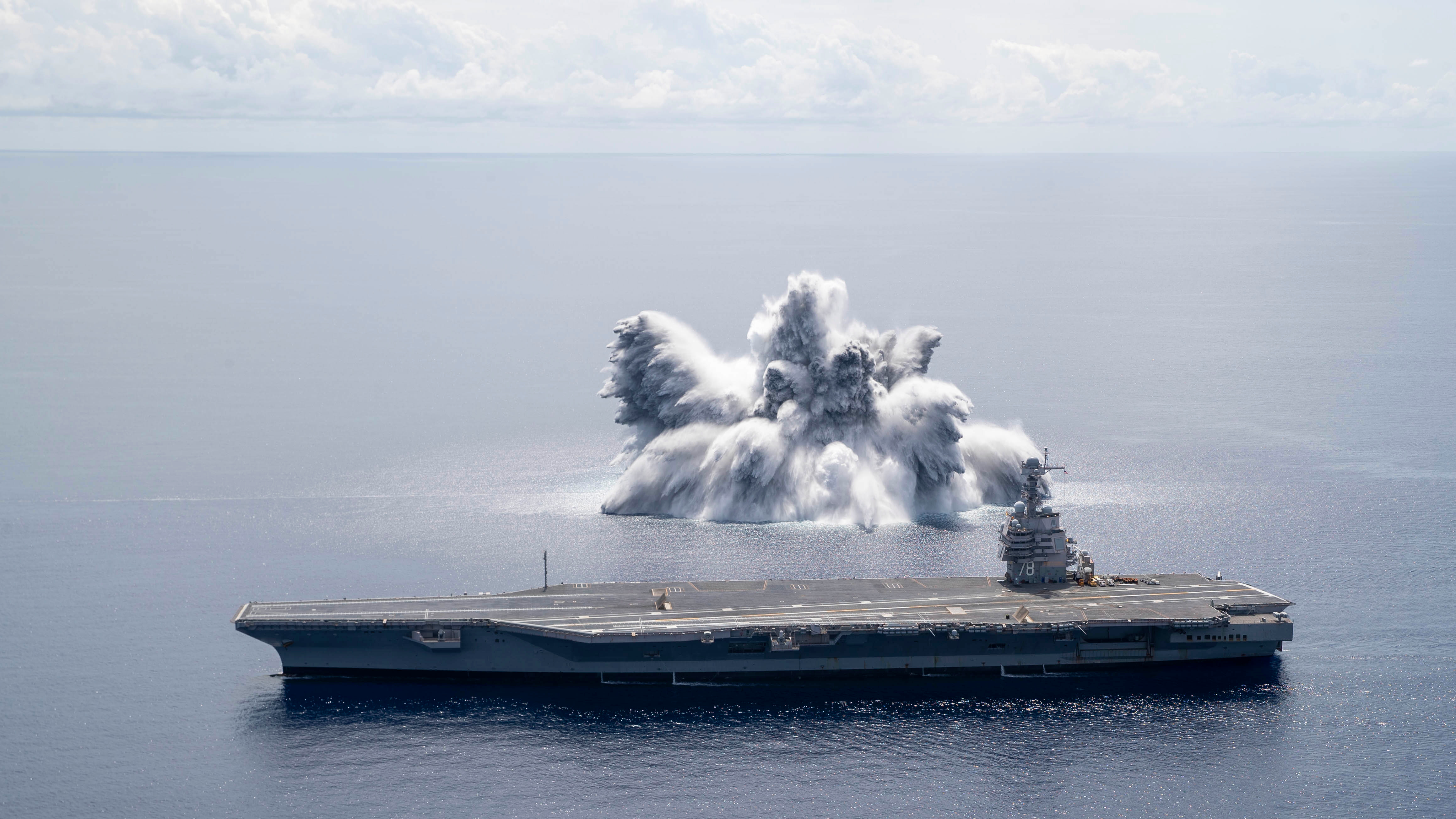 Climate Change Is Driving Plant Die-Offs in the Desert on the latest segment of H2O Radio's newscast , " This Week in Water "

Headlines :
A new infrastructure bill could be the largest investment in clean drinking water and wastewater in American history.

Drought in parts of Montana has led to a plague of grasshoppers .

Vegetation is disappearing in desert ecosystems already on the edge of habitability.

The U.S. Navy detonated a 40,000-pound bomb in the ocean off Florida.

They're strong, light, humongous , and have nice curves. Use 'em again.