This Week in Water for June 28, 2020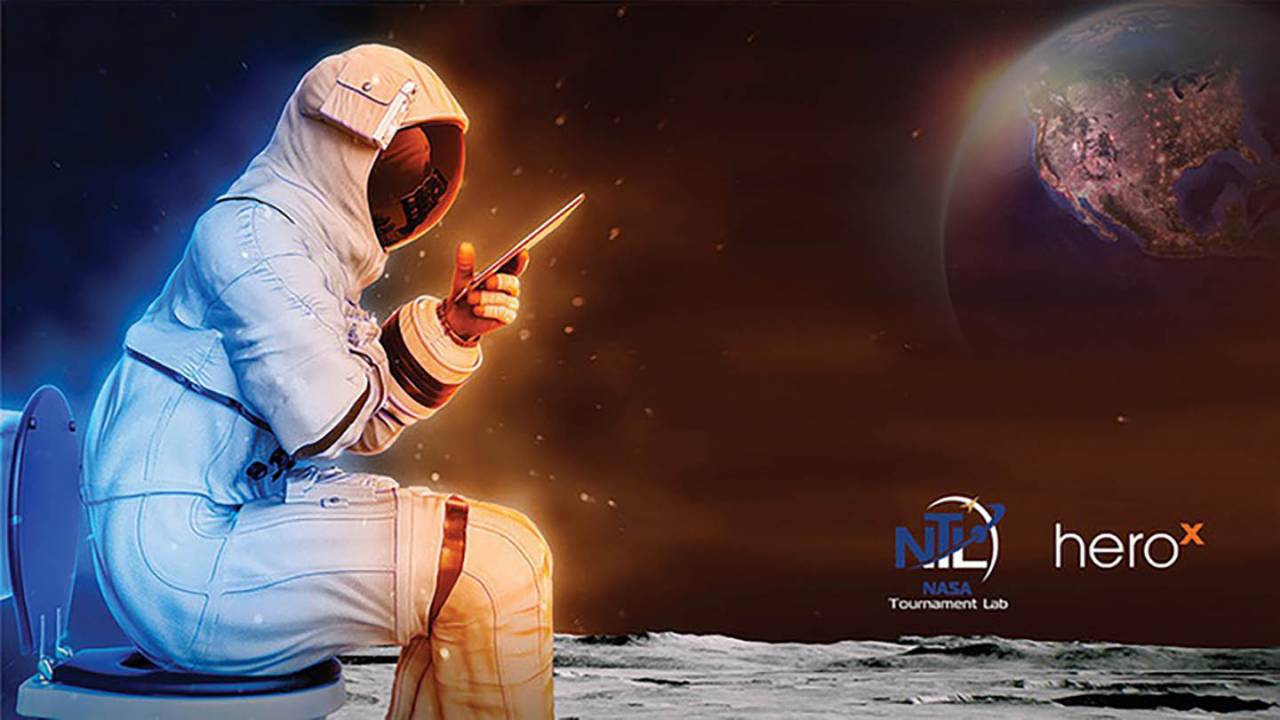 Could PFAS Contaminants Make the Coronavirus Worse? That story and more on H2O Radio's weekly news report about water.
Headlines :
The EPA is moving to craft exemptions for PFAS chemicals as another federal agency questions their connection to COVID-19.
It's not just oceans— fruits and vegetables have microplastics in them, too.
Programs that plant trees to mitigate climate change could backfire.
There might be a new method to desalinate seawater that's profitable and environmentally benign.
In the latest NASA challenge, you'll get bonus points for considering vomit in your design.