This Week in Water for June 5, 2022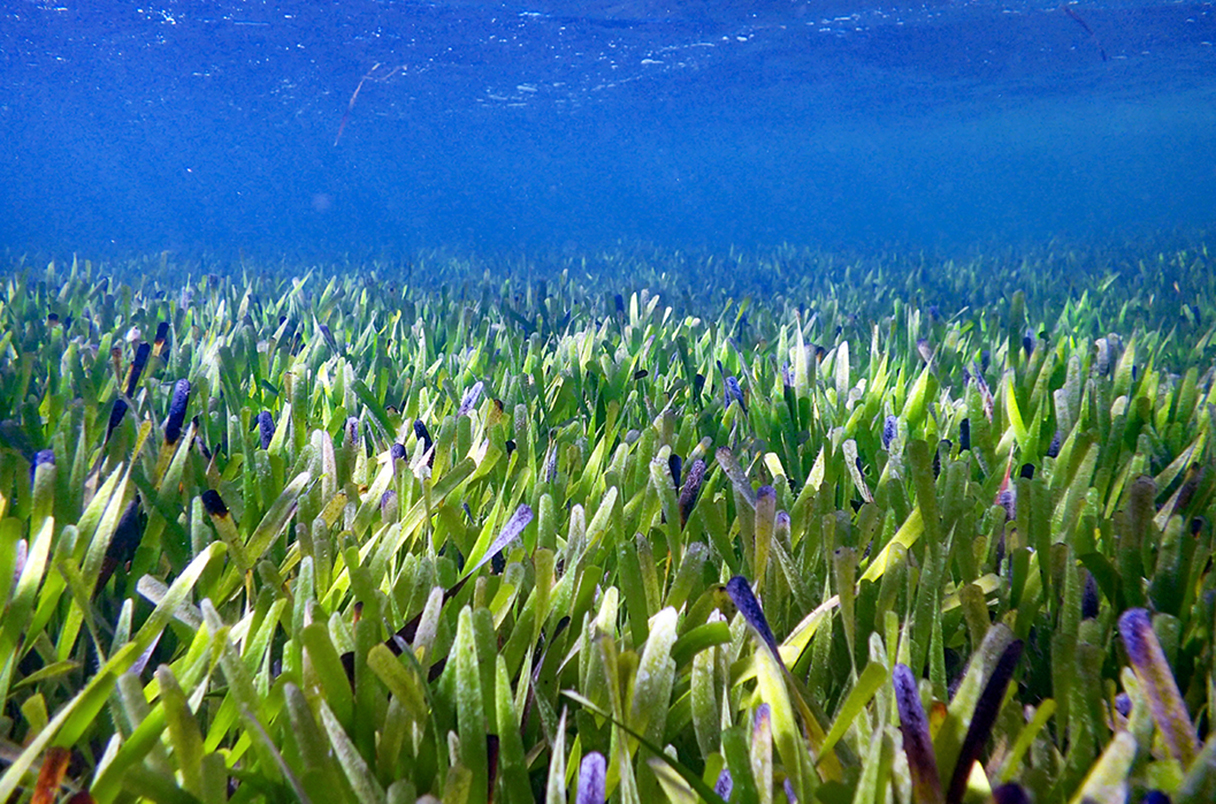 Congress Appears Pumped to Fight Climate Change on the latest segment of H2O Radio's newscast, " This Week in Water "

Headlines :
Congressional support for heat pumps could help consumers cut energy bills and carbon.
Scientists might have discovered the largest living organism on Earth.
This weed's seeds use parachutes to travel up to 60 miles.
Scientists have turned food waste into edible cement.