This Week in Water for March 21, 2021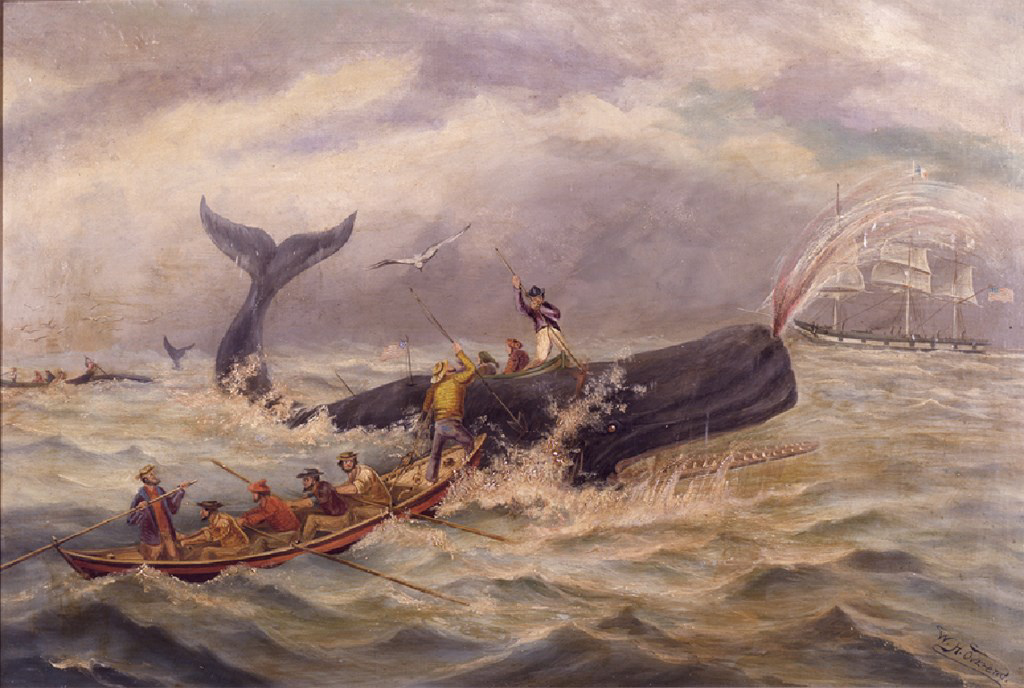 "A New Place to Generate Power and Conserve Water" on the latest segment of H2O Radio's newscast , " This Week in Water "
Headlines :
Researchers at UC, Santa Cruz, have a bright idea about how to conserve water and generate electricity at the same time.

Climate change is coming for one of Arizona's most famous icons .

Scientists find a way to make a more sustainable beef burger .

Can melting glaciers cause earthquakes ?

Sperm whales have the largest brain of all known mammals—and it helped them outwit 19th-century whalers.