This Week in Water for March 7, 2021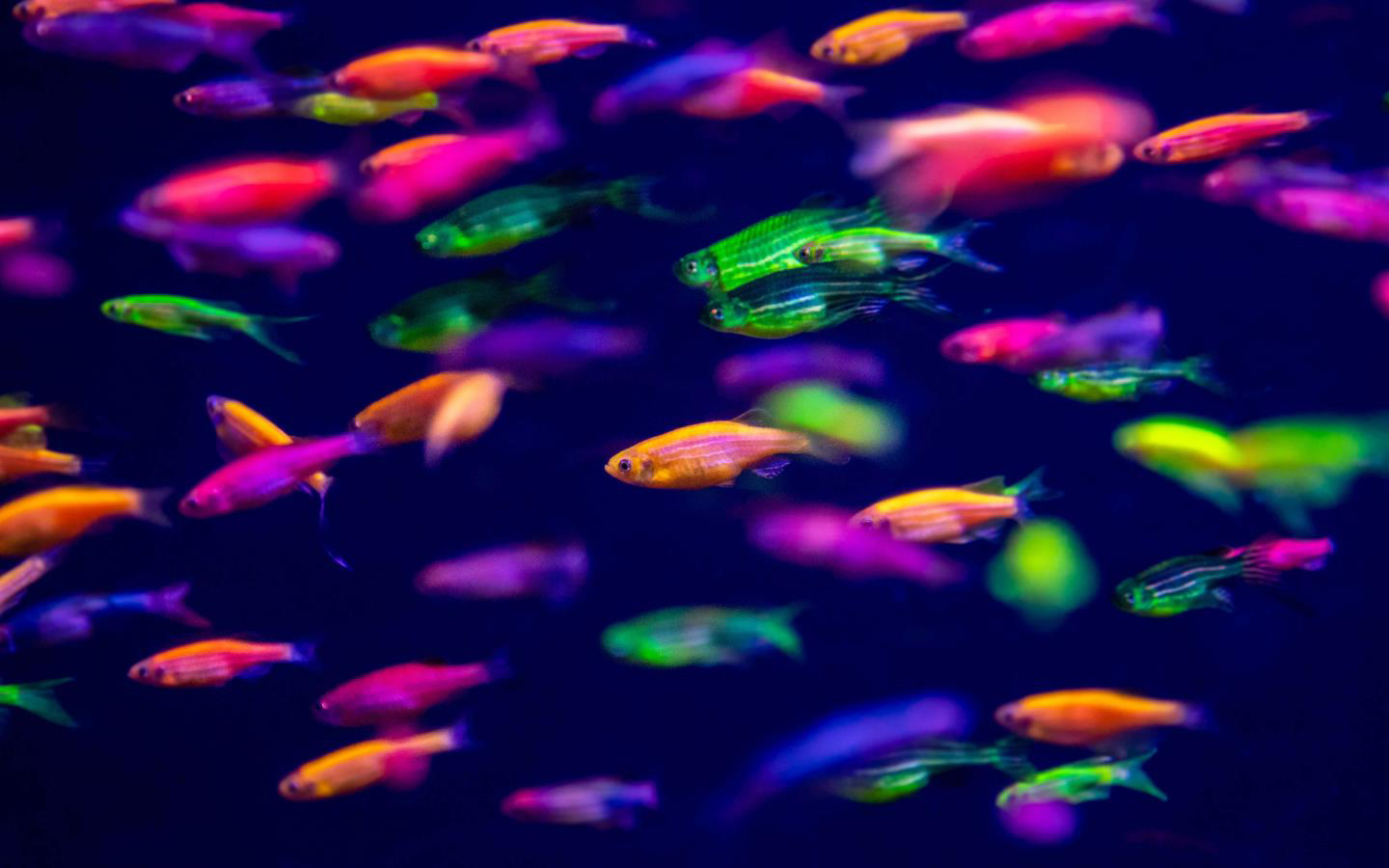 "MC Hammer Thinks You Can't Touch This Science" in the latest episode of H2O Radio's newscast , " This Week in Water "
Headlines :
Climate change is decimating butterflies in the U.S. West.

Most of Northern California's kelp forest ecosystem is gone, replaced by widespread "urchin barrens."

Humans are "low flow"—they evolved to run on less water than our closest primate relatives.

Birds are declining worldwide, but the coffee you chose may help save them.

She's known as the " Fish DJ " and The Hammer thinks she nails it.