This Week in Water for May 10, 2020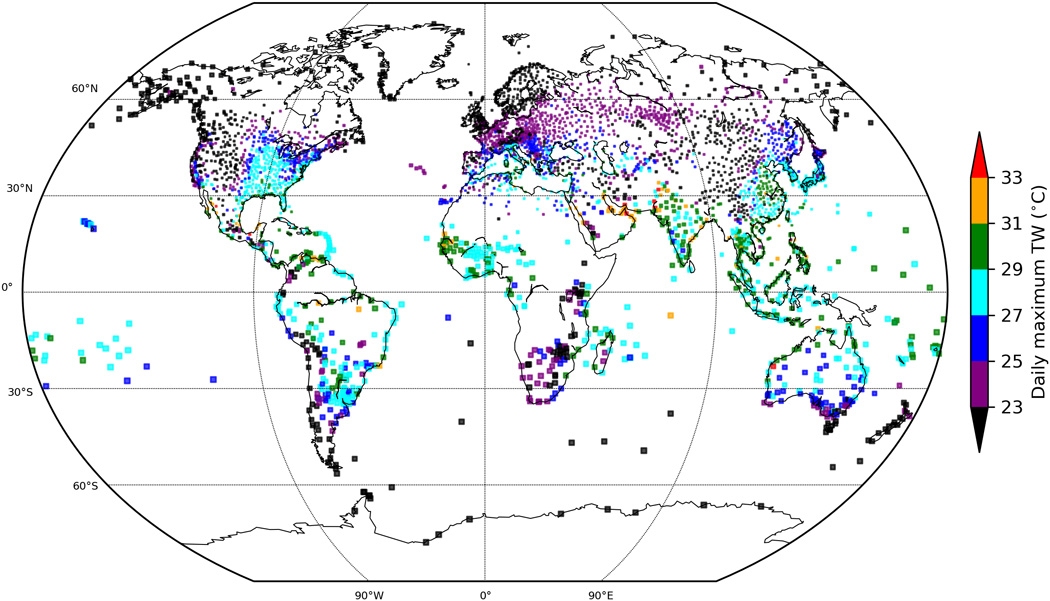 Are We Passing the Threshold of Human Survivability ? That story and more on H2O Radio's weekly news report about water.
Headlines :
Extremely hot and humid conditions occur twice as often now as they did 40 years ago around the world, and the severity is increasing.

Trump signed an executive order to strengthen offshore fish farming , worrying environmentalists.

With hurricane season approaching, COVID-19 could be spread through storm-damaged infrastructure.

Snowpack in the U.S. West is melting earlier this year, increasing the risk of wildfires.

Could cannabis cure Florida's problem of algal blooms?