This Week in Water for May 22, 2022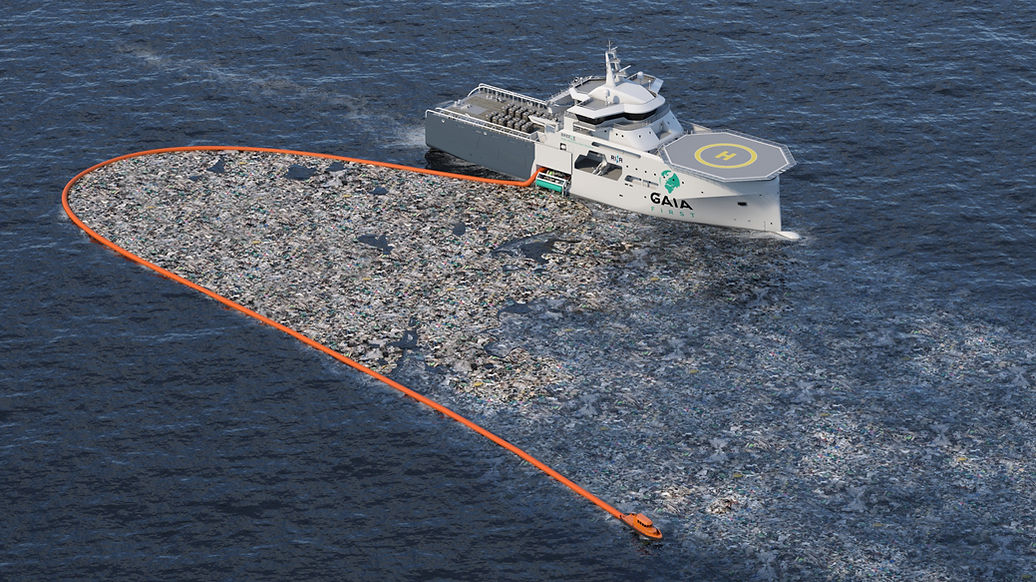 Ships that Run on Ocean Plastic in the latest segment of H2O Radio's newscast, " This Week in Water "
Headlines :
A group of Utah lawmakers voted to study a plan to pump seawater about 700 miles from the Pacific Ocean to the Great Salt Lake.
Ship of fuels—two companies are developing vessels that can make hydrogen from ocean plastic .
The Internet of Things is growing exponentially and some researchers want to power it with... algae .
Dolphins queue up to go to this Red Sea spa.