This Week in Water for May 24, 2020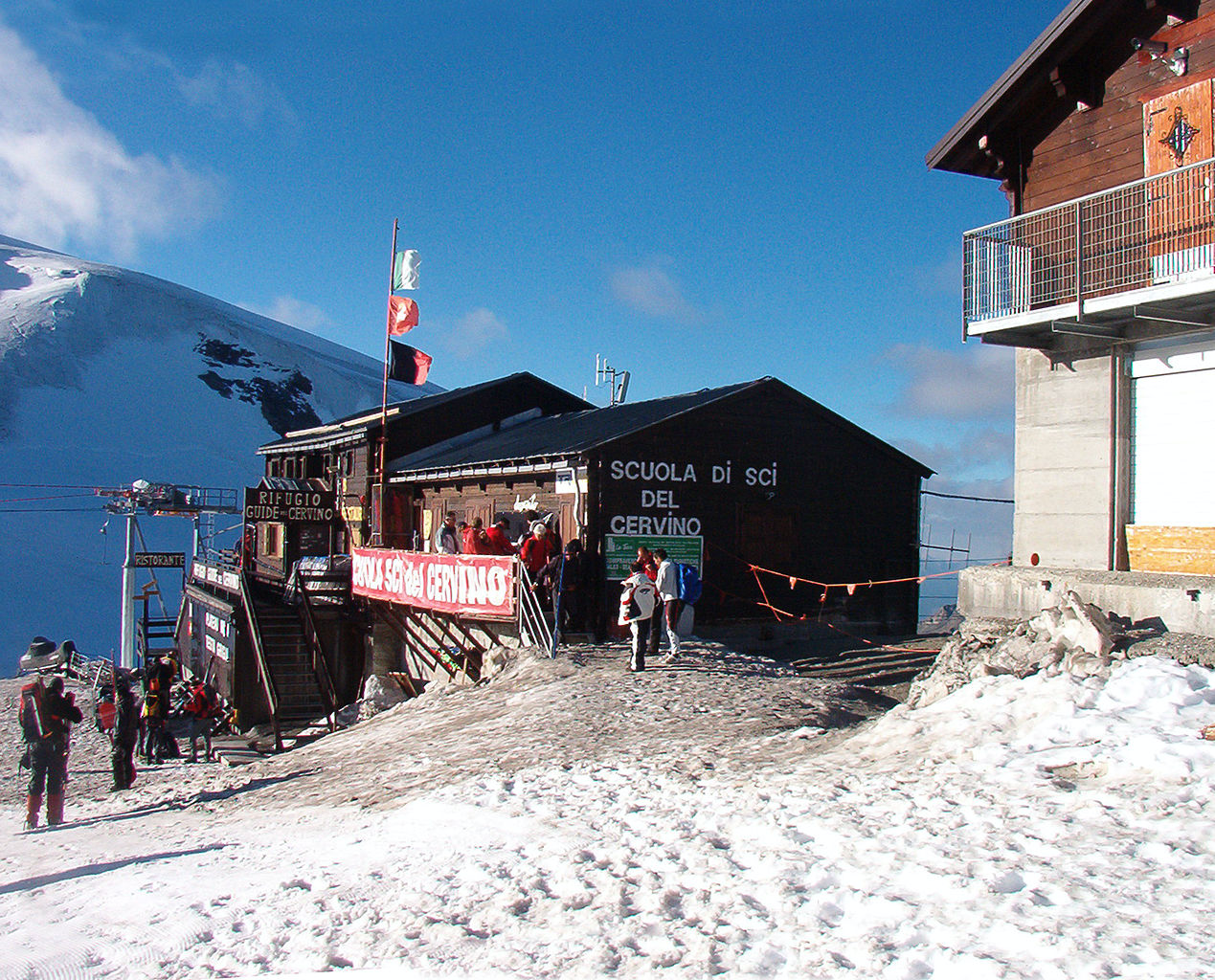 How Thunderstorms Can Make Your Allergies Worse . That story and more on H2O Radio's weekly news report about water.
This Week's Headlines:
Dam failures in Michigan point to a larger problem with aging infrastructure and climate change.

Urban street trees are declining and one reason might be leaky natural gas pipelines.

Bumblebees have a hack to get plants to bloom.

People with hay fever might hope that rainstorms will wash away pollen, but that's not what happens.

A restaurant in Italy may soon be in Switzerland--without budging an inch.