This Week in Water for May 29, 2022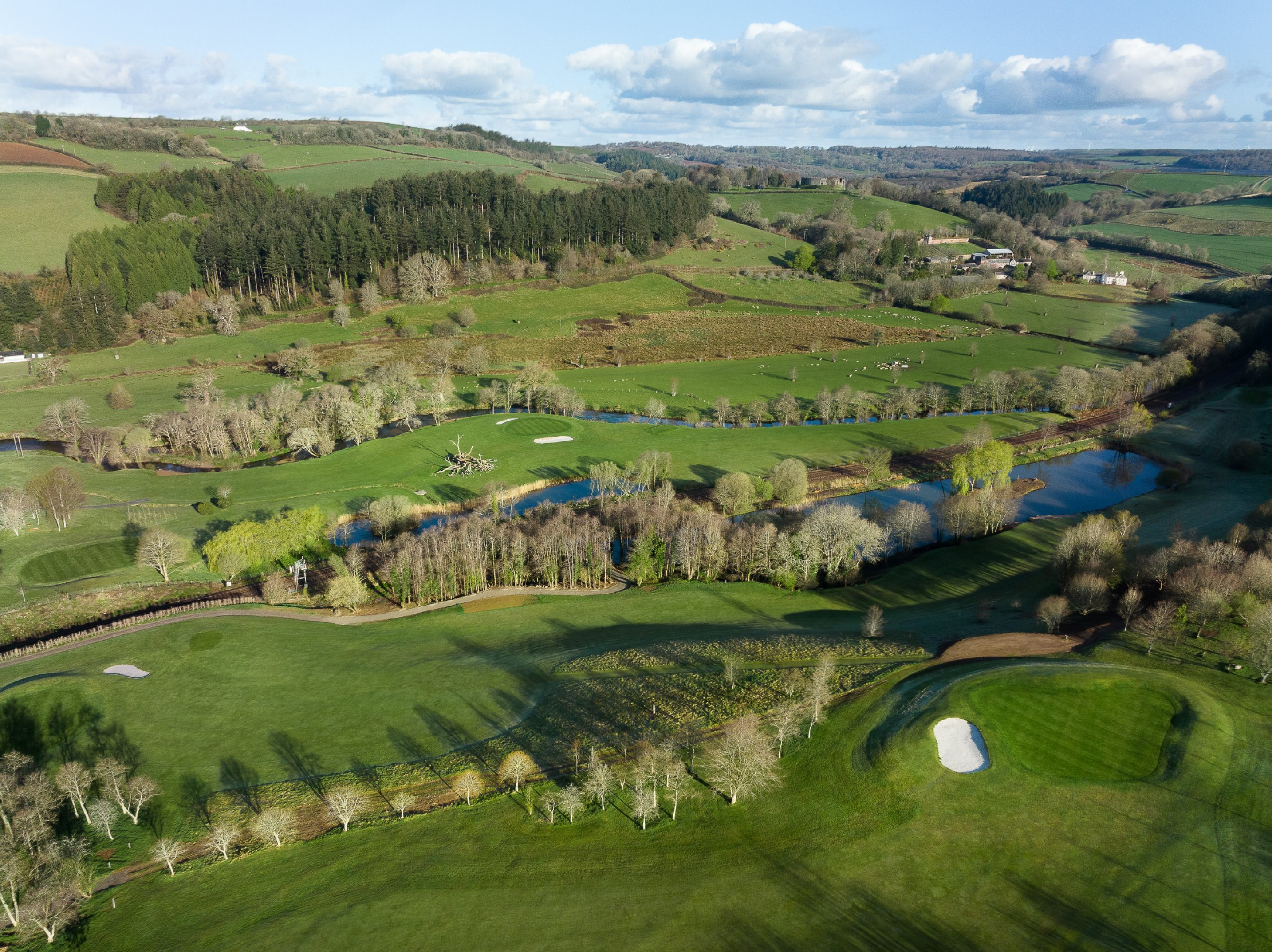 How Golfers Can "Eat Their Greens" on the latest segment of H2O Radio's newscast, " This Week in Water "
Headlines :
Study: Focus more on methane and other pollutants to give Earth a fighting chance at beating climate change.
Concerns leap over invasive jumping worms that pose a huge threat to forests and residential gardens.
The Great Green Wall —an ambitious project that would plant billions of trees across Africa's Sahel region—has hit a wall.
For owners of a golf club opening in the UK, a truly green course should be edible .