This Week in Water for May 3, 2020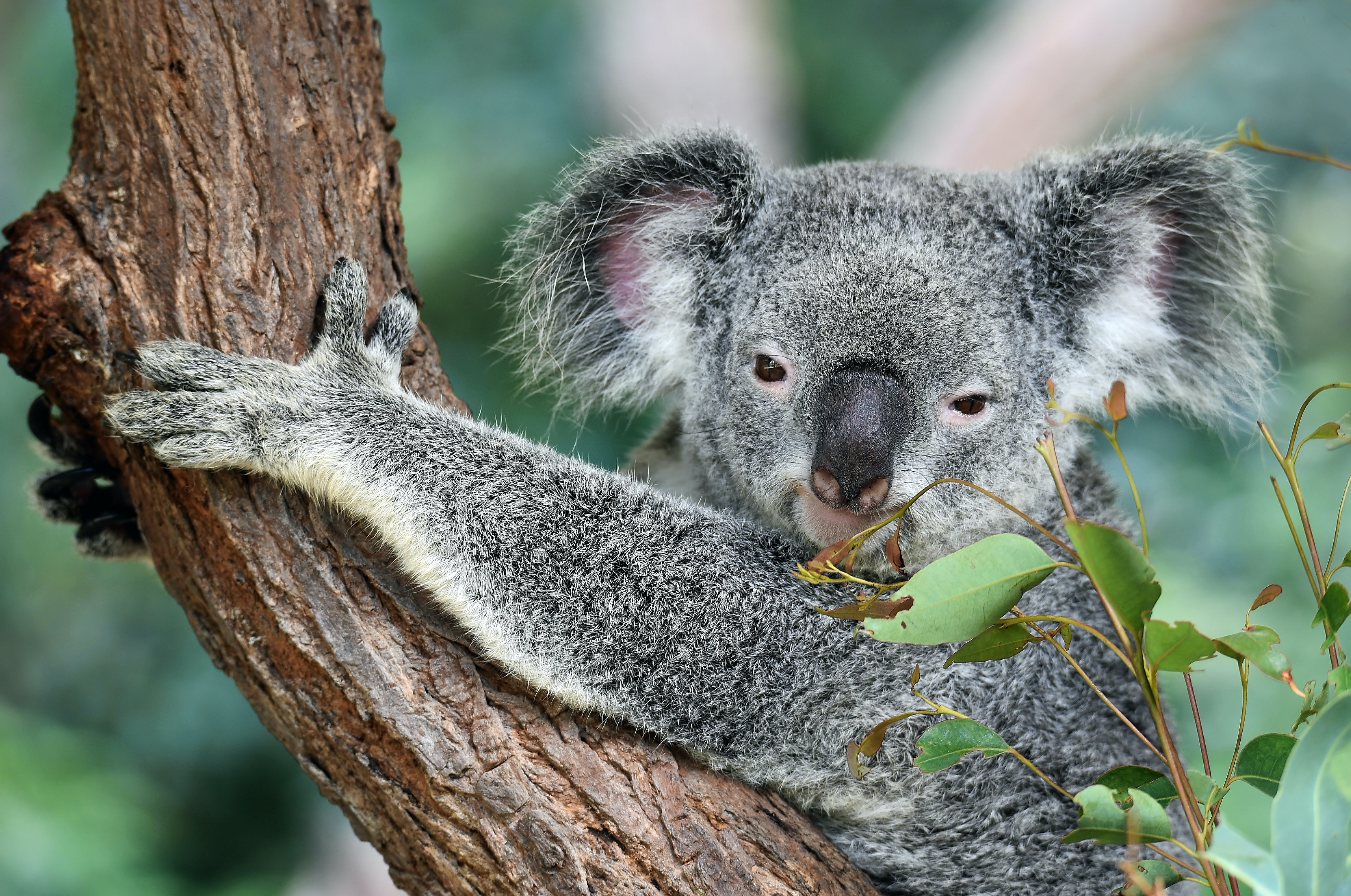 Will COVID-19 Make Wildfires Harder to Fight ? That story and more on H2O Radio's weekly news report about water.
Headlines:
Critics say the Trump administration's new plan to mine for uranium near the Grand Canyon could threaten water supplies.
How the coronavirus pandemic could complicate fighting wildfires.
Ninety-nine percent of plastic in the oceans ends up in these hotspots.
How do koalas , which live high up in treetops, get their water ? A surprising discovery.
This aquarium would like you to talk to its lonely eels.