This Week in Water for May 31, 2020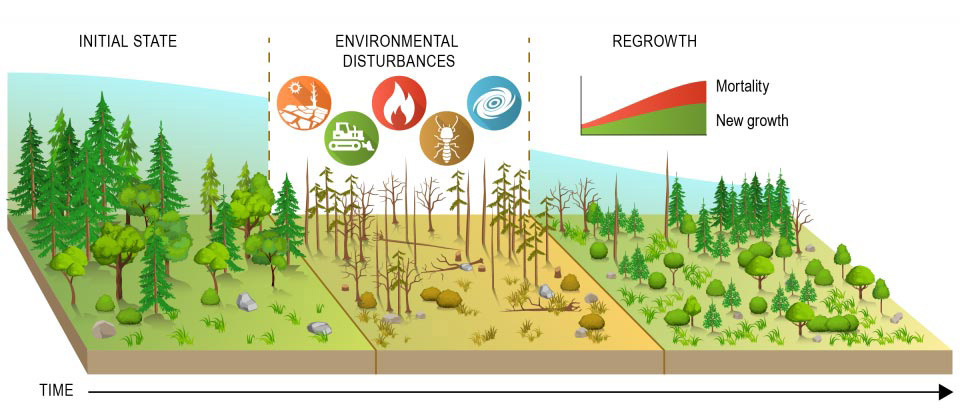 Could Turning Beaches Green Fight Climate Change ? That story and more on H2O Radio's weekly news report about water.
Headlines :
Forests have been getting shorter and younger over the past 50 years and that might have broad impacts on global ecosystems.
A nonprofit wants to turn the tide on climate change by turning beaches green.
Less snow could fall in North America by the end of the century unless greenhouse gas emissions are curbed.
Cyclones may be fueling global warming.
Lyme disease and COVID-19 have similar symptoms—don't mistake them.