This Week in Water for November 1, 2020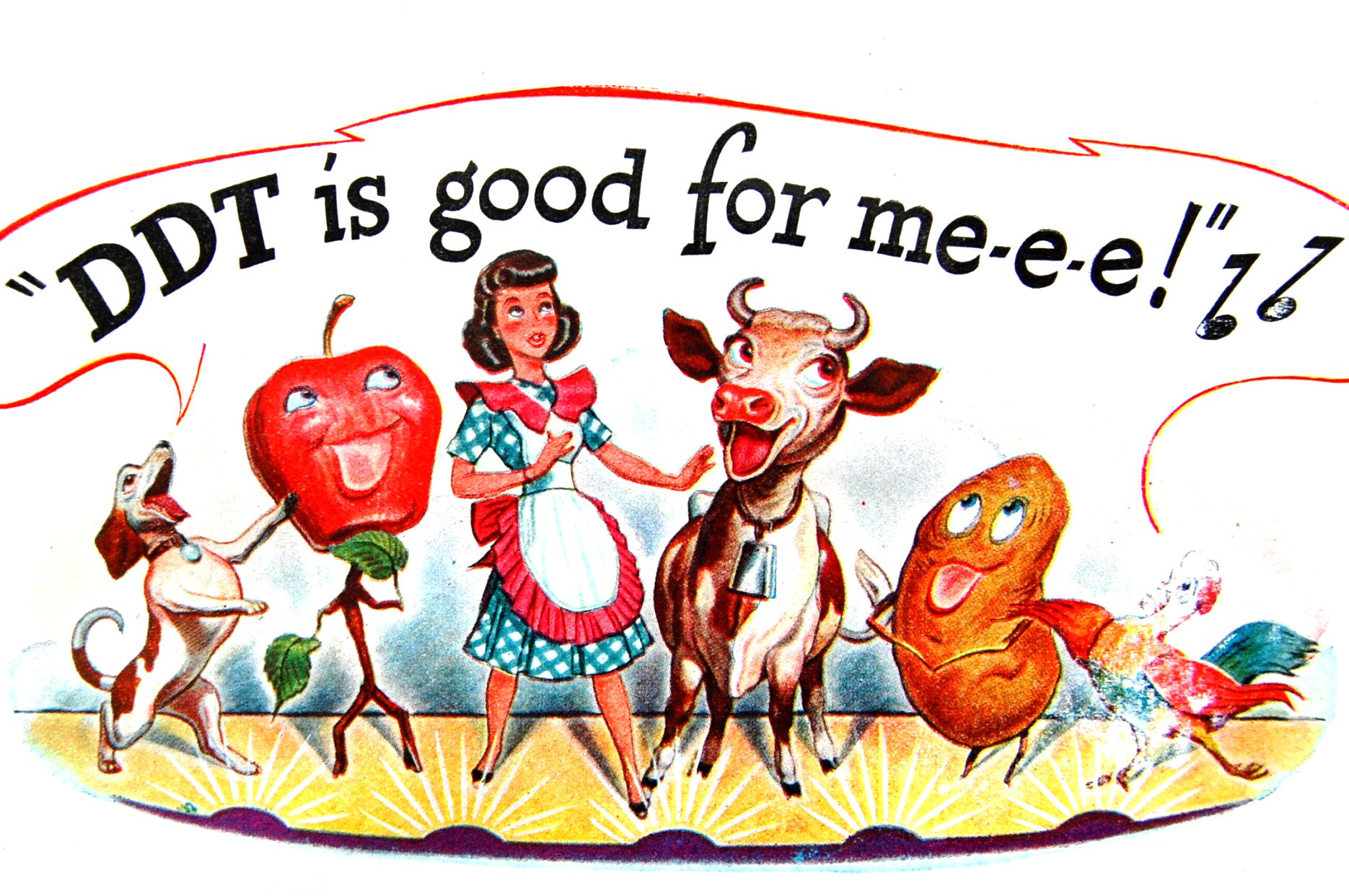 Check out the latest segment of H2O Radio's newscast , " This Week in Water ": http://h2oradio.org/twiw.html
This week's show : " Climate Change Is Coming for Rock & Rol l"
Headlines :
Sticks and logs gathered from the forest floor can indicate how likely it is that a wildfire will ignite.

As many as half a million barrels containing DDT might be deep in the ocean off the Southern California coast.

Waste from crustaceans like prawn and crabs could be used to treat Parkinson's disease.

A new method can clean water using... dirt .

Guitars may gently weep because of climate change.