This Week in Water for November 20, 2022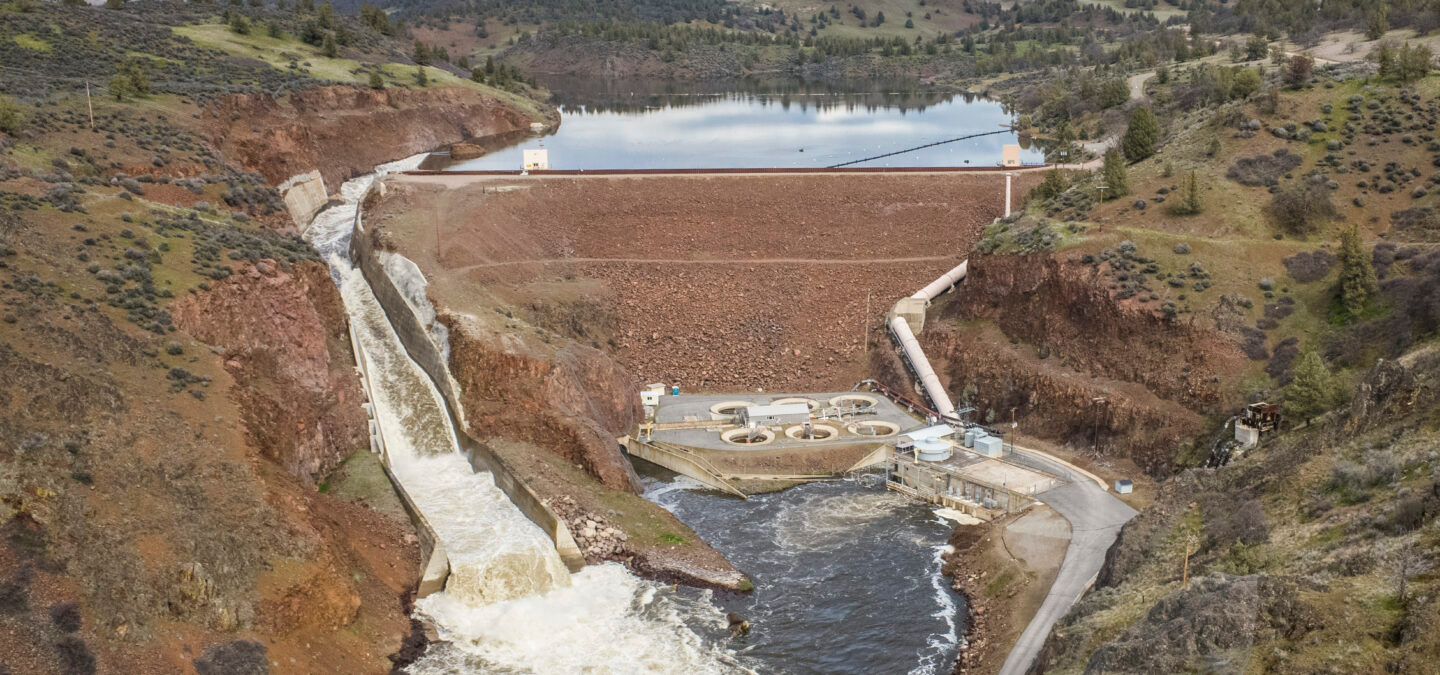 "Four Dams Are Coming Down" on the latest segment of H2O Radio's newscast, " This Week in Water "
Headlines :
After all was said and done, COP27 still copped out on goals to limit greenhouse gas emissions.
It will be the largest dam removal and river restoration project in the world and could begin in just a few months.
According to a new study, the cleanest drinking water is... recycled wastewater .
Mushroom chips could be a part of your next smartphone to make it more sustainable.