This Week in Water for November 22, 2020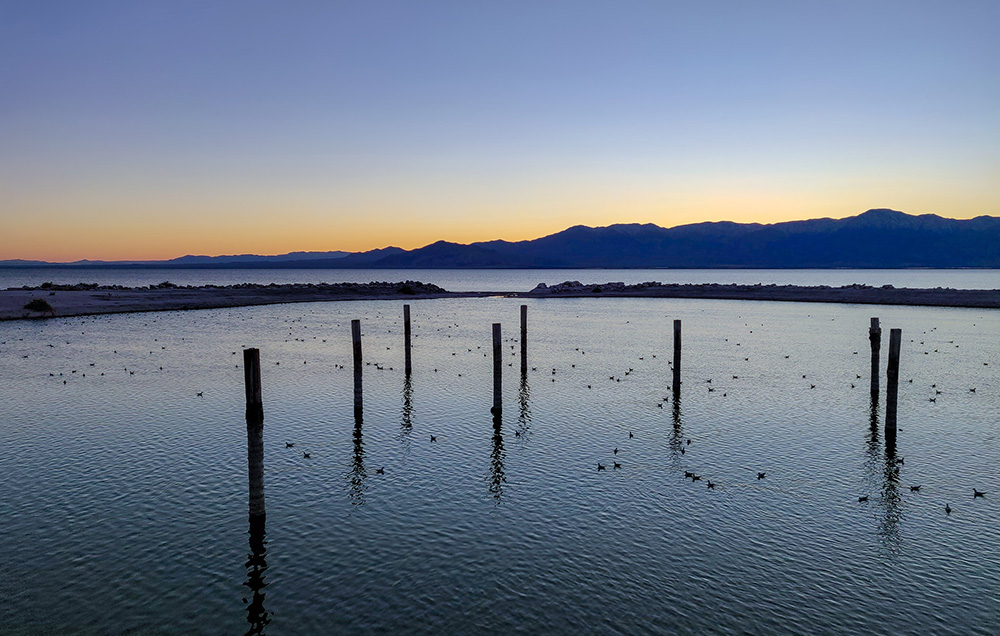 "How Milk Can Help Capture Carbon" on H2O Radio's This Week in Water
Headlines :
Could California's Salton Sea become "Lithium Valley?"

It won't be easy for President-elect Biden to delete Trump's water rules.

Meet the shrimp who leave the water and walk on land.

Because of this new research there's no need to cry over spilled milk .

When it comes to mushrooms , one person's trash is another one's treasure.