This Week in Water for November 7, 2021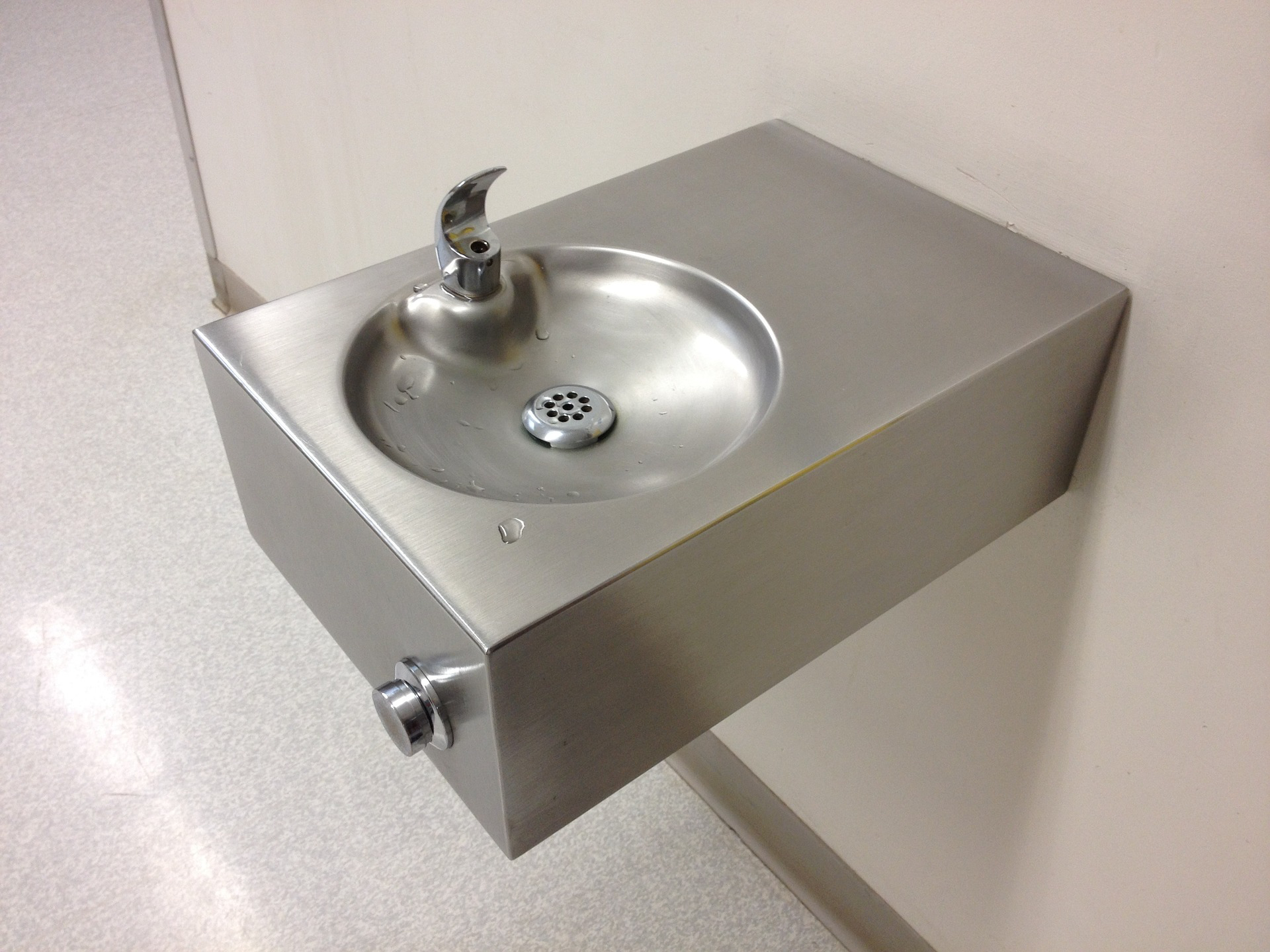 "Countries Made Bold Promises at COP26, But Will They Cop Out?" on the latest segment of H2O Radio's newscast , " This Week in Water "

Headlines :

The infrastructure bill, passed by the House and heading to President Biden's desk, includes funding for Western water projects and programs.

A new study found that the chances of limiting the worst effects of global warming are significantly more likely if COP26 commitments are kept.

Radioactive material, PFAS, and pesticides are among the contaminants found in U.S. tap water , according to an updated database.

A potential arrangement between the U.S. and the EU could be a " steel " of a deal for the climate.