This Week in Water for October 18, 2020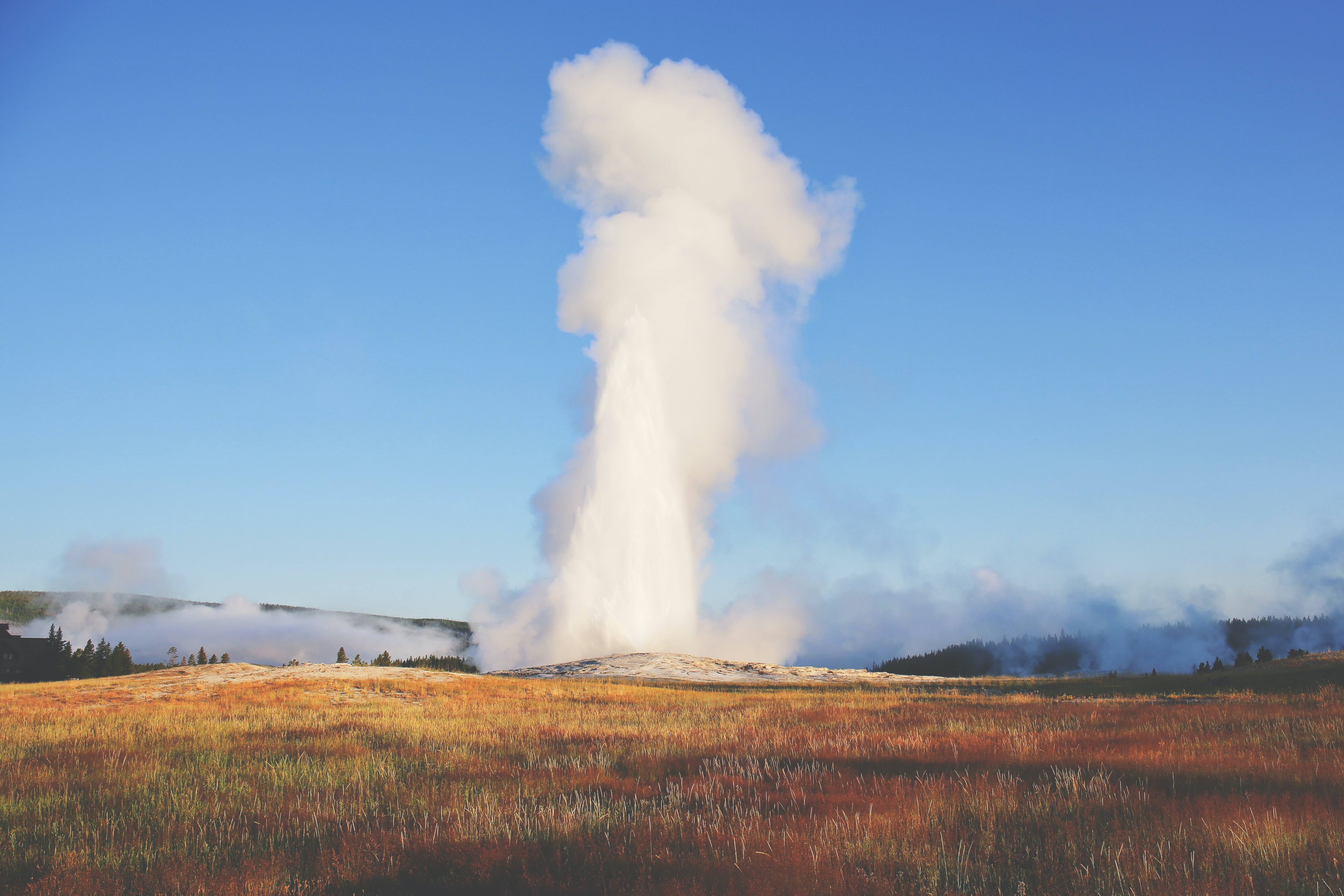 Check out the latest segment of H2O Radio's newscast , " This Week in Water ": http://h2oradio.org/twiw.html
This week's show : "Holiday Glitter Could Be River Litter"
Headlines :
Greeting cards and wrapping paper could be a threat to rivers and lakes.

Cruise ship graveyards have become a booming business.

A new Harvard study says there's another harmful effect from fracking.

Old Faithful might not be so dependable as the planet warms.

According to a new study, to keep kids healthy, have them play in the dirt.