This Week in Water for October 2, 2022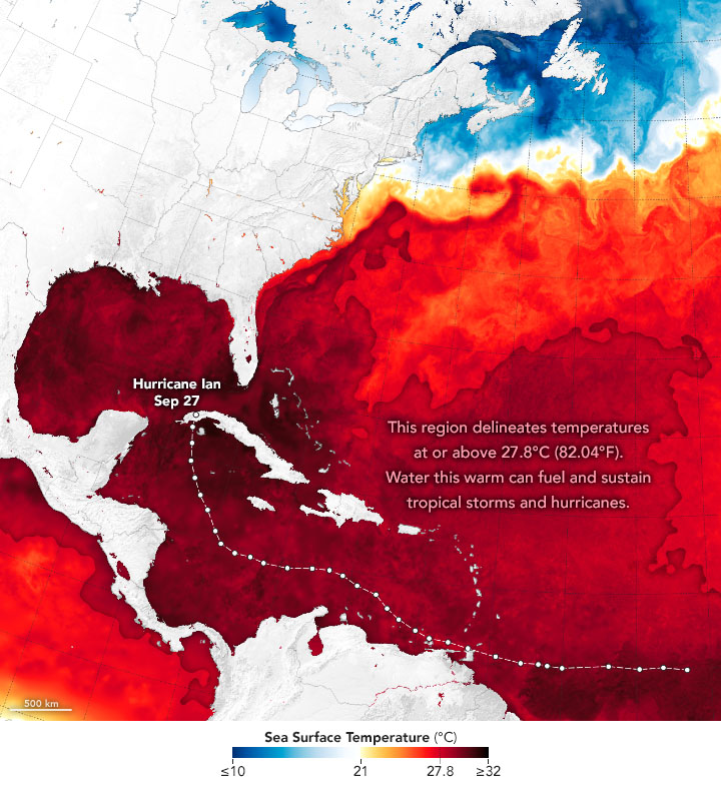 "How Solar Panels Save Water" on the latest segment of H2O Radio's newscast, " This Week in Water "
Headlines :
It's likely to be the single-biggest release of the potent greenhouse gas methane ever recorded.
A preliminary analysis concluded that human-induced climate change increased Hurricane Ian's rainfall by ten percent.
Some shark species evacuate when they sense hurricanes are brewing—others stick around for the ultimate smorgasbord.
How to conserve water? Install rooftop solar .