This Week in Water for October 23, 2022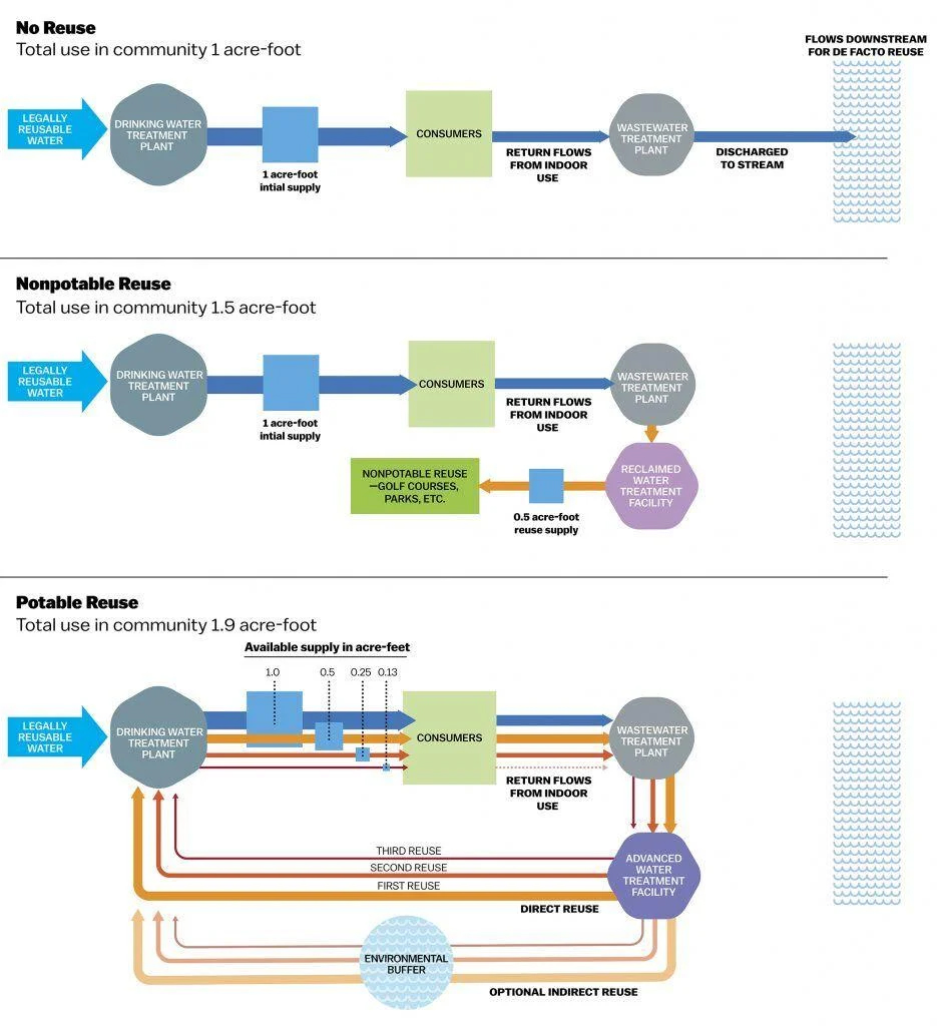 "A New Water Supply for Colorado" on the latest segment of H2O Radio's newscast, " This Week in Water "
Headlines :
There's some encouraging news in the effort to combat climate change .
Hello, again! Colorado's residents may soon have an additional source of drinking water .
This fishing trawler turned Nazi patrol boat is doing damage long after it sank in 1942.
The UN calls this plant a food of the future .