This Week in Water for October 24, 2021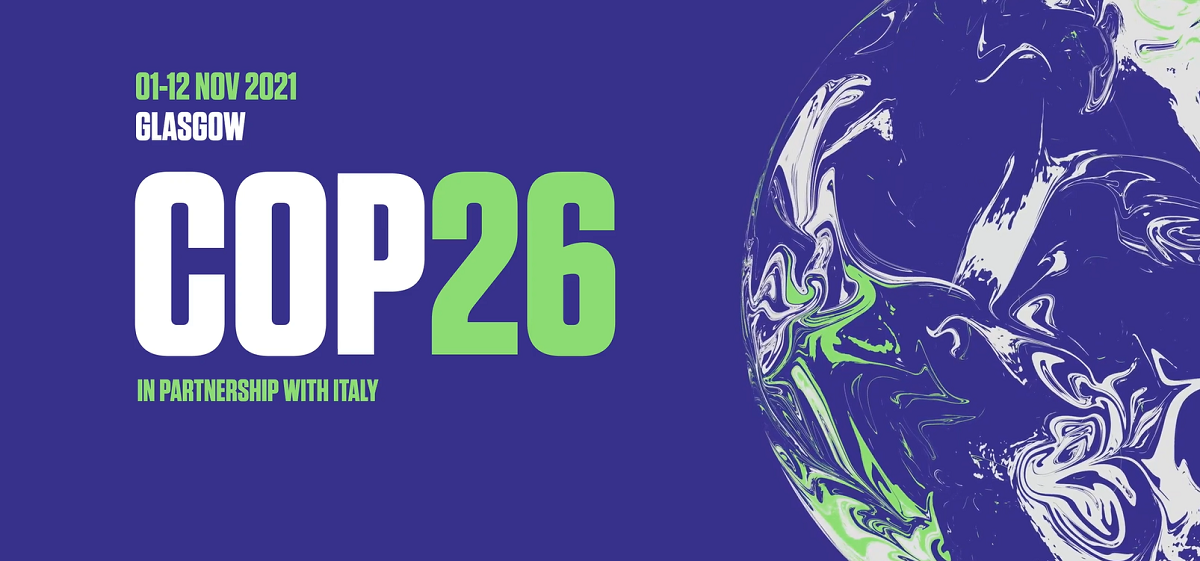 "One Climate Fix: Getting Rid of Heat by Dancing to the Beat" on the latest segment of H2O Radio's newscast , " This Week in Water "

Headlines :

Ahead of the UN COP26 climate conference next week, leaked documents show some countries are trying to undermine its efforts.

Four U.S. government agencies released reports last week about the perilous effects of climate change on the country's national security.

A town experiencing extreme drought is considering adding more data centers, which use enormous amounts of water.

Going to Glasgow? Hit the dance floor and your body heat could reduce global warming.