This Week in Water for October 30, 2022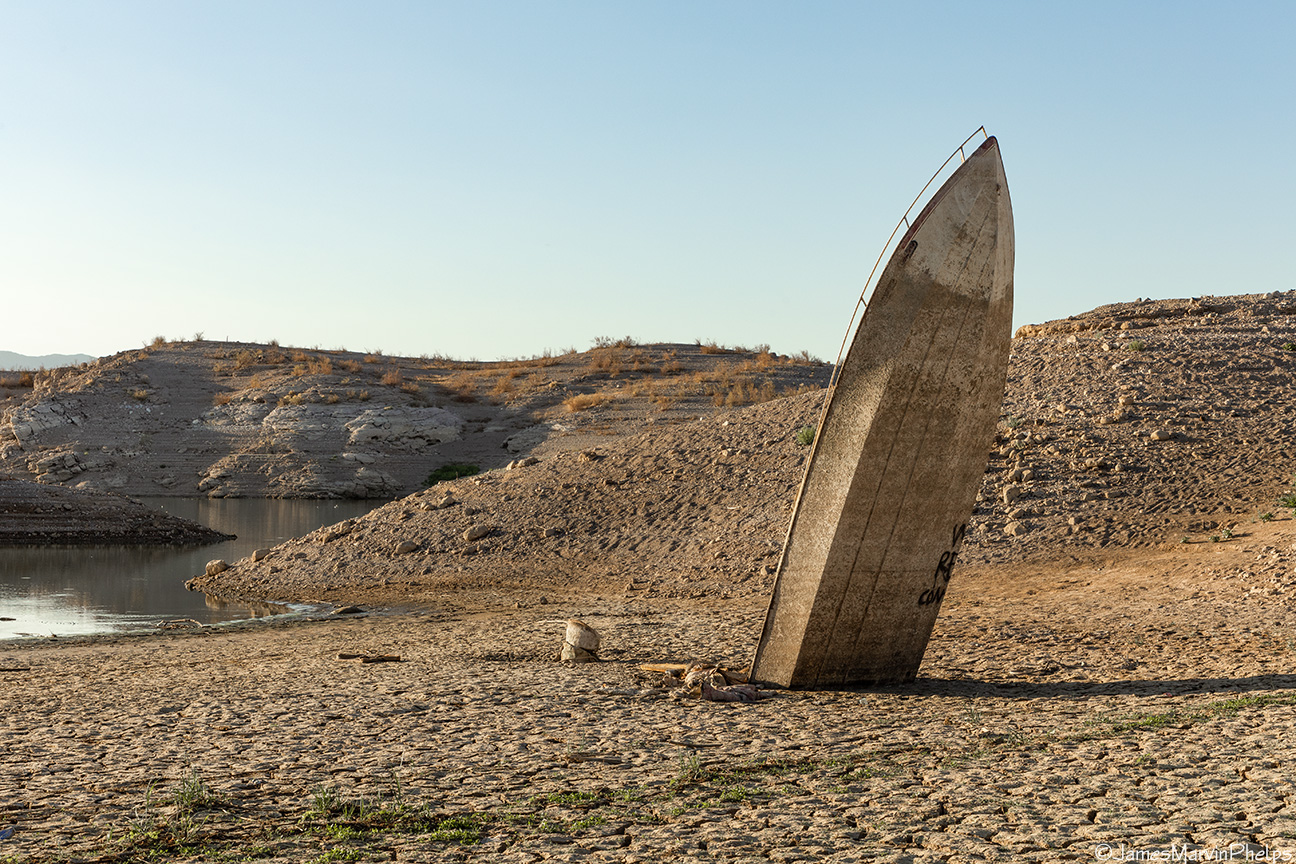 "Skip This Chore to Help the Climate" on the latest segment of H2O Radio's newscast, " This Week in Water "
Headlines :
Major cuts in Colorado River water allocations to California, Arizona, and Nevada could be coming.
A UN report warns that we need a large-scale, rapid shake-up in transportation and in how we produce food and electricity.
According to new research, the climate would be better served if we stopped raking leaves .
Itchy fishies get relief from sharks .