This Week in Water for October 9, 2022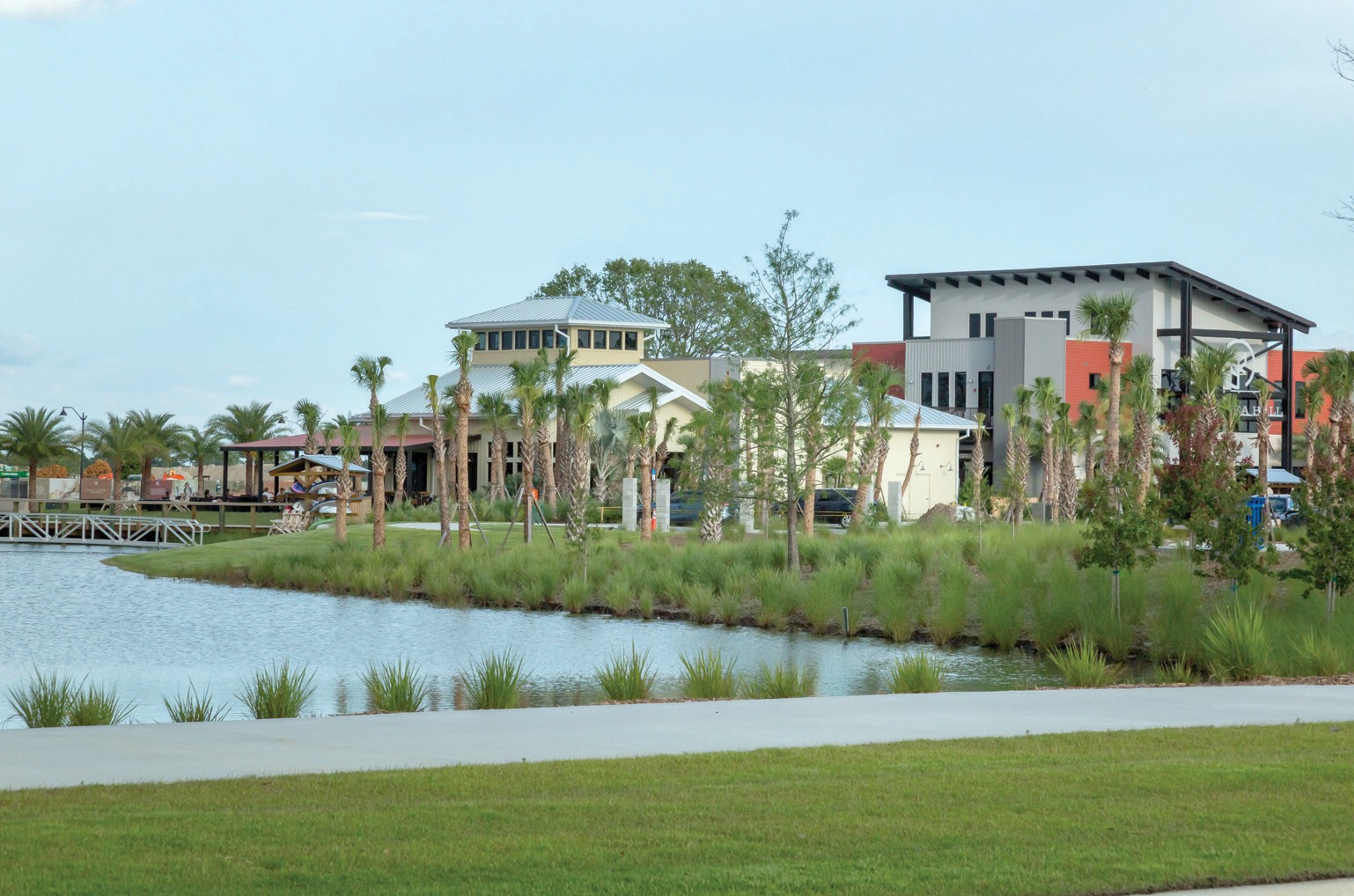 "How a Town Survived Hurricane Ian Without a Scratch" on the latest episode of H2O Radio's newscast, " This Week in Water "

Headlines :
California has offered to cut back some of its allocation of Colorado River water.
Bitcoin is damaging the climate more than the beef industry and almost as much as gasoline.
" America's first solar-powered town " rode out Hurricane Ian without losing power or sustaining significant damage.
Wax worm saliva is polyethylene's Kryptonite .