This Week in Water for September 12, 2021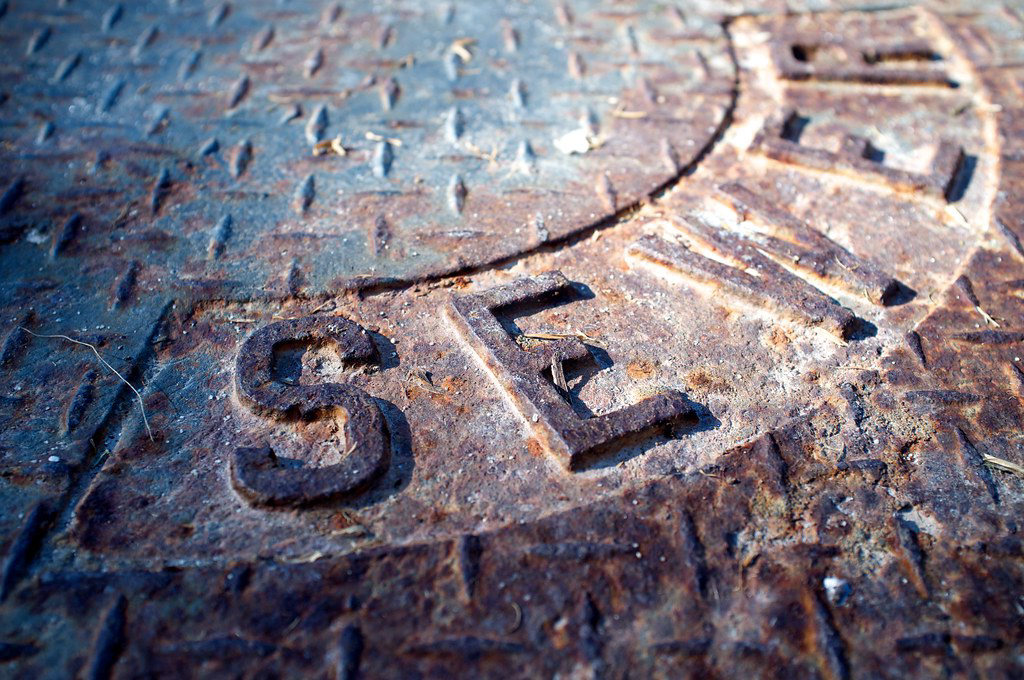 "How Wildfire Burn Scars Create Thunderstorms" on the latest segment of H2O Radio's newscast , " This Week in Water "

Headlines :
Following Hurricane Ida , many Louisiana residents still lack running water and the Coast Guard is investigating hundreds of oil spills in the Gulf.

Burn scars from wildfires have several characteristics that can fuel intense thunderstorms.

Scientists have found a way to take a stinky problem and turn it into a clean solution.

Breaking into the crowded plant-based milk market is no small potatoes.