This Week in Water for September 19, 2021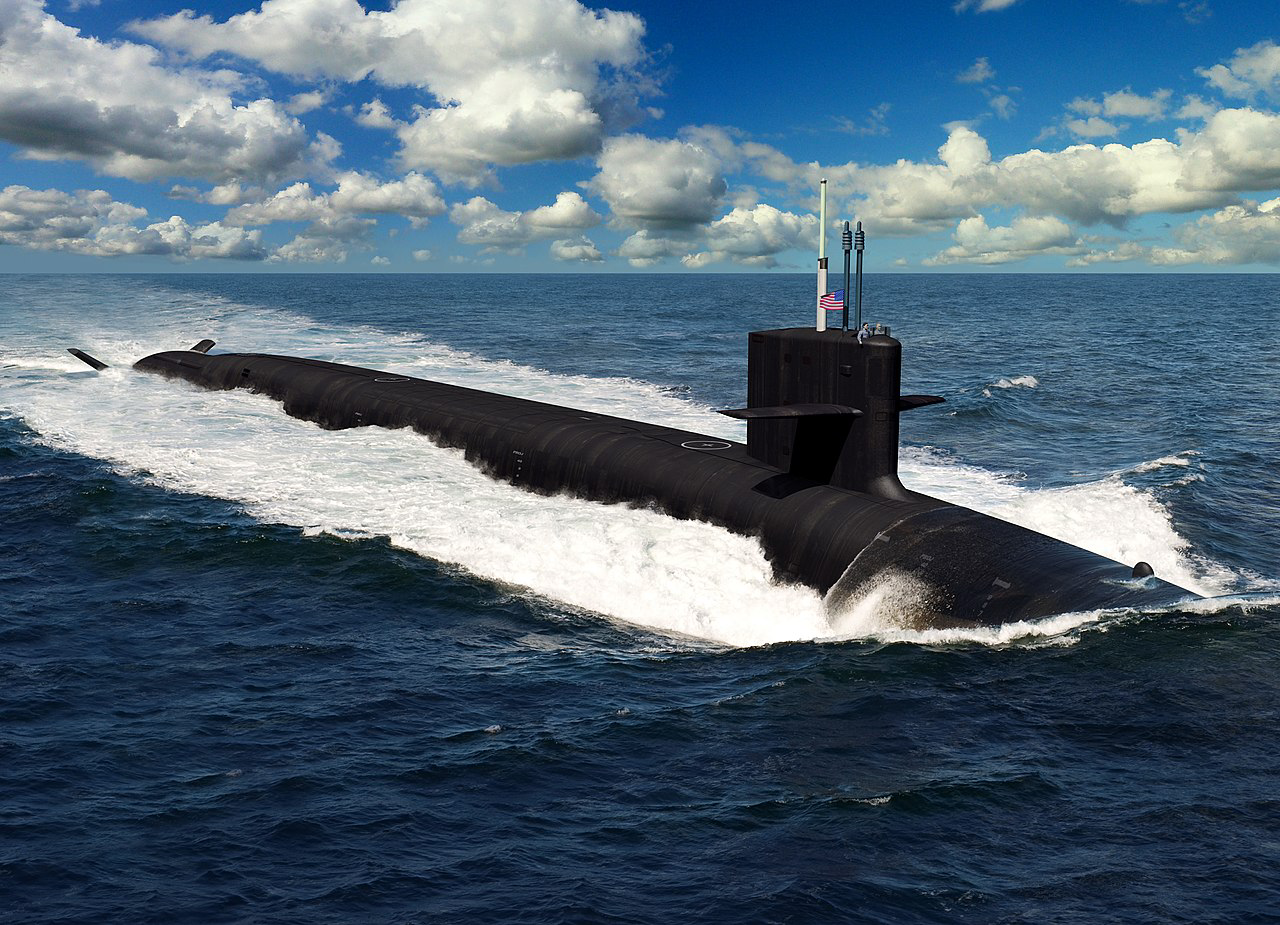 "Has the Paris Climate Agreement Been Submarined?" on the latest segment of H2O Radio's newscast , " This Week in Water "
This Week's Headlines:
The relationship between China and the U.S. is growing colder as the earth warms.

The " black summer " in Australia had an enormous impact on a distant ocean.

The Stay Lit initiative will turn neighborhood restaurants into community power hubs during disasters.

Udderly amazing— cows can be potty trained to save the planet.