This Week in Water from H2O Radio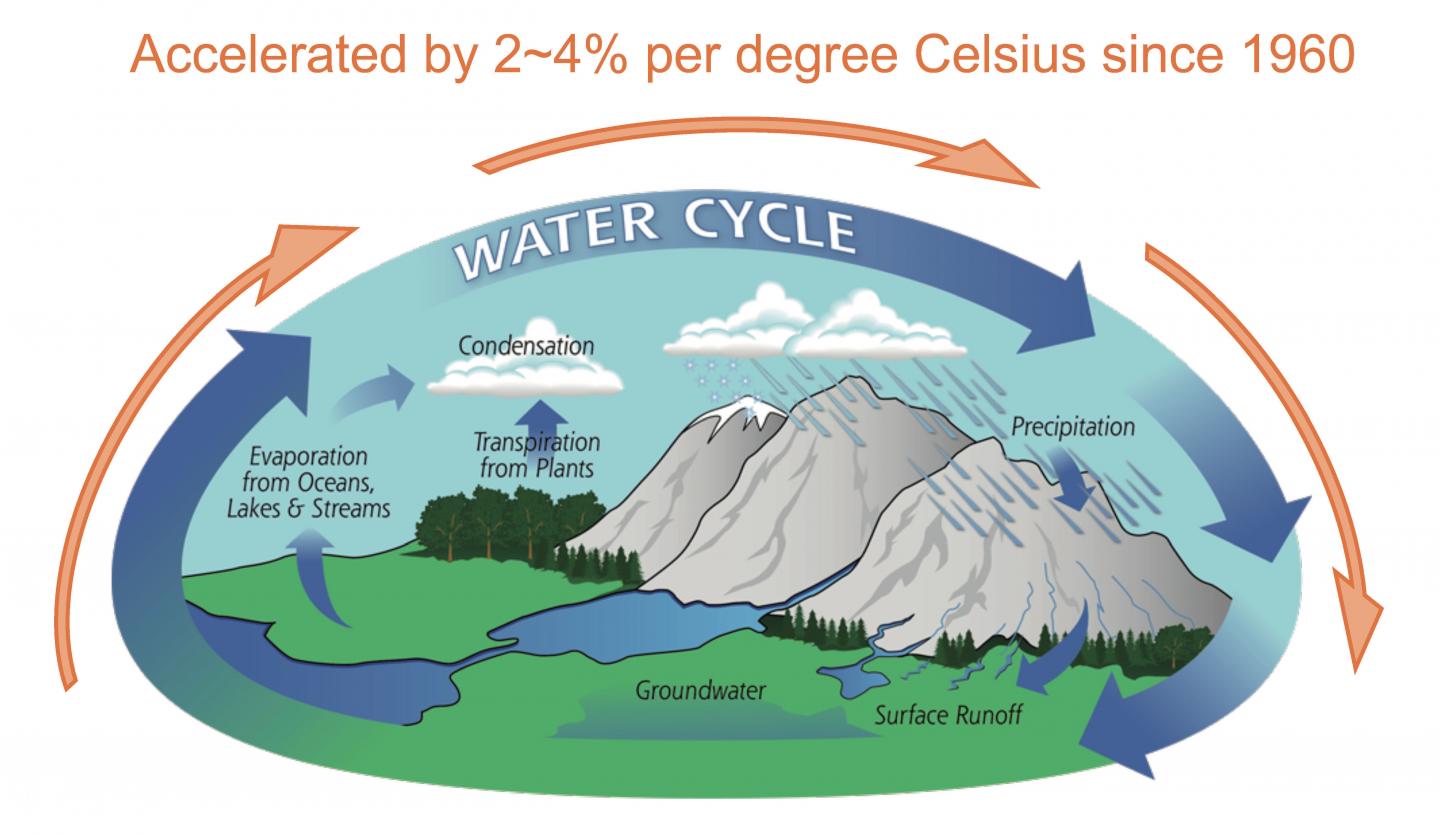 Clouds Are the Missing Piece in Predicting Climate Change . That story and more on H2O Radio's weekly news report about water.
Headlines :
About 100 wildfires are burning in the West, and experts are alarmed at the speed at which they've spread.

Understanding how much clouds will affect global warming is up in the air .

Climate change is throwing the water cycle for a loop.

There's a source of plastic pollution in the oceans that's not received a lot of attention.

Some good news—the avocado apocalypse has been avoided.