Top 10 Industry News from July Every Water Expert Should Read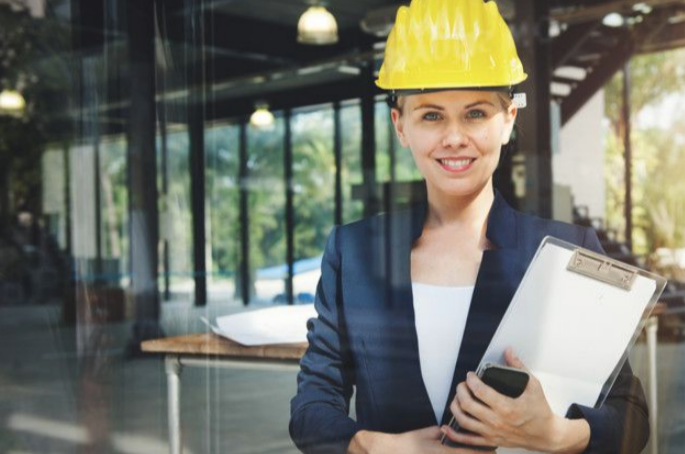 Once again, we are taking a quick look at the latest water technologies that are in the ​process of ​development, breaking ​out of their ​lives as ​successful lab ​experiments - as well as the ones that are already set up for us to try them out.
But before we dig into the world of water discoveries, here is the reminder that the Bureau of ​Reclamation ​announced that ​30 innovative projects will receive the funding of a total $5.​1 million to ​develop ​improved and ​inexpensive ​ways to ​desalinate and ​treat impaired ​water. ​
And here's ​the list of ​water news you ​should ​definitely not ​miss! ​
1. New Solar Steam Generation System Successfully Removes 100% of Salt from Water

Researchers ​have developed ​technology that ​can deliver ​clean water to ​thousands of ​communities ​worldwide. ​This solar ​steam ​generation ​system produces ​clean water ​from salty (​ocean) water ​with almost 100 ​percent salt ​removal, thus ​providing ​a solution ​to water ​shortages in ​regional areas ​where grid ​electricity ​isn't ​available.
Read more ​about their ​discovery ​HERE.
2. Smart Irrigation Model Predicts Rainfall to Conserve Water

A predictive ​model combining ​information ​about plant ​physiology, ​real-time soil ​conditions, and ​weather ​forecasts can ​help make more ​informed ​decisions about ​when and how ​much to ​irrigate. All this ​could save 40% ​of the water ​consumed by ​more traditional ​methods.
Read more about this innovative test HERE.
3. A New Technique to Concentrate a Fertilizer Produced from Wastewater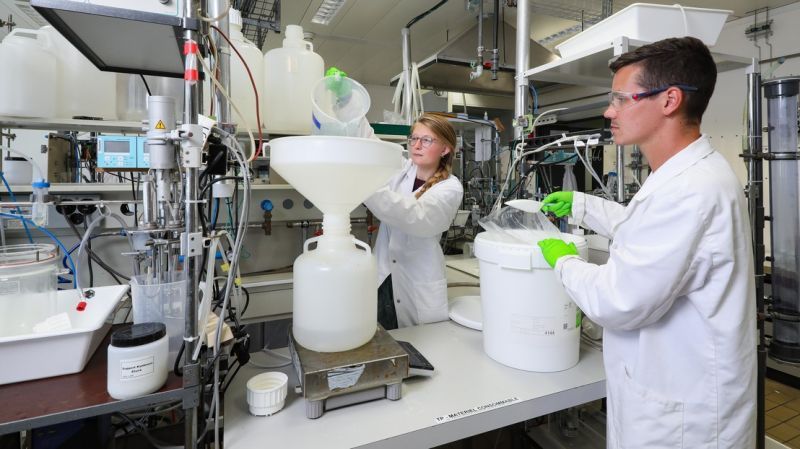 The testing was held at a pioneering plant in ​Switzerland ​because in 2016 ​it became the ​country's ​first to ​install a ​stripping ​membrane system ​for nitrogen ​recovery.
Read more about this exciting research HERE.
4. An Analysis of Fluoride Contamination in Global Groundwater

Our contributor Dr. Amartya Kumar Bhattacharya wrote this study in aim to ​assess the ​fluoride ​content and its ​contamination ​around the ​globe, as well as ​methods of ​disposal and ​reuse of ​fluorides.
Find the white paper HERE.
5. How Can Technology from Video Games Bring Flood Risks to Life? (Video)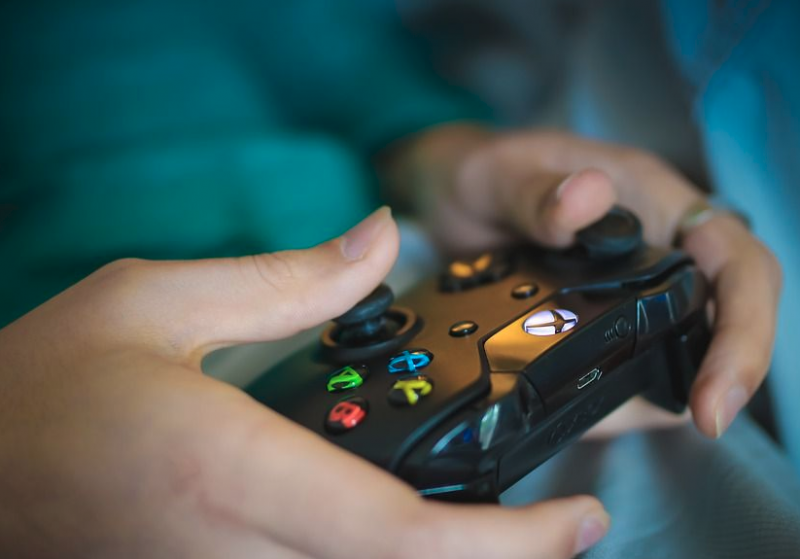 Through the ​power of ​visualization ​technology (​using a tool ​frequently used ​for video game ​development, ​known as ​ Unreal Engine ) and integration of FEMA Risk MAP data, 3D flood ​mapping ​will never be the same.
Watch the video about it HERE.
6. Composite Catalyst that Removes Pollutants from Water with an Ultrasound

Scientists ​have developed ​a wastewater ​treatment ​process that ​uses a common ​agricultural ​byproduct to ​effectively ​remove ​pollutants and ​environmental ​hormones, which ​are known to be ​endocrine ​disruptors. ​
Read more about it HERE.
7. Agriculture Sprayer and Garden Sprayer Improves Dosing of Chemicals

With this simple device, farmers ​report much ​better weed ​control than ​before. Dosing ​of pesticides ​can be more ​accurate, ​while sprayers work ​precisely and ​efficiently. ​
Find more information on this sustainable technology HERE.
8. Non-phosphate Cooling Water Treatment Saves Customer $5 Million

SUEZ has ​developed new ​corrosion and ​scale control ​chemistry for ​cooling water.​ E.C.O.The ​film, which ​stands for ​Engineered ​Carboxylate ​Oxide, relies ​on SUEZ'​s ​proprietary ​engineered film ​technology to ​eliminate the ​need for ​phosphorus, ​and other ​anti-corrosion ​solutions that ​employ EPA ​priority ​pollutant ​metals. ​
Read the case study HERE.
9. Water Recycling Technology Demonstration System for the Japanese Space Station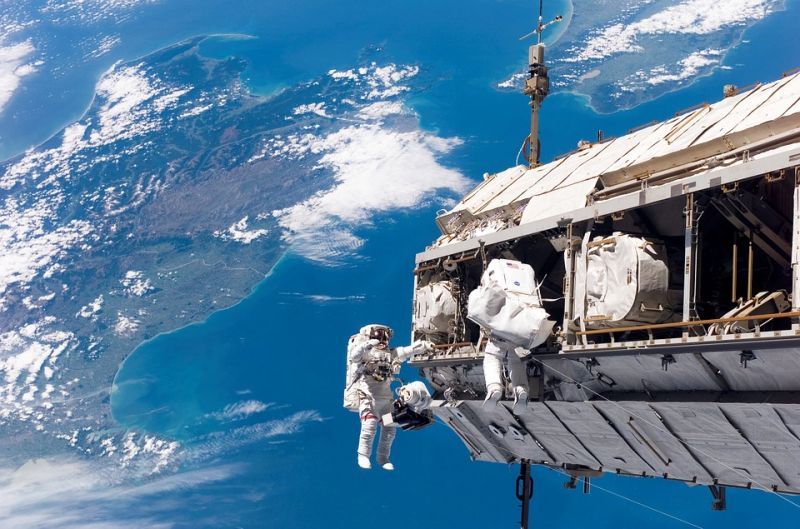 Japanese water technology company is heading put to space! Whatmore, one of their previous projects was all about researching ​the elemental ​technology and ​treatment ​methods for a ​water recycling ​system to ​collect​urine ​generated ​inside the ​International ​Space Station for ​recycling and ​processing into ​potable water.
Find all about it HERE.
10. Floc Forming and Particle Settling (Video Explanation)

Our friends at AET provided another simple video tutorial that is now explaining the process of flocculation and coagulation.
Watch the video HERE.
Cover image by rawpixel.com / Freepik