10 Essential Industry News from February Every Water Expert Should Read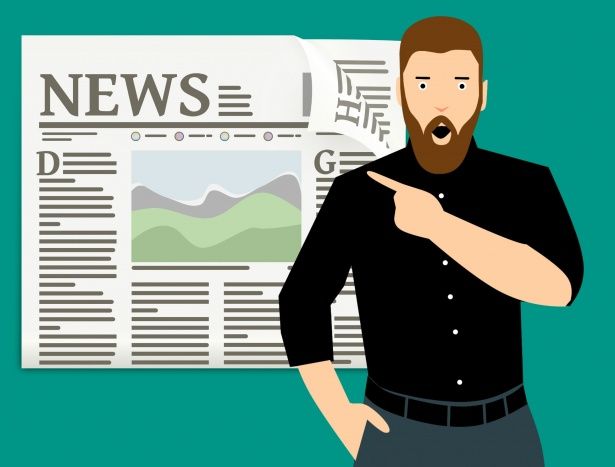 February went by quickly. Yet, despite being the shortest month in a year, in our industry, it is usually pretty exciting with new emerging technologies coming our way and industry giants making brave new decisions. And this past few weeks were no exception.
Without any further ado, here's a chance for you to catch up with the most important news from the world of water everybody was talking about in February.
1. Bureau of Reclamation ls Looking for Ideas to Lower Cost of Streamflow Monitoring
A new prize competition seeks innovative ideas to lower the cost of continuous streamflow monitoring compared to current methods. In this theoretical challenge, solvers are required to develop and submit a white paper detailing their proposed method for continuous streamflow monitoring.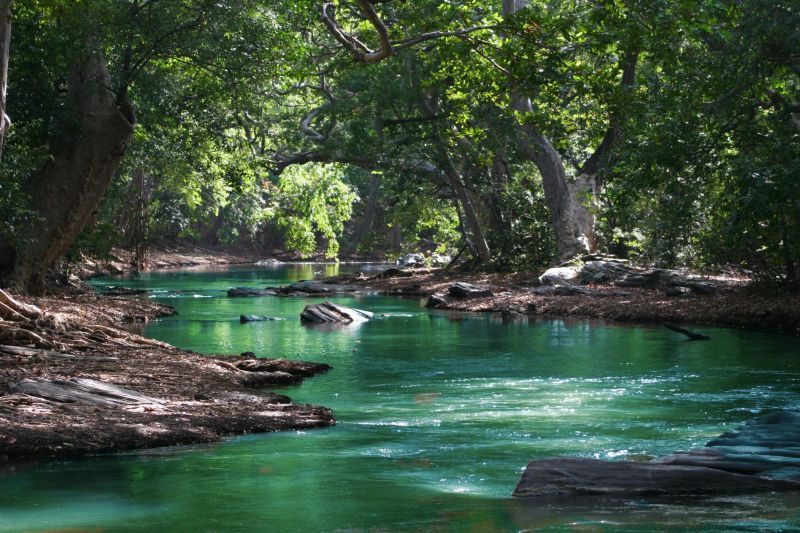 Read the full article HERE.
2. USGS and EPA Published Research Results on Drinking Water Quality
This is a comprehensive study of the presence, concentrations, and persistence associated with chemical and microbial contaminants of emerging concern (CECs) in source and treated drinking waters of the United States. This research was a joint effort between the EPA and the U.S. Geological Survey (USGS), as part of a long-term interagency agreement.

Read the full article HERE.
3. Green Water Purification System Works Without Heavy Metals or Corrosive Chemicals
Scientists have developed an effective and energy-efficient technique for purifying water by using graphitic carbon nitride sheets. Unlike metal- based photocatalytic disinfectants, it met China's requirements for clean drinking water without leaving behind secondary pollution or heavy-metal-ion residues.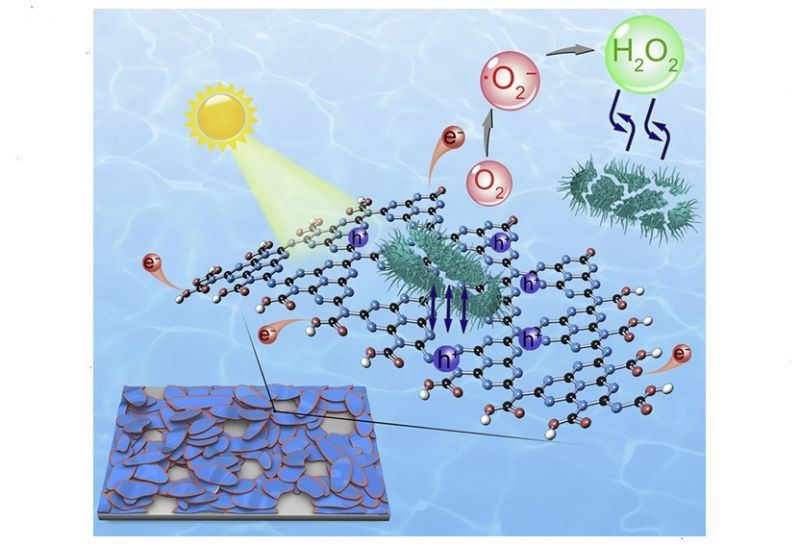 Read the full article HERE.
4. New Method Turns Desalination Waste Into a Useful Resource
The process developed at MIT could turn concentrated brine into useful chemicals, making desalination more efficient. In a new study, researchers show that through a fairly simple process the waste material can be converted into useful chemicals — including ones that can make the desalination process itself more efficient.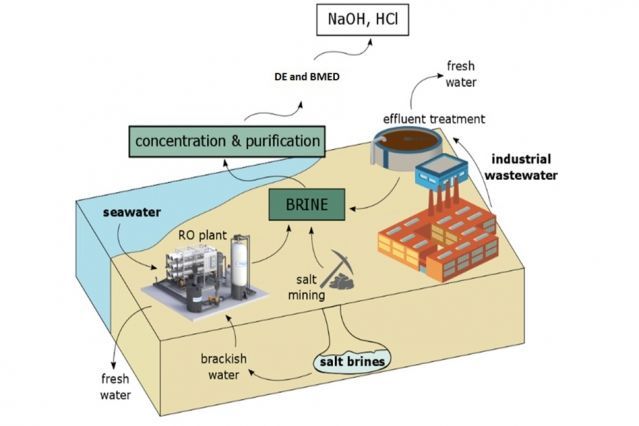 Read the full article HERE.
5. Low Cost, Self Cleaning Coating Technology for Industrial Filter Membranes
The Smart Filter project used graphene and its derivatives to create a coated filter membrane that offers increased resistance to fouling for industrial wastewater treatment. Membrane filters are used in a number of industrial separation applications but are afflicted by fouling, which typically lowers throughput or increases energy consumption, and reduces filter life.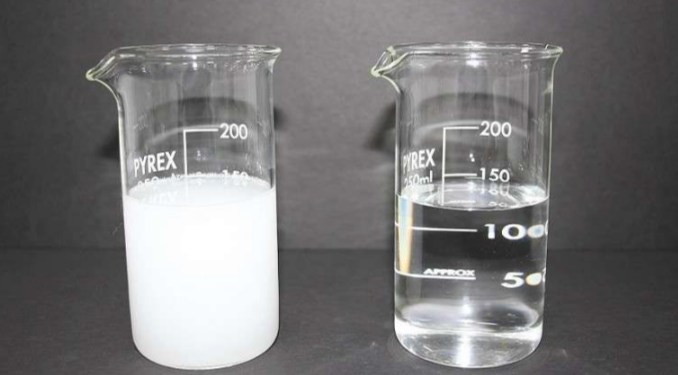 Read the full article HERE.
6. Concentrations of Harmful Pharmaceuticals Increased in the World's Freshwater Sources
Last month, the Environmental Research Letters published a completely new study on risks from human pharmaceuticals which calls for more widespread data gathering to measure the problem around the world.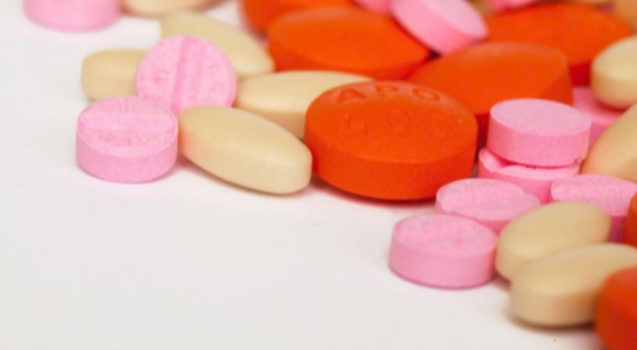 Read the full article HERE.
7. 12 Companies to Merge Into One of the Leading Plant Manufacturers for Industrial Water Treatment
Under the umbrella of the H+E GmbH company, the restructured group is bundling its technology portfolio in plant engineering, all in order to become one of the leading plant manufacturers for industrial water treatment, wastewater treatment, and water recovery.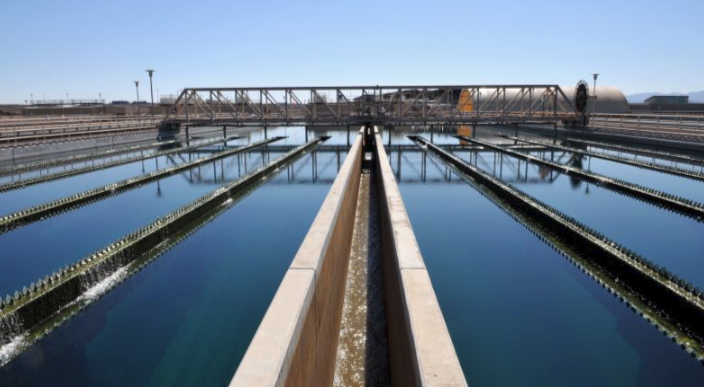 Read the full article HERE.
8. Treating Industrial Wastewater with Nanofilter Derived from Sugar Syrup
Researchers have synthesized a novel type of eco-friendly nanoparticle-based solution that can remove toxic pollutants from wastewater, making it potentially useful as a filter for treating industrial wastewater. This solution could also act as a micro cleaner for selectively removing organic dyes and drugs.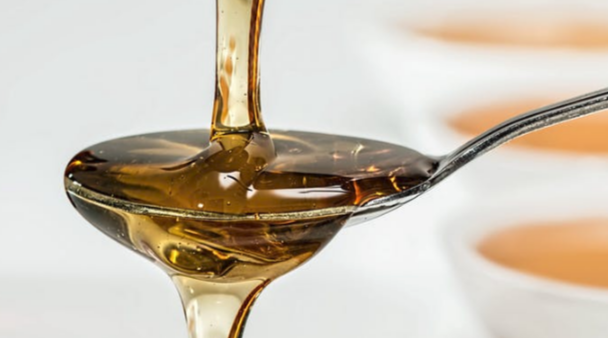 Read the full article HERE.
9. New Membrane Treatment System to Reduce Toxic Waste and Waste Disposal Cost by Over 90%
A new pilot plant to treat industrial wastewater is being built that could potentially reduce the amount of liquid waste by over 90 percent. In addition, the new plant which will be located at a semiconductor company in Singapore can also recover precious metals from the treated water which can then be sold and reused.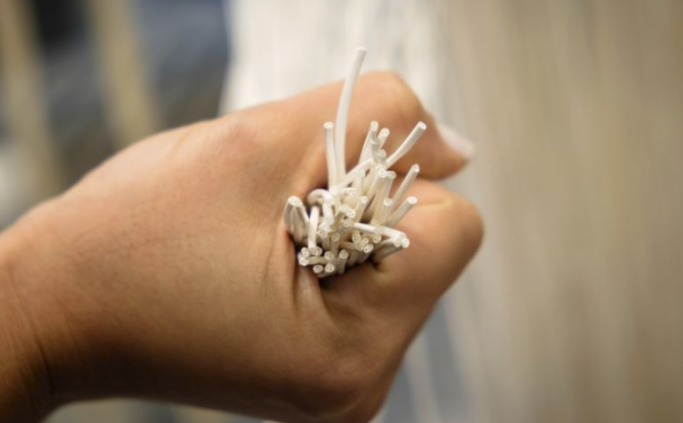 Read the full article HERE.
10. LA Plans To Recycle 100% Of Its Wastewater By 2035
Currently, 2% of the City's water supply comes from L.A. 's four water treatment facilities: Hyperion, L.A. Glendale, Tillman, and Terminal Island. Increasing Hyperion' s recycling capabilities to 100% by 2035 will increase that number to 35% — and help the City meet Mayor Garcetti' s Sustainable City pLAn goals to cut purchases of imported water by 50% by 2025 and source 50% of water locally by 2035.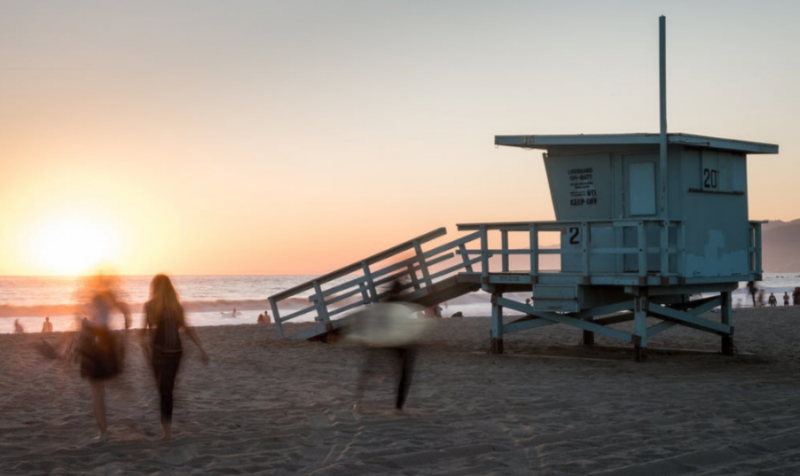 Read the full article HERE.
Thank you for reading! Feel free to add the news you think marked the past month!