10 Water News Everybody's Talking About - Overview of AUGUST News You Can't Afford to Miss!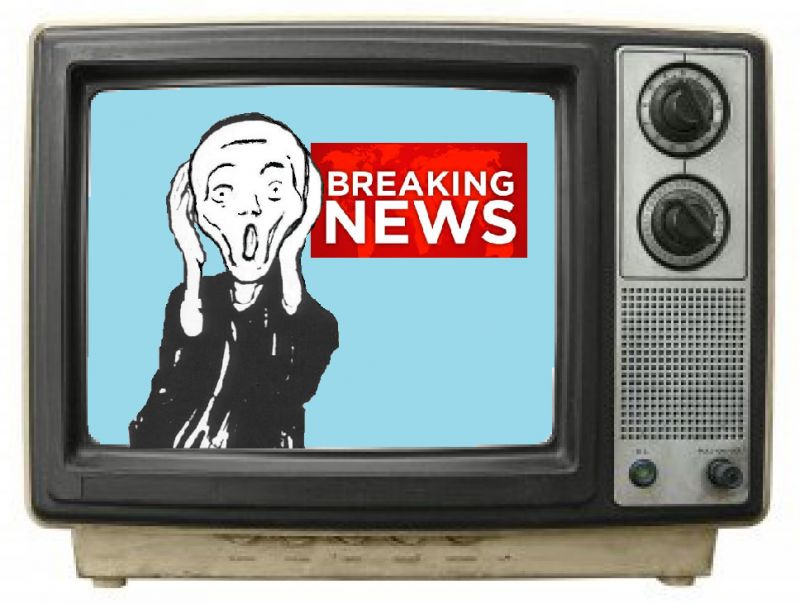 For all busy ​water experts, ​who have a ​tight schedule ​but need to ​stay up-to-date ​with the latest ​events and ​updates from ​the industry - ​here is a list ​to keep you ​going! ​
An overview ​of the most ​important news ​from water ​sector. ​
ENJOY AND ​DON'T ​FORGET TO ​COMMENT! ​
​ ​ ​ ​ ​ ​ ​ ​ ​ ​ ​ ​ ​
Image source: Flick, By Mike Licht, Labeled as reuse
New Method to Detoxify Water with Chlorine and Ultraviolet Radiation
Purdue ​University ​researchers ​have developed ​a method to ​detoxify water ​with chlorine ​and ultraviolet ​radiation, ​which may ​provide new ​hope for water-​stressed areas ​and help ​promote the ​reuse of ​wastewater. ​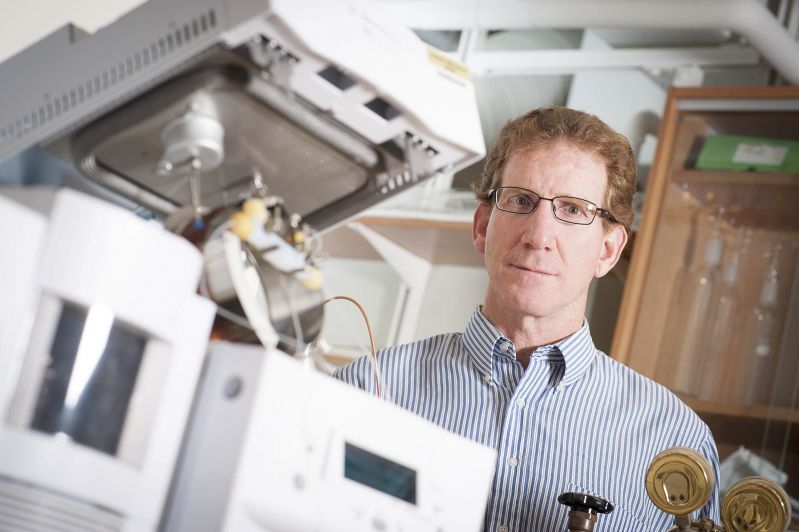 Read full article HERE
Technology Pulls Specific Contaminants from Drinking and Wastewater, and Pipelines
Rice ​University ​scientists are ​developing ​technology to ​remove ​contaminants ​from water ​– but ​only as many as ​necessary. ​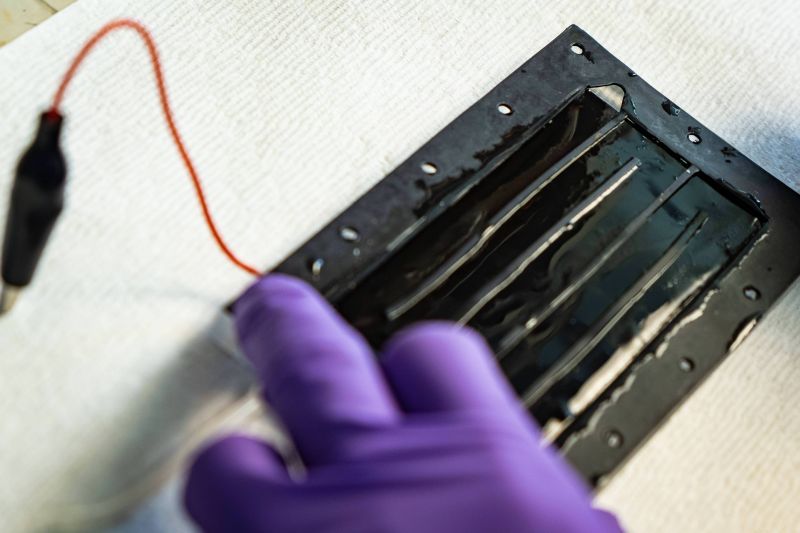 Read full article HERE
RO ​Membranes with Tunable ​Thickness to Eliminate the Drawbacks of Desal Technology
Using an ​additive ​manufacturing ​approach that ​employs ​electrospraying,​ ​researchers at ​the University ​of Connecticut ​were able to ​create ultra-​thin, ultra-​smooth ​polyamide ​membranes that ​are less prone ​to fouling and ​may require ​less power to ​move water ​through them. ​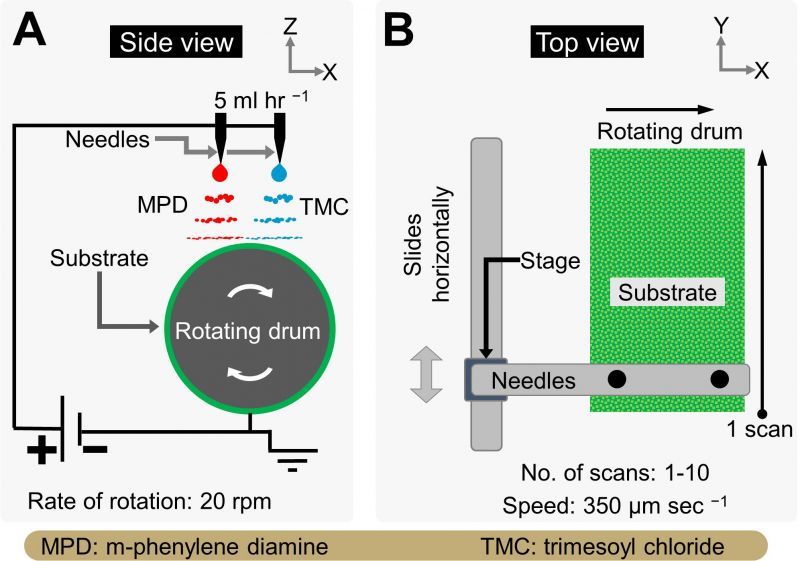 Read full article HERE
Nanoscale ​Solution to ​'Produced ​Water' ​Problem - ​Removing More than 99% of the Emulsified Oil
Rice ​University ​scientists have ​developed a ​nanoparticle-​based solution ​that reliably ​removes more ​than 99 percent ​of the ​emulsified oil ​that remains ​after other ​processing is ​done. ​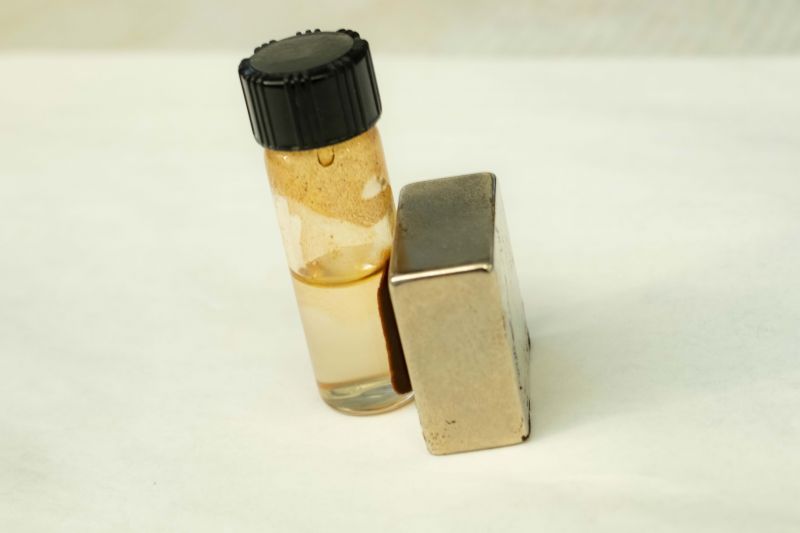 Read full article HERE
New Tests Identify Contaminated Drinking Water in Minutes
Speedy, ​affordable ​water tests ​that can be ​used in on ​location and ​even run ​continuously ​will help ​scientists ​identify ​disease-causing ​bacteria in ​under an hour ​and potentially ​reduce the ​spread of ​common ​illnesses such ​as diarrhoea, which kills ​an estimated ​842,000 people ​every year. ​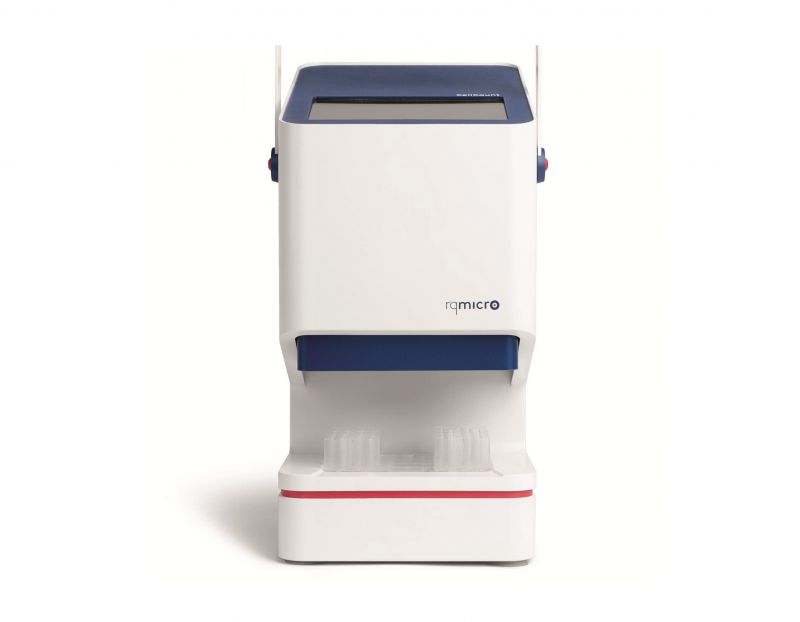 Read full article HERE
Algorithm Provides Early Warning System for Tracking Groundwater Contamination
Scientists at ​the Department ​of Energy'​s Lawrence ​Berkeley ​National ​Laboratory (​Berkeley Lab) ​and Savannah ​River National ​Laboratory have ​developed a low-​cost method for ​real-time ​monitoring of ​pollutants ​using commonly ​available ​sensors. ​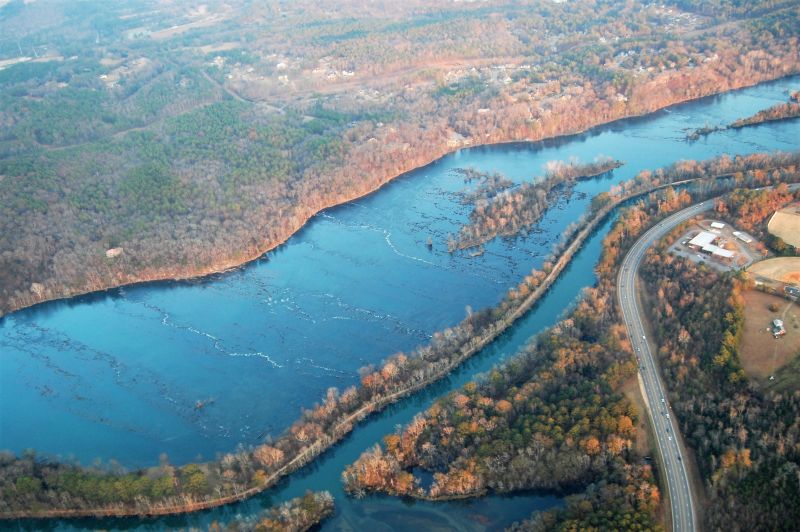 Read full article HERE
Invasive Tropical Plant Removed Metal Pollutants from British River – New Case Study
Using plants ​to remove ​pollutants ​– a ​process known ​as phytoremediation ​– has ​become ​increasingly ​attractive ​around the ​world. ​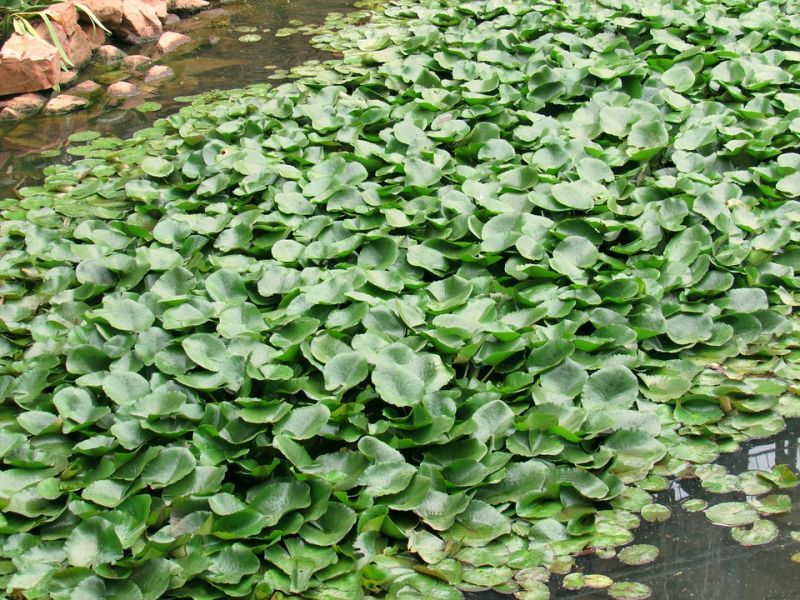 Read full article HERE
Eco-friendly ​and Low-cost ​Membrane ​Bioreactor Based on ​Agricultural ​and Industrial ​Wastes ​
After almost ​36 months of ​work, the ​partners of the ​REMEB project ​have achieved ​their objective:​ to develop an ​advanced ​wastewater ​treatment ​system for ​water reuse.​ ​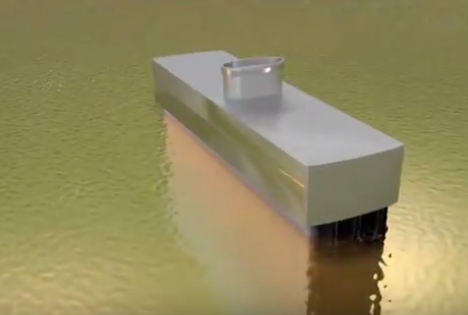 Read full article HERE
Textile ​Wastewater ​Ingredient ​Great for ​Storing and ​Releasing ​Energy (+VIDEO)
Research ​shows that the ​chemical —​ a component of ​wastewater in ​textile-making ​— is good ​at tasks ​associated with ​energy storage. ​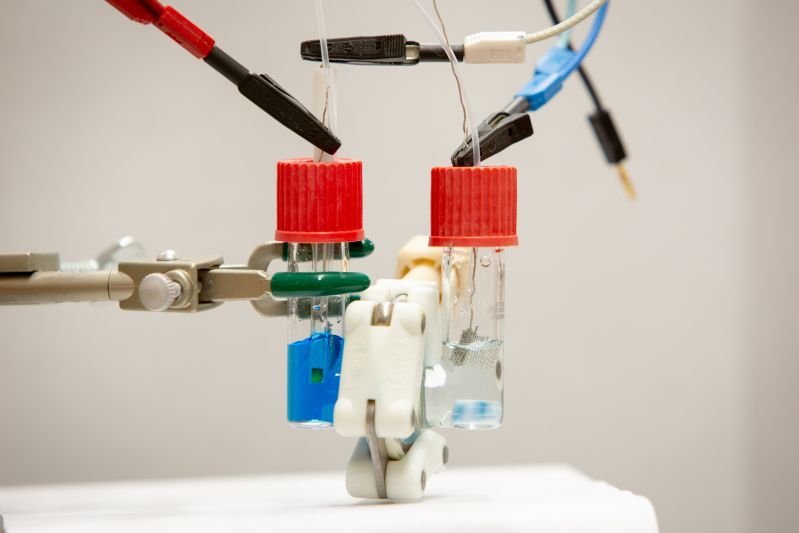 Read full article HERE
Water Stewardship Revisited – New Briefing From WWF
Water ​stewardship ​remains a ​critical ​concept for ​companies and ​investors to ​embrace and ​implement, but ​one that is at ​a crossroads, ​according to a ​new WWF ​briefing—​Water ​Stewardship ​ Revisted : Shifting ​the narrative ​from risk to ​value creation. ​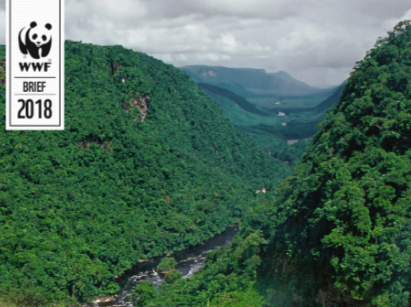 Read full article HERE
Thanks for ​reading! Have I ​missed ​something ​important? Feel ​free to add it ​in the comment ​section ​or post it ​directly on The ​Water Network! ​ ​