10 Water News from October Every Water Expert Should Be Aware Of!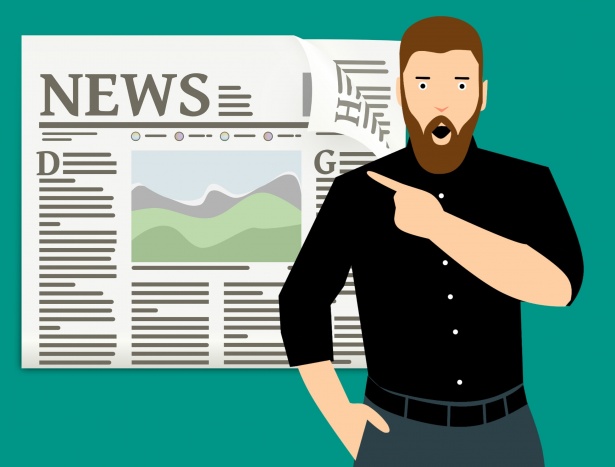 If you have been enjoying late Holiday in October, or on the contrary, you were super busy, here's your chance to catch up with the most important news from the world of water!
10 Water News from October Every Water Expert Should Be Aware Of!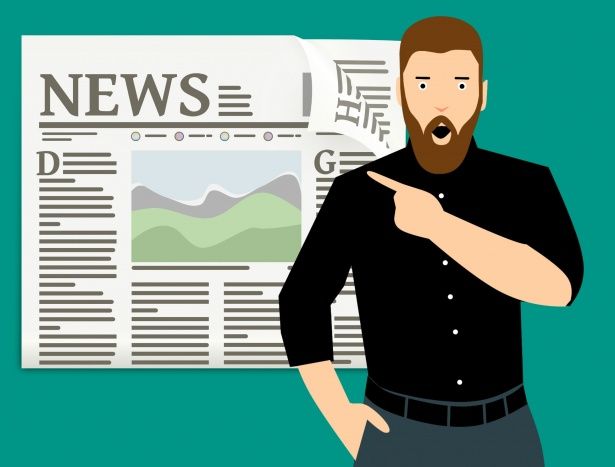 Without any further ado, here they are:
Diamond Technology Cleans Up PFAS-contaminated Wastewater
The MSU- Fraunhofer team has a viable solution to treat PFAS- contaminated wastewater that's ready for a pilot-scale investigation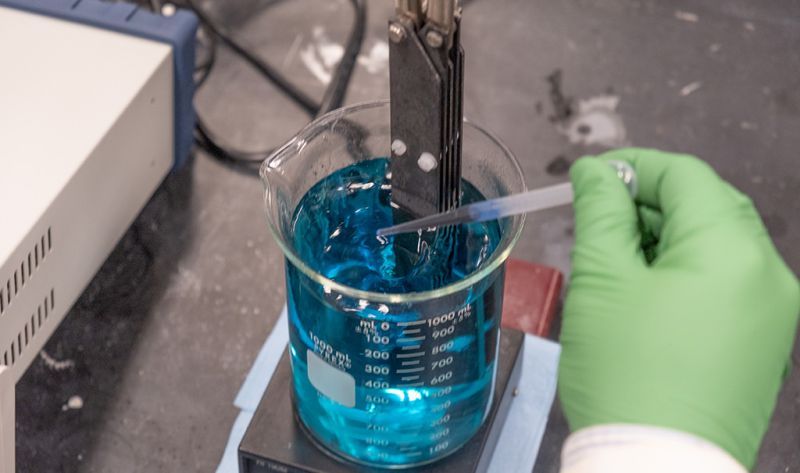 Read full article HERE
Graforce Produces Environmentally Friendly Fuel from Wastewater
The Berlin-based tech company Graforce has introduced a unique technology: Plasmalysis saves resources in its highly efficient generation of hydrogen from industrial waste water.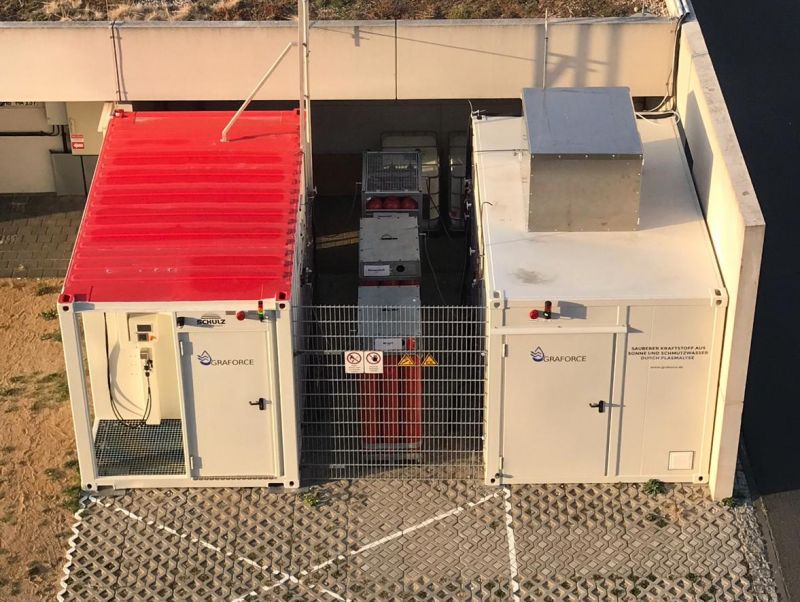 Read full article HERE
Global Hotspots for Potential Water Disputes - European Commission Report
JRC scientists have identified the hotspots where competition over the use of shared water resources could lead to disagreements between countries.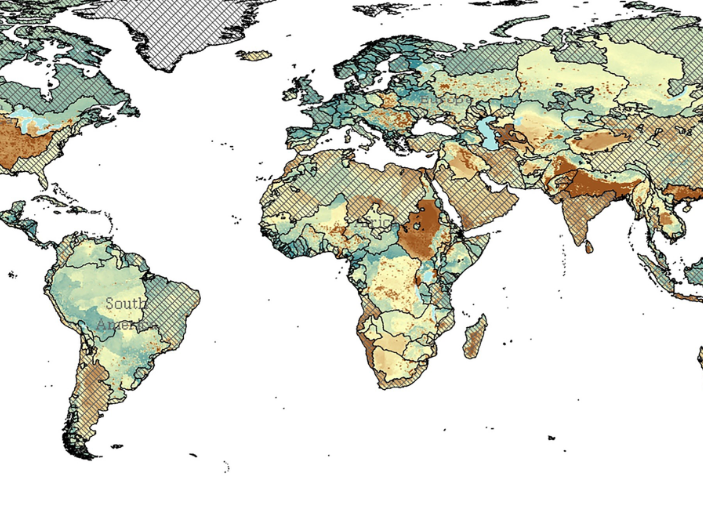 Read full article HERE
Reusable Water-treatment Particles Effectively Eliminate BPA
Rice University scientists have developed something akin to the Venus' flytrap of particles for water remediation.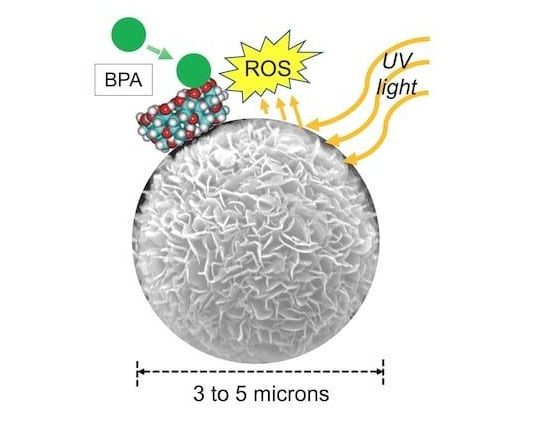 Read full article HERE
Treating Large Volumes of Water to Remove Selenium and Nitrate
Teck announced that a new form of water treatment developed through its water quality research and development program is proving successful in treating large volumes of water to remove selenium and nitrate.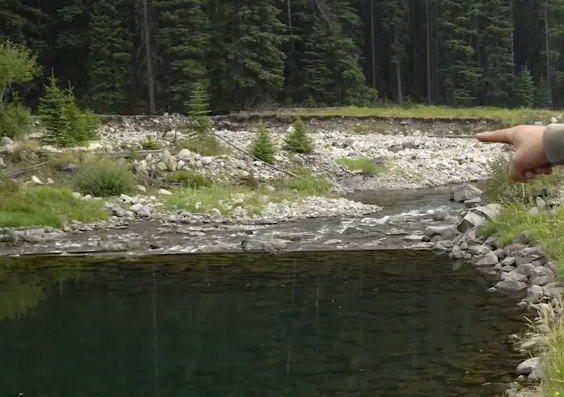 Read full article HERE
Innovative Tool Allows Continental-scale Water, Energy, and Land System Modeling
A new large-scale hydroeconomic model, developed by the Water Program at IIASA, will allow researchers to study water systems across whole continents, looking at sustainability of supply and the impacts of water management on the energy and agricultural sectors.
Read full article HERE
Piezoelectric Membranes for Water Filtration
Researchers optimize new method of cleaning filtration membranes used in wastewater treatment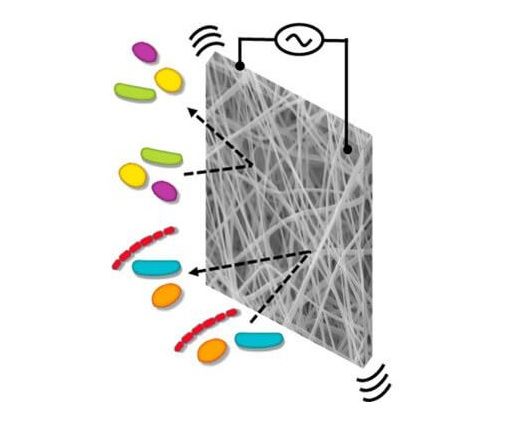 Read full article HERE
A Newly Developed System Allows Handwashing Water to be Recycled
A newly developed system allows handwashing water to be recycled, thus not only saving water, but also helping to prevent infectious diseases in developing countries.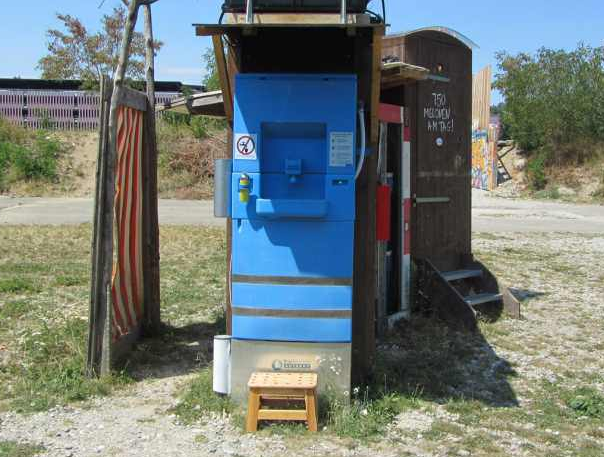 Read full article HERE
Yorkshire Water Makes Concrete from Recycled Wastewater
Yorkshire Water has begun a trial which it hopes will inform the way water is provided to businesses. The firm has reused treated water from a wastewater treatment plant by transferring it to construction solutions provider Tarmac to produce concrete.
Read full article HERE
New $1M Water Utilities Workforce Development Grants
Water and wastewater training grant program result of bi-partisan efforts to develop next generation of workers.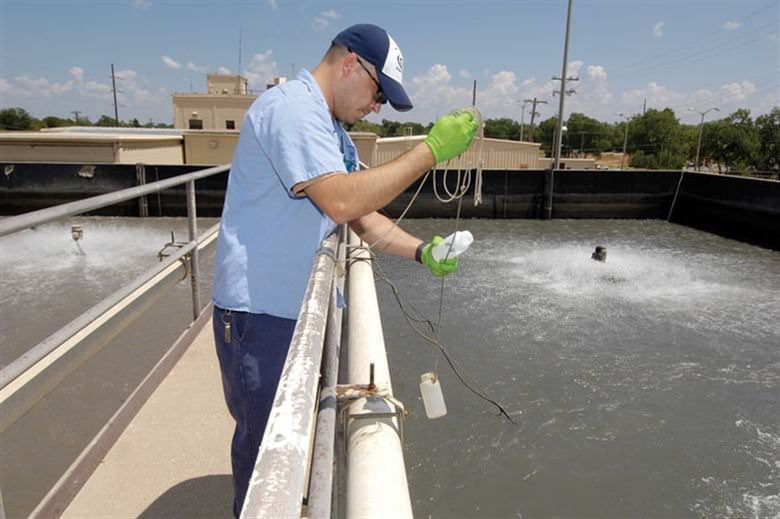 Read full article HERE
Thank you for reading! Feel free to add the news you think marked the past month!