AguaClara Systems Provide Climate Change Resiliency and Enable Energy Conservation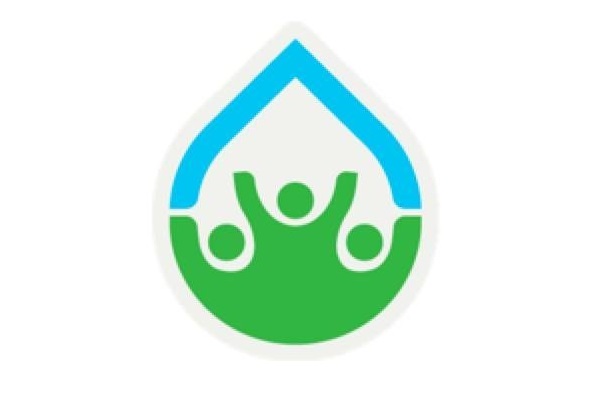 AguaClara technologies were developed in response to a global need for drinking water supply on tap in underdeveloped communities. Our philosophy of keeping the systems simple, cost-effective, and nonelectric make them applicable in a wide-variety of contexts around the world, especially where municipal-scale treatment was previously shown to be unfeasible. However, the fact that the systems utilize the infinitely-available power of gravity and are climate change resilient make them an ideal technology for the imminent challenges of the developed world.
The EPA's list of top 10 needs for water technology includes solutions that can reliably provide safe drinking water to the 750 million people around the world that do not currently have access to it. However, there are four other major categories in the list focusing on the needs of the United States that are addressed by AguaClara technologies:
1. Conserving and Recovering Energy
Older water systems in the US are inefficient and need energy-saving and cost-saving upgrades to increase sustainability. Because AguaClara systems utilize many of the same treatment processes as conventional systems — specifically coagulation, flocculation, sedimentation, filtration, and disinfection — we can easily retrofit components of existing systems to be cheaper to operate without sacrificing quality. The energy required to run municipal-scale water treatment plants usually constitute 1/3 of the overall operation costs of the systems. AguaClara plants require 1.5 m of head (2 psi) to run the entire treatment system from beginning to end.
2. Improving and Greening of the Water Infrastructure
AguaClara systems are built using long-lasting materials such as cement, brick, sand, and PVC pipe, minimizing ongoing material replacement over time. Moreover, AguaClara systems use the cleanest power available: gravity.
3. Improving Performance of Small Drinking Water Systems
More than 94% of the public water supply systems in the United States serve populations of less than 10,000 people. The smallest of these systems, serving 500 people or less, struggle to meet drinking water standards for quality. AguaClara is currently developing the PF300, a prefabricated water treatment plant that is capable of treating high levels of turbidity in water and is cost-effective for communities as small as 300 people.
4. Improving Resiliency of Water Infrastructure to the Impacts of Climate Change
AguaClara systems are more resilient to extreme conditions than conventional water treatment plants. Our systems can handle extended periods of high turbidity waters resulting from severe storm events, up to 1,000 NTU. Additionally, our unique filtration systems require 1/6 as much water to backwash as the typical rapid sand filtration system, making them less burdensome during times of water shortage. They can also continue to run despite power outages, so people do not need to stock up on water during prolonged blackouts.
While AguaClara systems were designed to benefit underserved communities, usually populations less than 30,000 people, our systems address many of the problems that are now increasing in priority in the United States. We can easily scale our systems up to serve larger populations, providing viable solutions for energy and water conservation and climate change resiliency throughout the country. AguaClara continues to conduct research on the most pressing water quality problems around the world, with a focus on those who cannot benefit from existing solutions on the market. However, as we tackle a growing list of water quality and sustainability challenges for both larger and smaller populations, we will be able to lift the disempowered into a position of autonomy and give developed regions the innovative technologies required to lead the way in addressing emerging issues.

References:
Water Technology Innovation: 10 Market Opportunities
*This blog was originally posted on Medium.com on February 19, 2017. Follow our blog on Medium today.