AguaClara to Pilot Sustainable Water Treatment Technology for Communities in Odisha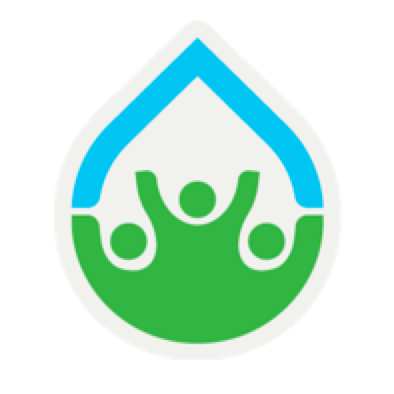 Last year, AguaClara completed four small scale water treatment plants in the state of Jharkhand in India.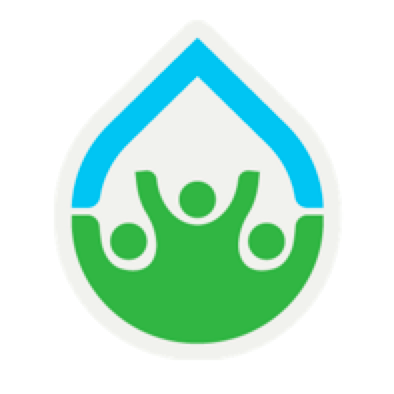 These plants now provide clean drinking water to over 2000 people. The experience in Jharkhand led us to a deeper understanding of the factors that enable our technologies to have a positive, lasting impact on communities.
With these lessons in mind, we spent the earlier part of 2016 seeking out our next opportunity in India. Over the course of our search, we got in touch with Gram Vikas, an NGO based in Odisha, one of the poorest states in the country.
Gram Vikas has decades of experience bringing water and sanitation facilities to small villages. Many of the communities they have worked in receive water supplied by shallow sanitary wells, and the safest, most cost-effective way to treat this water is through chlorine disinfection.
Gram Vikas expressed the need for a sustainable chlorination alternative since the solutions on the market today typically cannot be maintained by communities for longer than a year. After hearing their experiences, we decided that AguaClara's Chemical Dose Controller (CDC) was a simple, elegant chlorination solution that had the potential to overcome the barriers to long term implementation that existing solutions faced.
The CDC runs without any electrical input, delivers an accurate dose of chemical even as system flow rates fluctuate, is built using locally available materials, and has minimal operation and maintenance requirements. Thus, we anticipate that villages can run these technologies independently for decades on end.
With insight from Gram Vikas, we customized the CDC to suit the needs of communities in Odisha and chose to pilot this improved chlorination technology in the villages of Lahanda and Kaliabeda. Gram Vikas initiated the project by working with the communities to install latrines with adjacent rooms for bathing in each household.
This component of the intervention is critical; the experience of constructing the bathrooms prepares the community to manage the larger water supply project, and the introduction of a sanitation program alongside a drinking water supply scheme maximizes the health benefits for the village.
A newly-constructed bathroom in the Lahanda Village.
In November 2016, we trained seven engineers and one architect in Gram Vikas in the CDC system. These individuals will be responsible for training the community operators and Village Water and Sanitation Committees in the operation, maintenance, and administration of the system, empowering them to sustain the technology in the long run.
Gram Vikas is now assisting the communities with the construction of the water supply system, which will continue into early 2017. The NGO has taught local volunteers basic plumbing and masonry work so the community members can contribute their labor to build the water supply infrastructure. We expect to be back on the ground in February to assist with fabrication, installation, operator training, and monitoring.
Gram Vikas has extensive community mobilization and construction management experience, carrying out WASH (Water, Sanitation, and Hygiene) projects in approximately 100 villages in Odisha per year. Thousands of communities lack access to safe drinking water in this region, and this partnership presents a unique opportunity for AguaClara to make a significant difference where it is most needed.
Follow us on our journey. Sign up for email updates if you haven't already, and follow us on Facebook. You can also help us by spreading the word to friends and family who might be interested in AguaClara.
*This blog was originally posted on Medium.com on January 6, 2017. Follow our blog on Medium today.