British Water and the Water Industry Forum confirm merger plans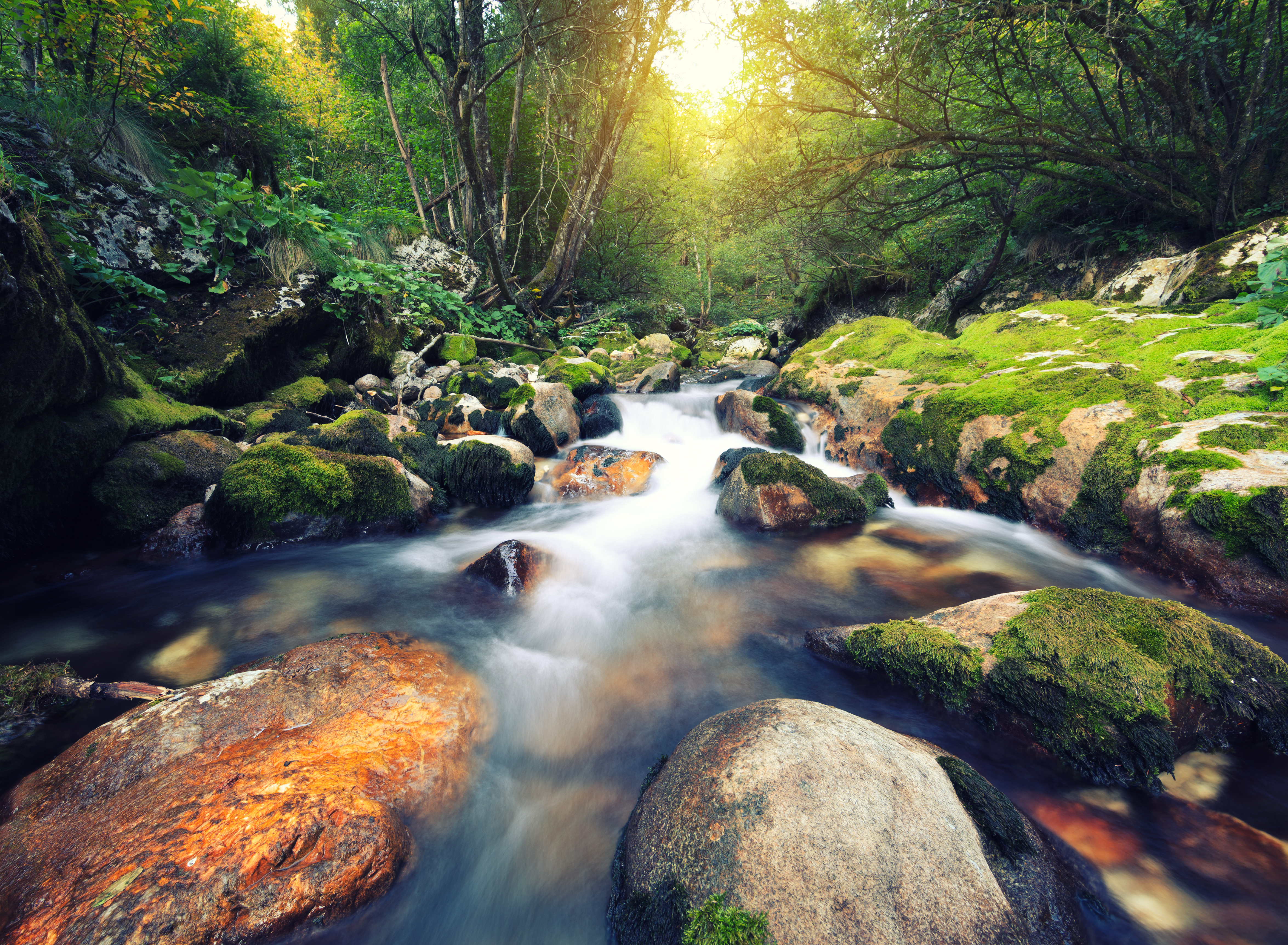 The boards of British Water and the Water Industry Forum have confirmed that the proposed merger of their two organisations is to go ahead and will now prepare detailed plans and agree the timetable leading to merger later this year.
On June 28, the two boards reaffirmed their recommendation to move forward together, first announced in May this year, following feedback by members that demonstrated clear support for the merger.
Then, on Thursday July 15, a key piece of the jigsaw was put in place when British Water members, as required by the organisation's constitution, approved a formal merger resolution tabled at its AGM.
The two organisations say that their combined influence will enable them to deliver enhanced value for members and respond most effectively to the unique challenges facing the UK water sector – and the many opportunities these challenges present.
In a joint statement issued today, chairs Chris Loughlin and Mark Fletcher of British Water and the Water Industry Forum respectively, said: "We are delighted that the merger of British Water and the Water Industry Forum has the backing of our combined membership and that we are now able to finalise our detailed plans.
"We would like to thank members for their clear and positive feedback. Their support means we are now able to move forward together and build a stronger and more influential organisation, providing new and enhanced opportunities for members."
The two chairs say they believe the new, combined organisation will:
· Enjoy increased authority, weight and impact, with a stronger voice to help support and shape the future direction of the UK water sector
· Provide access to new, enhanced services and increased value for money for members
· Unite the geographic profiles of the two organisations, providing truly UK-wide coverage
· Respond to research in which a majority of respondents said that greater collaboration and/or a 'coming together' of UK water membership organisations would be beneficial.
A proposed operating model and governance framework has been developed to support the activities and priorities of the merged organisation, and importantly to preserve the Water Industry Forum's integrity and independence, enabling it to maintain the trust and respect that it enjoys throughout the sector.
As such, the Water Industry Forum will remain as a limited company, operating as a subsidiary of British Water, with its management board bound by a code of conduct guaranteeing its independence and neutrality.