Here are Essential Industry News Every Water Expert Should Read This Spring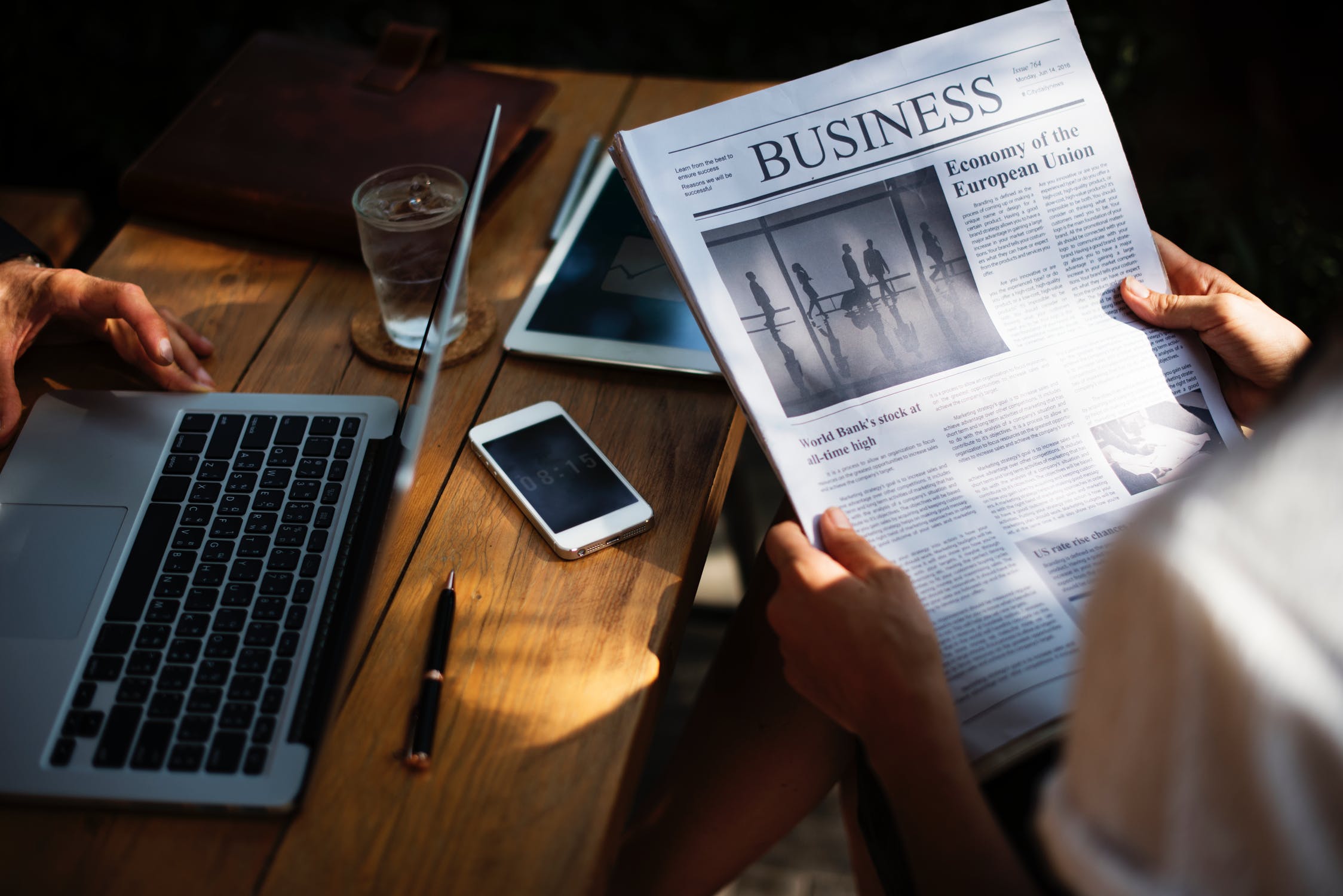 Spring kicked off with great (and sustainable) news from the water industry. Now, we are taking a step back to glimpse through the most important research, the most exciting news, as well as the best original content from The Water Network in the past few weeks.
For starters, take a look at the interview we conducted with Chris Clemes and Veronica Cazarez, co-founders of Eco Clarity , a startup with a ​vision of ​creating clean ​water and pure ​energy. ​Our interviewees gave as valuable insight on using FOG waste for renewable energy production, as well as the fight against fatbergs, which is why I highly recommend this read.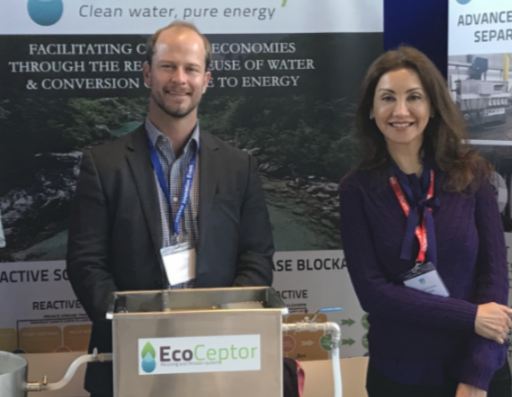 Chris Clemes and Veronica Cazarez (Image courtesy of Eco Clarity)
In other news…
Last week, the United States of America celebrated the national Drinking Water Week . Yet, the celebration was overshadowed by the alarming news regarding the quality of the very same drinking water in the states, most importantly, by the fact that the extent of PFAS contamination continues to grow . To be exact, as of March ​2019, at least ​610 locations ​in 43 states ​are now known ​to be affected, ​including ​drinking water ​systems serving ​an estimated 19 ​million people. ​Read all about it HERE.
Europe , on the other hand, seems to have another emerging problem. Which brings me to a new chapter called...
Antibiotics vs. Wastewater
Fascination with antibiotics in wastewater continues to grow, and the latest studies in this field are ever-exciting. First, numerous European scientists published a jointed study which showed that the antibiotic ​resistance in ​European ​wastewater ​treatment ​plants mirrors ​the pattern of ​clinical ​antibiotic ​resistance ​prevalence. Then another study gave us a fresh look at the connection between water pollution and antibiotic resistance. More specifically, this study showed that water disinfectants could harm antibiotic resistance genes. Finally, one chemist brought our attention to the fact that the ​sewage ​treatment ​systems can help ​eliminate ​antimicrobial ​drugs and their residues​ from ​wastewater ​before being discharged ​into rivers and ​lakes (although the process is not at all simple).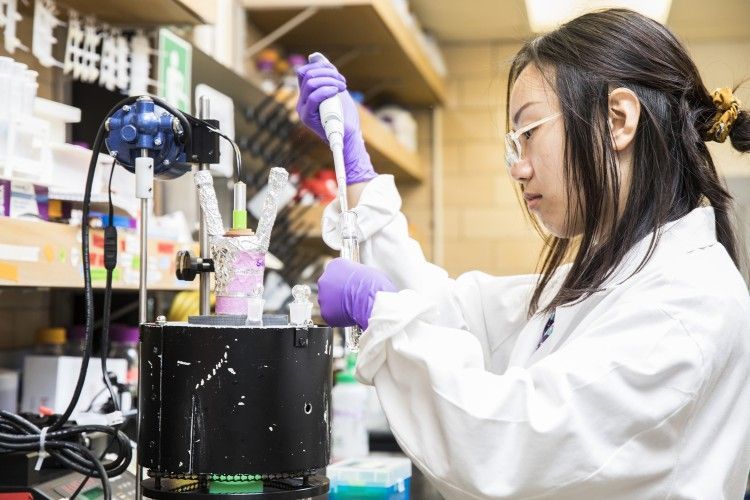 Pictured above is civil and ​environmental ​engineering ​doctoral ​student Huan He ​testing how ​well UV light ​damages a ​bacterial ​antibiotic ​resistance gene.​ Credit: Mark ​Stone/​University of ​Washington (​Image source: ​Washington.edu )
Any other news on antibiotics in our waterways we should be aware of?!
Feel free to post them in the comments.
Now, here are ​some of the ​industry news ​you surely ​should not miss:​
Breakthrough Discovery Could Lead to 100% Recyclable Plastics
Apparently, researchers have discovered a new ​way to assemble ​the plastics ​and reuse them into brand new ​materials of ​any color, ​shape, or form. So, let's see how this invention takes off, shall we?!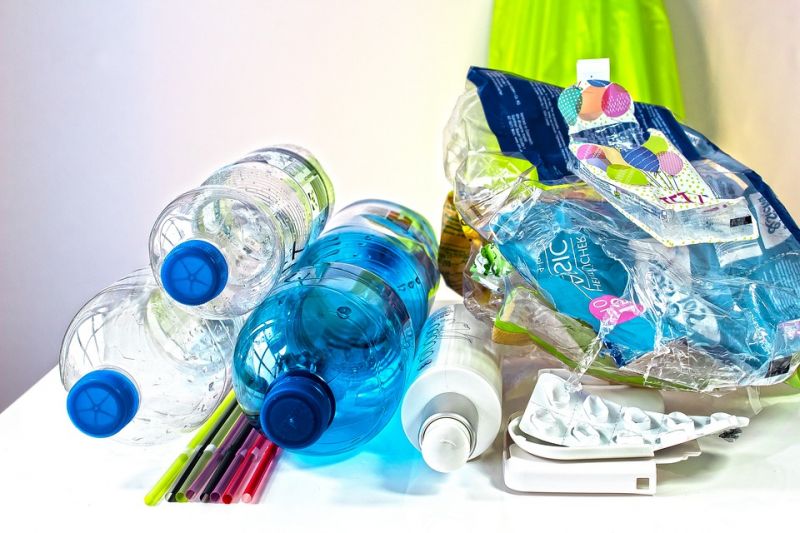 Read the full article HERE.

Fluence Signs a US$10 Million Contract for Brazil's Largest Seawater Desalination Plant
Great news from one of the biggest players in the industry! The new plant, designed and engineered by Fluence, ​will be located ​at the ​customer'​s steel ​production ​facility in ​eastern Brazil and is expected to be operational by the end of 2020.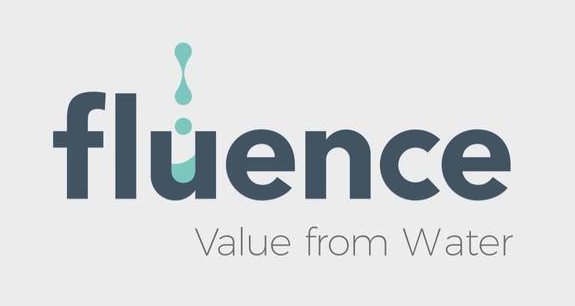 Read the full article HERE.

Unique Technology at the Innovation Centre for Aquaculture & Water Treatment
Great things are being developed at the Linde Innovation Centre and you should know about it! This video shows the research process in this institution designed to ensure the bright future of sustainable aquaculture.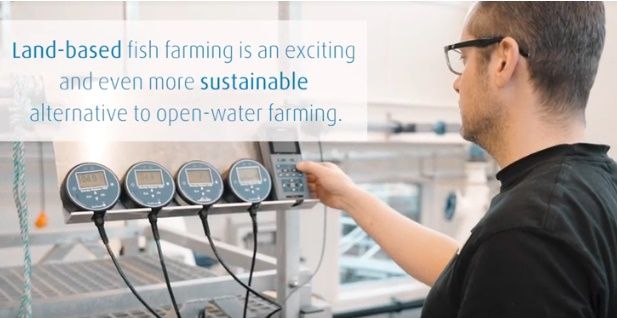 Read the full article HERE.

Radical Desalination Approach May Disrupt the Water Industry
Researchers ​designed a new ​desalination ​method for ​hypersaline ​brines that is ​low-cost, ​efficient, and ​effective; ​could address ​the growing ​water ​challenges ​across the ​globe. In the best scenario, water treated this way would ​be available ​for all kinds ​of uses, from ​agriculture to ​industrial ​applications, ​and possibly ​even for human ​consumption. ​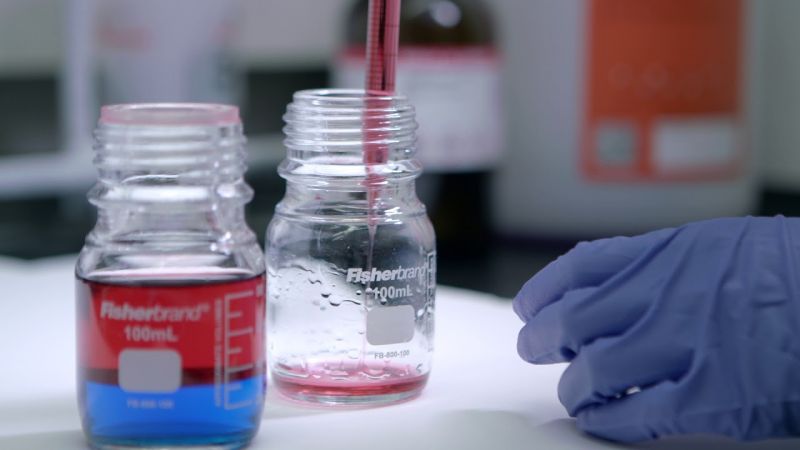 Read the full article HERE.

Scientists Invent Handheld Device for Quick Monitoring of Drinking Water Quality
Researchers have ​developed a ​portable device,​ inspired by ​the ability of ​the human body, ​to detect trace ​levels of heavy ​metals in ​drinking water ​in just five ​minutes. ​The ​device works in ​the field and ​requires just a ​few drops of a ​water sample ​into a ​disposable ​sensor ​cartridge to ​detect heavy ​metals at parts-per-billion ​precision.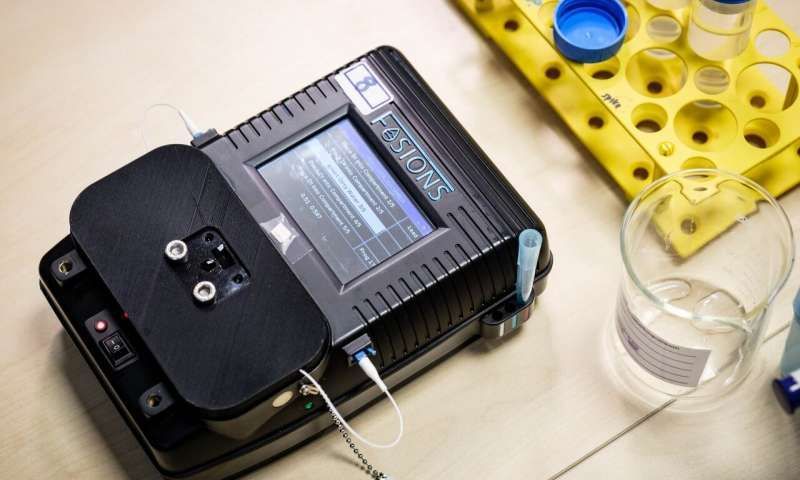 Read the full article HERE.

Comparison of Wastewater Technologies (Original Video Tutorial)
Our contributors from Aqua Equip Technologies continue to amaze us with their 3-minute water treatment tutorials and this is what you loved the most in the past month.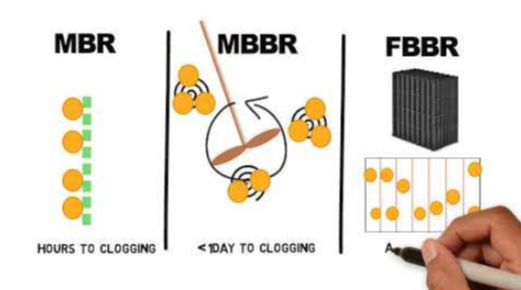 Comparison of different wastewater technologies (MBR, MBBR, and FBBR) - Part 1 & Part 2
Hope you'​ll enjoy the ​read! ​