To Sustainability and Beyond: Here are Essential Industry News from March Every Water Expert Should Read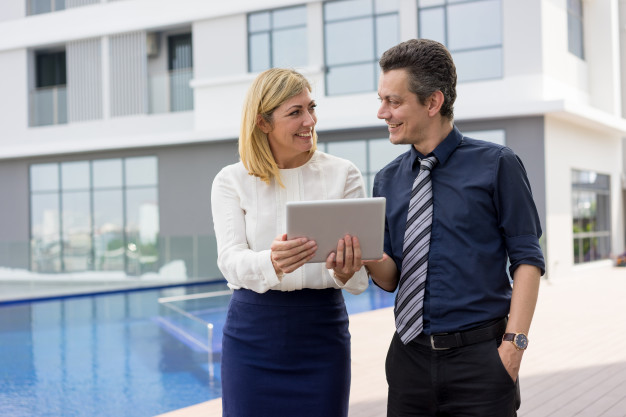 March was the month we celebrated the World Water Day and numerous of our contributors used this event as an opportunity to share valuable articles on The Water Network.
Here are some of the highlights:

As we believe knowledge sharing is the key asset to solve the water crisis, your engagement in the past month was of great importance to us. Hope this will encourage more of you to share your insights, knowledge, and achievements in the water sector in times to come.
Now, here are some of the industry news you surely should not miss:
Lamella Clarifiers Used to Increase Settling Performance
This the three-minute video tutorial provides an excellent insight on how to use lamella clarifiers. The video is presented by the water industry professional Karl-Uwe Schmitz of Aqua Equip Technologies.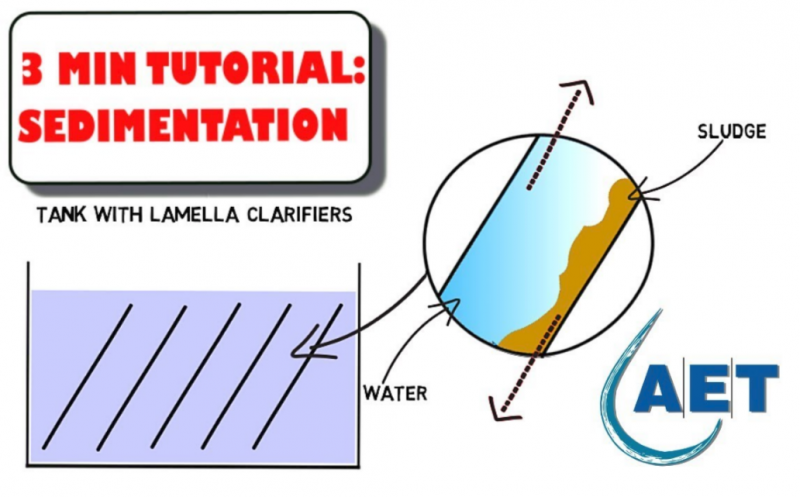 Read the full article HERE.

Ultrabright X- rays Reveal the Molecular Structure of Membranes Used to Purify Seawater
For the first time, scientists have revealed the molecular structure of membranes used in reverse osmosis with a little help of ultrabright X- rays. This helped them starting to unravel the relationship between the molecular structure of the membranes and their effectiveness.
Read the full article HERE.

Eco-friendly Water Pumps Help End Users Achieve Water Independence
The UK-based company developed highly-efficient water pumps that do not need any fossil fuel or electric power and that offer solution for previously unsolvable challenges created by extreme climatic events such as floods and droughts.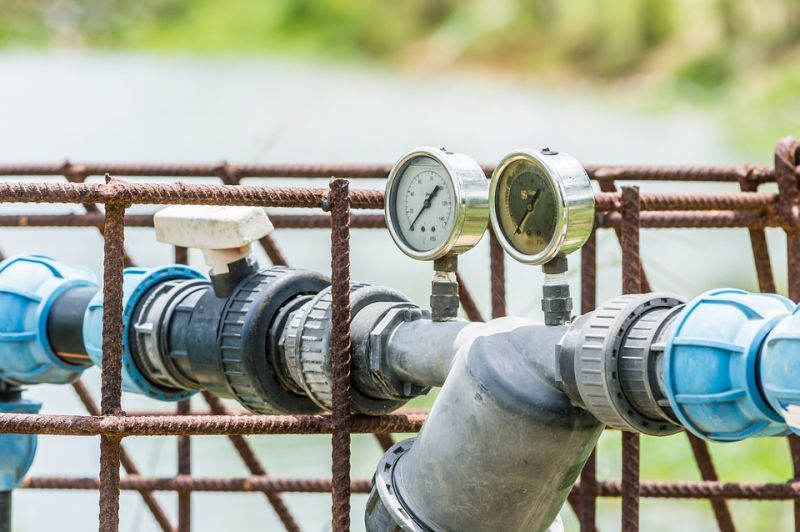 Read the full article HERE.

Next-Generation PAA Detection System Minimizes Potential Errors and Ensures Reliable Results
New peroxyacetic acid (PAA) electronic disinfection testing unit enables operators to conduct water disinfection validation tests at the point-of-use and get results within 60- seconds.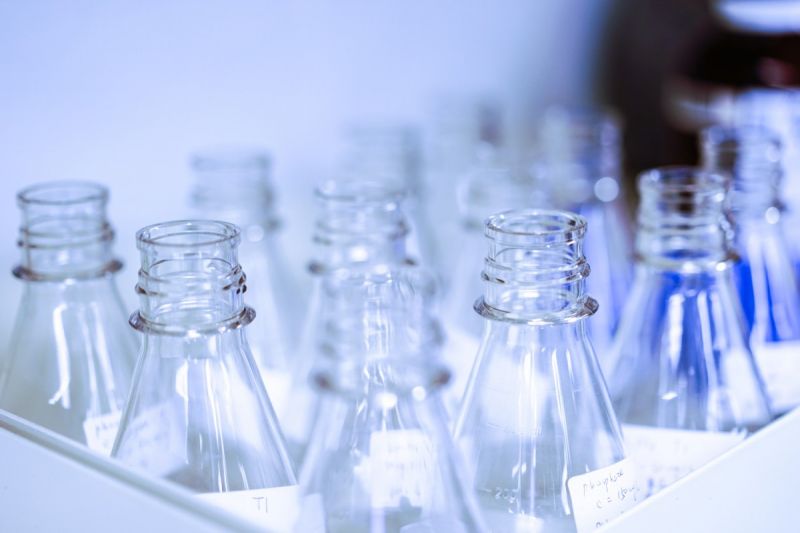 Read the full article HERE.

New Material Separates Oil and Water For Environmental Remediation and Wastewater Treatment
Research paper describes how a low-cost membrane is capable of rapidly filtering oil from water and oil mixtures without the membrane getting fouled.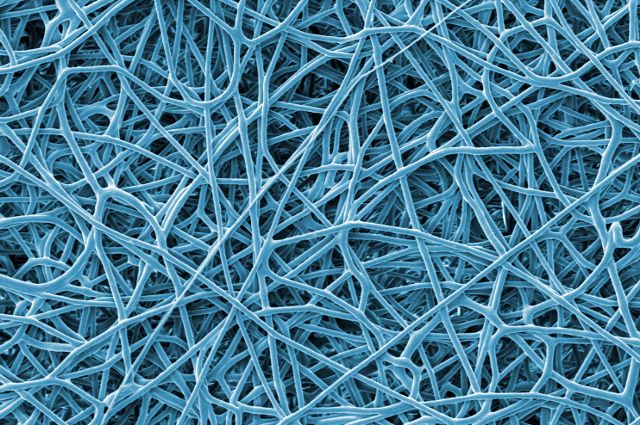 Read the full article HERE.

Ultra-thin Graphene-based Material Offers New Concept For Solar Desalination
The 90- nanometre material is 1000 times finer than a human hair and can be rapidly heated up to 160 degrees under natural sunlight in an open environment. It is a solar absorbing, ultrathin film with unique properties that have great potential for use in solar thermal energy harvesting.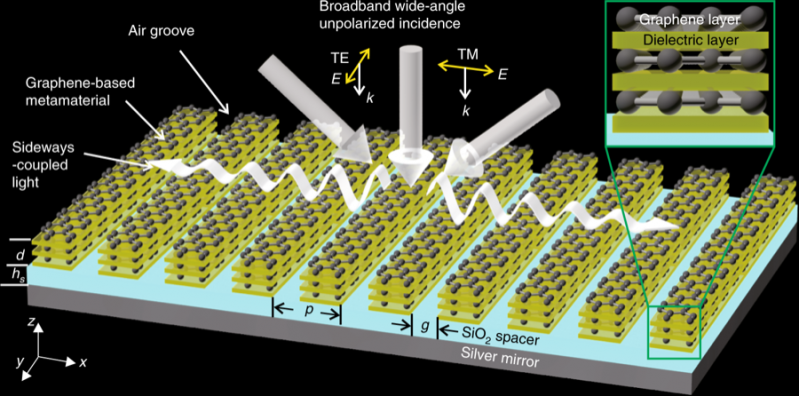 Read the full article HERE.

Fluence Unveils Submerged MABR Solution (SUBRE)
Last month we also learned that Fluence announced the commercial launch of its submerged membrane aerated biofilm reactor solution, available in two configurations: as a retrofit upgrade, and as a new greenfield plant.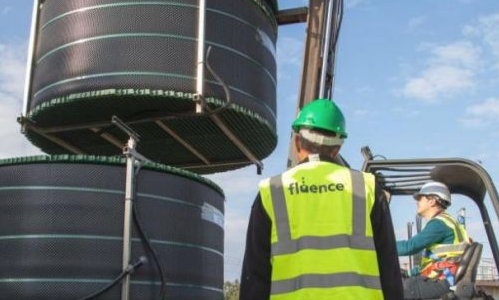 Read the full article HERE.

Hope you'll enjoy the read!
Cover image found on Freepik