Scale-up data technology, water companies urged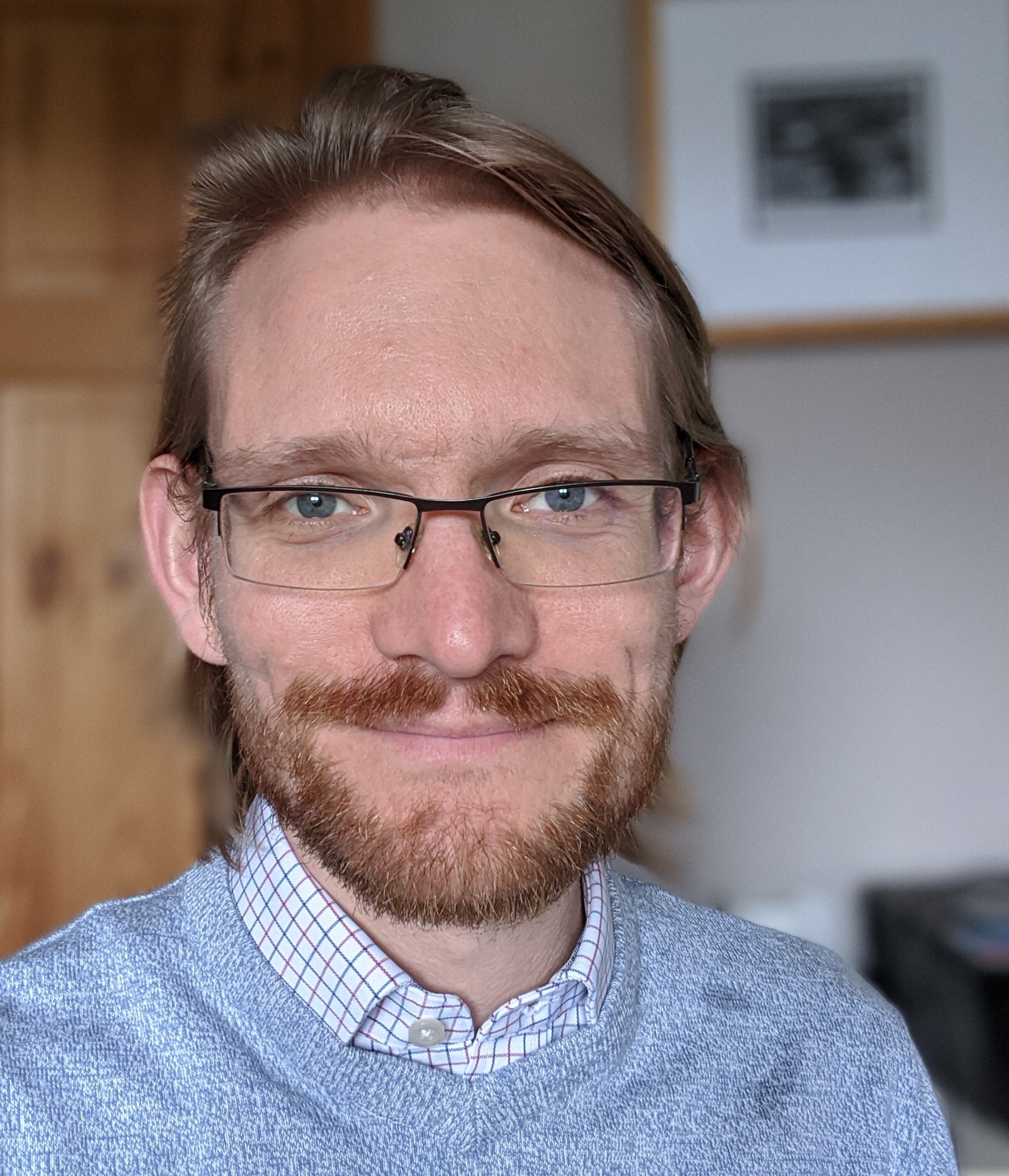 There has been "significant growth" in the use of data by the UK water sector but technology now needs to be rolled out at scale if optimum benefits are to be felt over the next five years. This is the picture from Paul Dickenson, chair of the British Water Data & Analytics Focus Group, who was speaking ahead of British Water's Data Conference, which will take place on 21 October 2020.
The theme of the virtual conference, Implementing Change Now, is "very much a call to action", in response to regulatory expectations in the 2020-2025 AMP7 period, says Dickenson, technical director at distributed optical monitoring and data specialist nuron.
"It's no longer about doing small-scale projects. It's about how we can take the technologies and processes that have already been proven quite regularly, and now apply them at meaningful scale. Ofwat has been very clear that it wants to see transformational outcomes from innovation in AMP7 and is driving that through its £200m innovation fund and competition. This is the direction we must go in to move forward."
The 2020 Data Conference will be British Water's fourth. In that time, data science in the water industry has "noticeably moved in and moved on". Dickenson said focus should be shifting towards fully integrating data science into business as usual operations, enabling decision makers to use data on a daily basis.
He added: "When moving towards greater implementation, key for utilities is around understanding what the needs are of the customer - what do they want? Then, what are the regulatory and political drivers and how do they filter through? As data professionals, understanding those can help us implement the right activities and the right outputs."
The conference comes at a time of unprecedented environmental and economic challenges for the water sector, while it is also strives to meet stretching AMP7 targets. Adding to the pressure is an Environment Agency challenge to water companies in England to address areas where they are not meeting expectations. This follows publication on 2 October 2020 of its environmental performance report 2019, which stated the performance of some companies had been unacceptable.
Dickenson said: "This AMP will put the water companies under considerable constraint and the industry needs to make savings while also improving performance. You can't square that circle by throwing more people, more resources or more concrete at the problem.
"More intelligent and widespread use of the right data is one of the only ways to meet that dual demand and adapt to the lower cost, higher performance environment being driven by public demand, political pressure and regulatory constraints."
The topic of collaborating to meet UK regulatory targets will be among the discussion points at the conference, along with the importance of open data sharing and transforming a traditional asset management business. The conference will present cross-sector speakers.
Dickenson said: "In water, where we are attempting to do new things and balance the need to be cautious with the need to innovate, collaborative events can really help steer a way forward and ensure that best practice gets to where it is needed. It is British Water's aim to not only reach the community of data professionals but also reach decision makers and give a collective voice to how important data can be to the industry."
British Water's Data Conference 2020: Implementing Change Now will take place on Wednesday 21 October 2020. For more details and to book visit www.britishwater.co.uk/events/dataconference2020-494.aspx