The Water Footprint of Energy: Summarising 10 Years of Research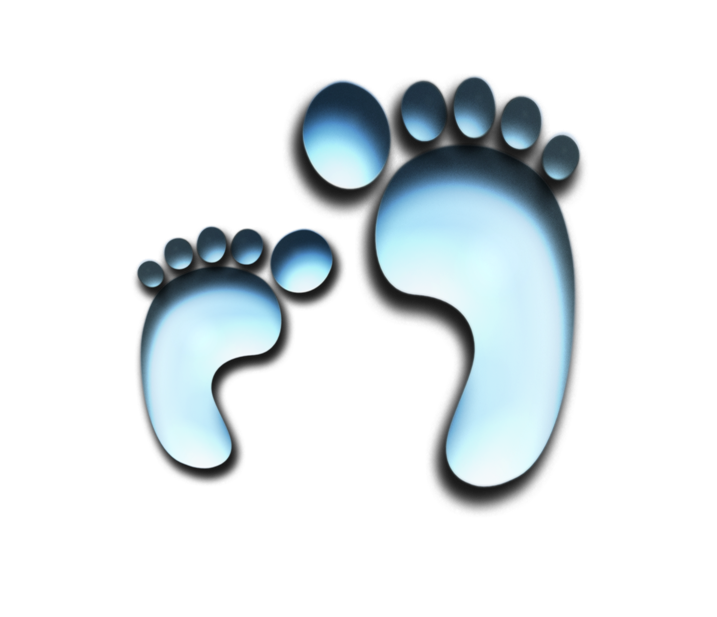 It's now about ten years ago that my research group in Twente - the Netherlands - started to study the water footprint of energy. Time for a summary!
Keeping in mind your limited time, I keep it short. Our main findings:
Energy for thought.