Water industry "shifting to outcome-based strategy"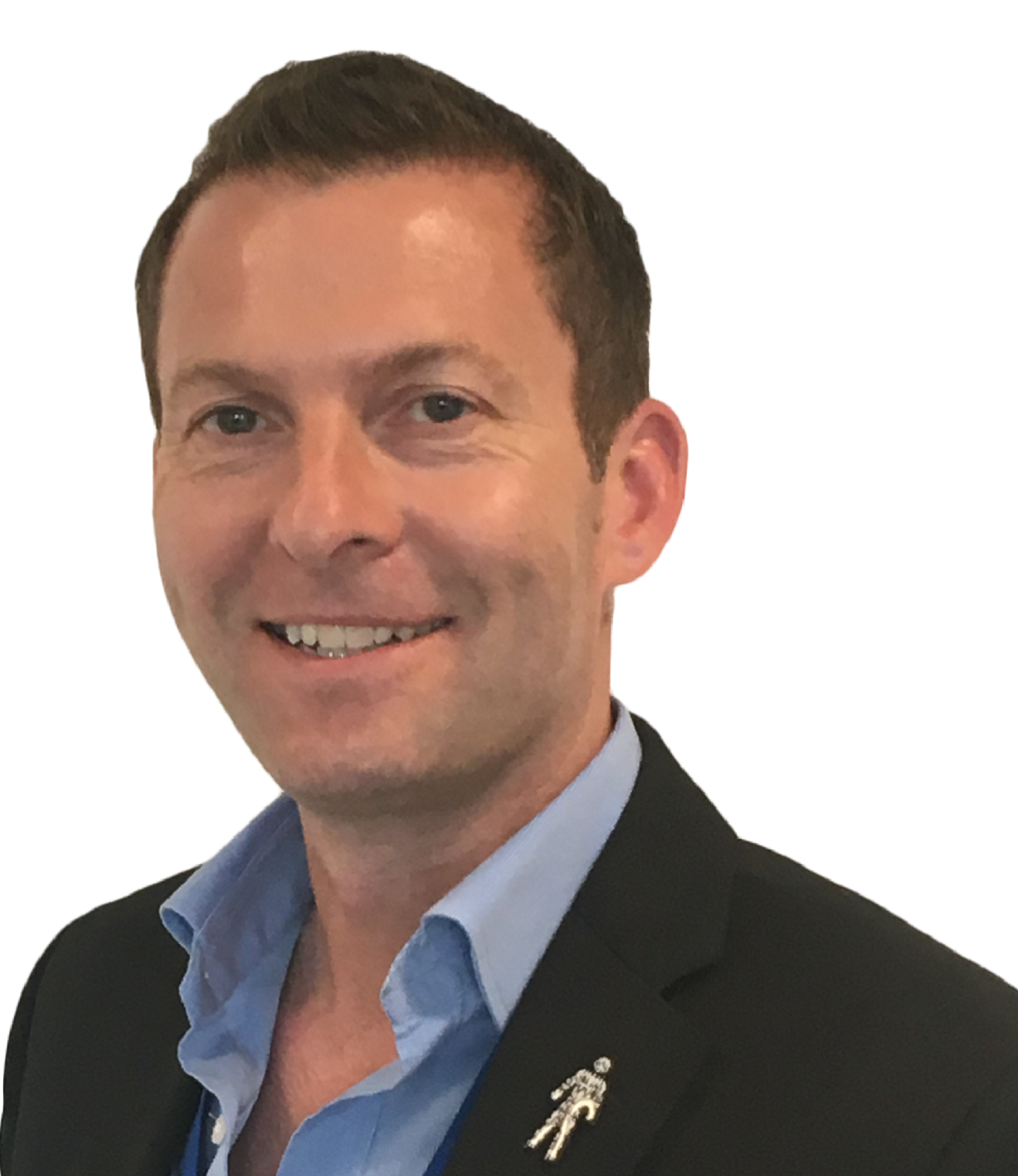 The water sector is moving towards an outcome-focused approach to the way it plans and invests in environmental solutions. That is the view of Phil Higgins, Jacobs head of water, UK & Ireland, who took part in the latest Talking on Water thought-leadership conversation with British Water chief executive Lila Thompson.
Sharing details of technical solutions provider Jacobs' new Europe water strategy, which launched in 2021, Higgins said a new approach was required to align with the changing needs of the market.
He explained: "The strategy is really focused around creating the right environment and the right culture within the team, having a team that feels empowered to go out there and understand what the water market is about, what the drivers are, what the challenges are. When we've got people like that, we can understand our clients better, what their challenges are, and we can create a more diverse team to solve those challenges.
"I had a meeting some years ago with an asset management director, and we were talking about some of the challenges around addressing a problem at a wastewater treatment works. I was focused very much on the end-of-pipe solution and the challenge back was, 'No, I'm focused on improving the river water quality'.
"It just made me change my mind about how we go about finding solutions, and we fed that into the strategy. What you see historically with a lot of strategies is they're quite focused on outputs. They're still needed, but we're moving more into an outcome-based strategy, aligned to the market."
Closer collaboration
The new approach to planning and investment is just one example of how Higgins sees the industry adapting to meet its environmental and regulatory challenges.
Closer collaboration between utilities, suppliers and regulators, more openness and transparency across the sector and optimisation through digitalisation are also necessary, he said. Among the most urgent changes required are around diversity and recruitment.
Higgins said: "I think we all need to diversify. It could be around ethnicity, gender, cultural but it's also about people's skills, background and experiences. We need to embrace diversity and bring in people who see things differently.
"We can try and change what we've got but we also need to bring it in organically as well. Change the way we recruit and train. We need people who maybe come at it from a very different perspective. Who's got the domain knowledge? Who's got the data analytics experience?
Diverse skills
"We're moving into a different supply chain, we're moving into IT, we're moving into tech, which is quite a different environment for water companies and the tech organisations. We've just recruited someone from a gaming background. It's that kind of diversity we need bringing to the industry to help implement those solutions.
"It's not easy to recruit, we've got to make the sector interesting. We have to go out and promote the opportunities for people to come into what is a great sector and apply their skills and get great satisfaction out of what they do."
This was British Water's eighth Talking on Water online interview. The series sees Thompson in conversation with key industry figures and influencers, to discuss topical issues impacting the supply chain and utilities today.
Higgins also shared his thoughts on areas such as procurement and business cycle challenges, the current innovation landscapeand steps needed to create a sustainable water sector and explored the question does the Water Industry National Environment Programme (WINEP) need to change to deliver the wider environmental benefits?
Thompson said: "This was a fascinating conversation that will be of interest to the water supplier community as well as utilities and regulators. Thank you, Phil, for taking the time to explore such a broad range of issues with us and for sharing valuable insights from the perspective of a global supply chain company."
The full interview can be seen here: https://bit.ly/3whZOiQ
Past interviews are available on British Water's website and via online platforms including Spotify.