Watergrabbing - A Story of Water
We have started a long term project about Watergrabbing, the situation in which powerful actors, public or private, are able to take control of or reallocate precious water resources for their own benefit, at the expense of local communities and ecosystems on which the communities' livelihoods are based.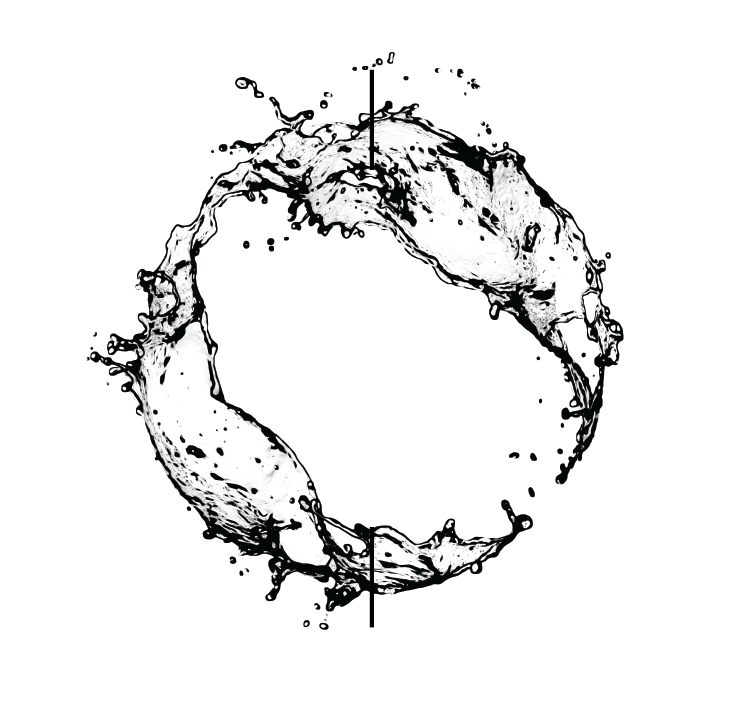 We have published an atlas that can be found on the website, along with some reportages. We will publish a selection of maps here below.
For whom are interested we are looking for funds to extend and expand the project, with new maps and new stories.
You can contact me through the Water Network
Hope you will enjoy it!