Primary Water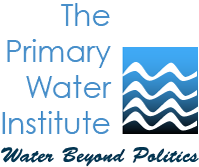 Hello everybody
Have you ever heard about primary water?
Regarding water shortage and limitation in access to reliable water to be used for different applications all around the world, noble thoughts about providing related solutions is highly appreciated nowadays.
In my view, one of these remedies would be primary water, a noble water resource, which is also an interesting topic that has been yet seldom considered and been discussed.
Here is an interesting article about this matter in attachment. All members are invited to read it. We will talk about it in near future.
Regards
LINK TO THE SOURCE WEBSITE FOR THE PRIMARYWATER.ORG INSTITUTE