Restoration / Remediation of Rivers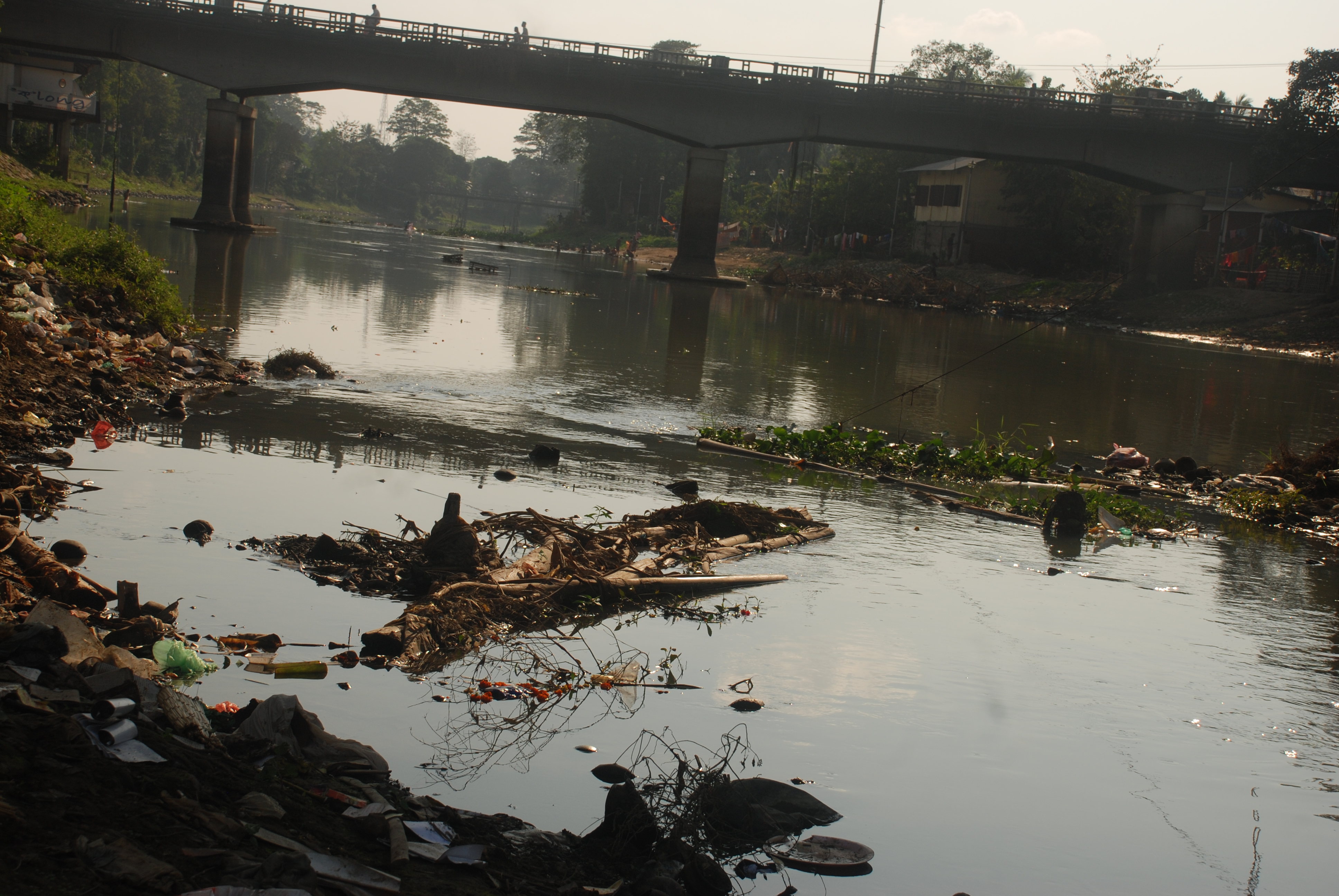 Dear All,
In Assam, the North Eastern State of India, the necessary approach for conservation of water resources appears to be a neglected issue. Indiscriminate dumping of waste materials and release of wastewater (untreated) into different water bodies is a most common approach causing large-scale pollution leading to environmental degradation. As a result, the water ecosystem has become critically vulnerable to negative impacts of degradation from different unprotected natural as well as anthropogenic activities and few rivers in Assam (India), once pristine, are now turning into dead rivers due to large-scale negligence. The river 'Bharalu' and 'Bahini' meandering through Guwahati city, River 'Kolong' in Nagaon District, River 'Bega' in Mangaldoi Town and many more have now become dead rivers and in some locations, people cannot even stand on the river banks due to the foul odour.
The ills plaguing such Rivers and different wetlands are many. Large-scale encroachment, heavy siltation from storm water drainage, dumping / deposition / accumulation of solid wastes (even toxic), industrial discharges, etc., have literally turned these rivers into sewers.
Keeping in view the above, the time has come to address these issues. Even the public outcry is also already started demanding that needful action be taken in this regard. We are seeking necessary inputs and advice for sensitization / building awareness among urban and rural communities and other stakeholders for the development of a result-oriented action plan aimed at restoring the above rivers flowing through Assam.
In this context, I request for experience sharing related to the following:
What are the possible remediation options for reviving / restoring such rivers? What should be the monitoring and surveillance activities for targeting both point and non-point sources of pollution?
Are there any frameworks that have been developed for bottleneck analysis for addressing environmental needs to safeguard rivers?
Are there any success stories of result-oriented action plans that have been developed / implemented, which are aimed at restoring rivers, with special emphasis on risk management / protective framework keeping in view of the increasing threat to the Health of the water bodies.
Thanks and Regards.
Nripendra Kumar Sarma
Nagaon, Assam, India